Open positions

---
You are looking for a suitable job offer and would like to apply with us? Click through our open positions and find the right job for you at starmix.
We can't wait to meet you and are looking forward to your application!
1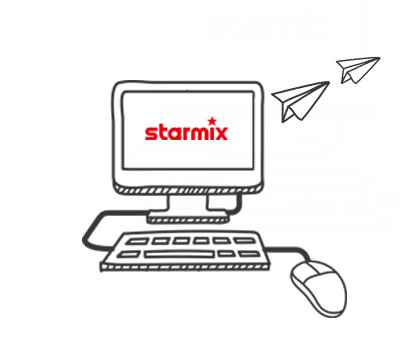 Online
application

Submitting the most important documents
- Cover letter
- Curriculum vitae
- References
by mail to bewerbung@starmix.de
2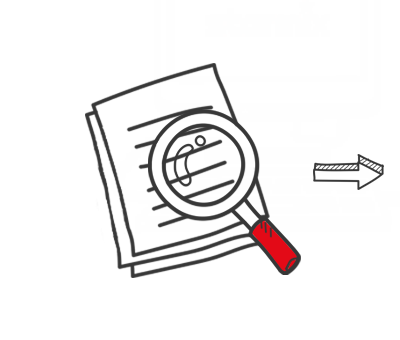 Review and evaluation of the documents

by our personnel department
3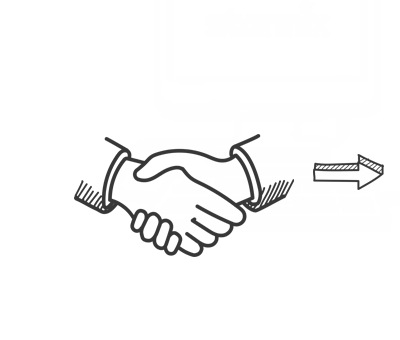 Interviews
The interviews take place at our offices or via video conference.

4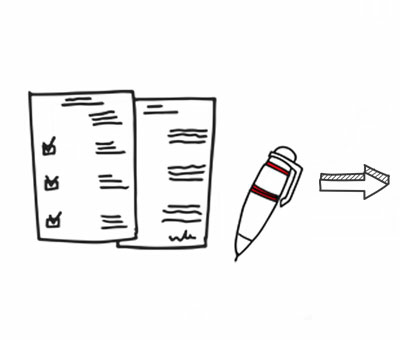 Selection
procedure
- in the form of subject-related tasks

- depending on the target group, further personal interviews


5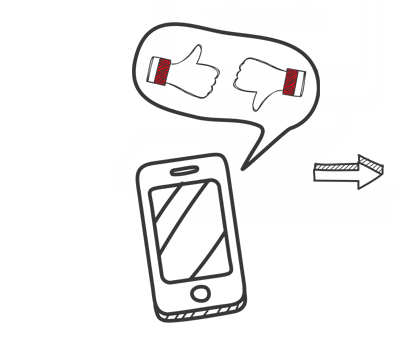 Decision & feedback

You will receive either an acceptance or a rejection from our personnel department after internal consultation.
6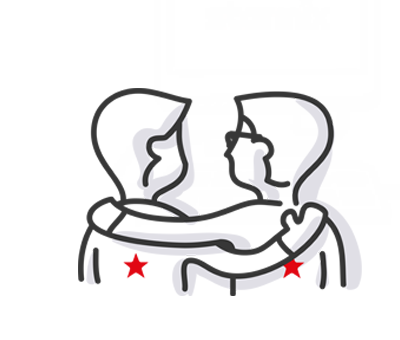 Welcome to
ELECTROSTAR

You are now part of the starmix team.
Welcome to starmix!