Continuing education
---
Lifelong learning is a prerequisite for top performance.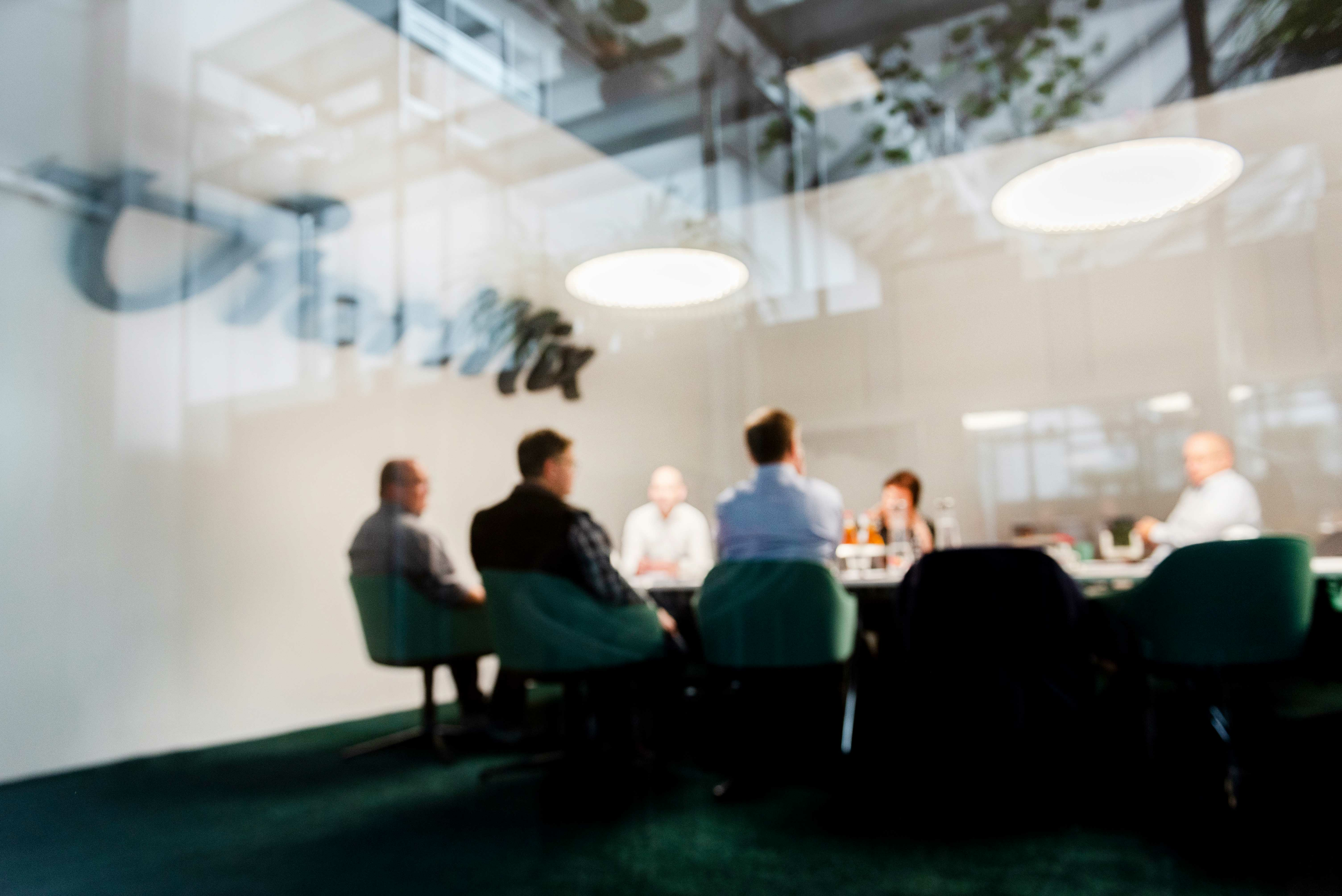 WE support you with a wide range of further training opportunities.
WE support our employees not only in their professional development, but also in their personal development.
This includes impulse lectures on current topics, language courses as well as coaching and mentoring.
Regular development meetings are held to ensure that our employees feel comfortable with us throughout their careers. Our managers also receive additional professional training to help them become good leaders.
WITH US, you will be optimally prepared for future challenges..

What our employees say

We give our employees a chance to have their say. Here you can get a small impression of the training and further education starmix employees have already completed.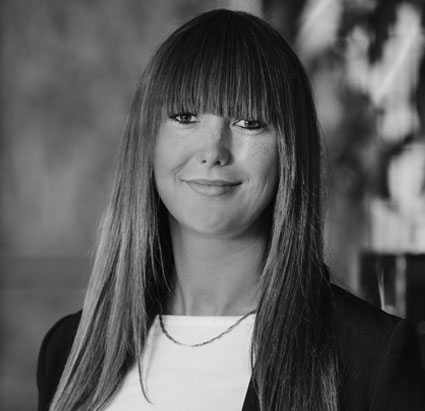 Janina
"I started my training as an industrial clerk at ELECTROSTAR in 2012 and was taken on in the HR department after successfully completing it.

In addition to my function as a personnel officer, I am allowed to take on the responsible task of trainer and train new junior staff at ELECTROSTAR.
I think it's great that starmix attaches a lot of importance to the internal development of its employees and supports them in this at all times."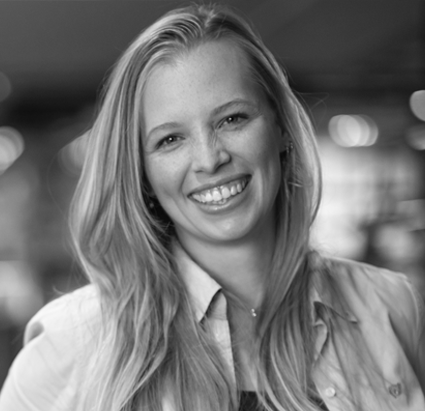 Sabrina
"I think it's great that starmix has given me a good start in my career by offering me a multifaceted job. Right from the start, I was able to get involved and expand my personal skills through training in all aspects of project and organizational management."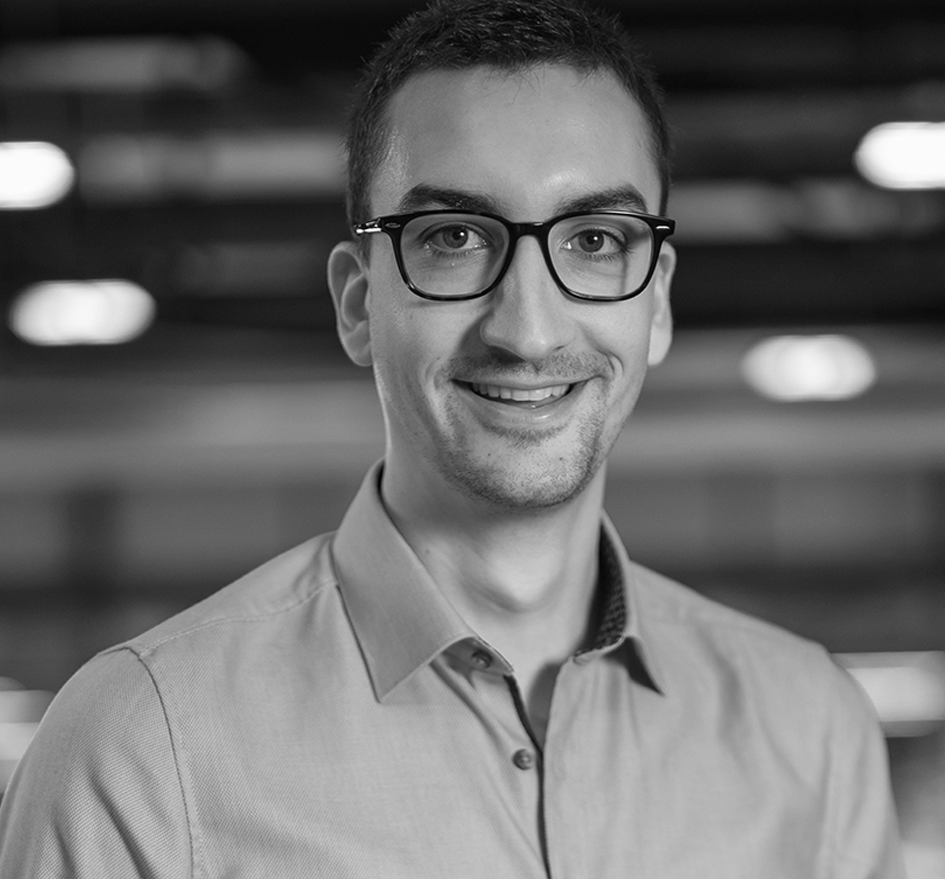 Florenz
"After two years as a junior product manager, I was able to take over as head of product management. It's great that starmix offers such great opportunities for career advancement and also gives responsibility to young employees."