Design meets comfort!
Hair dryer for wall mounting or on height adjustment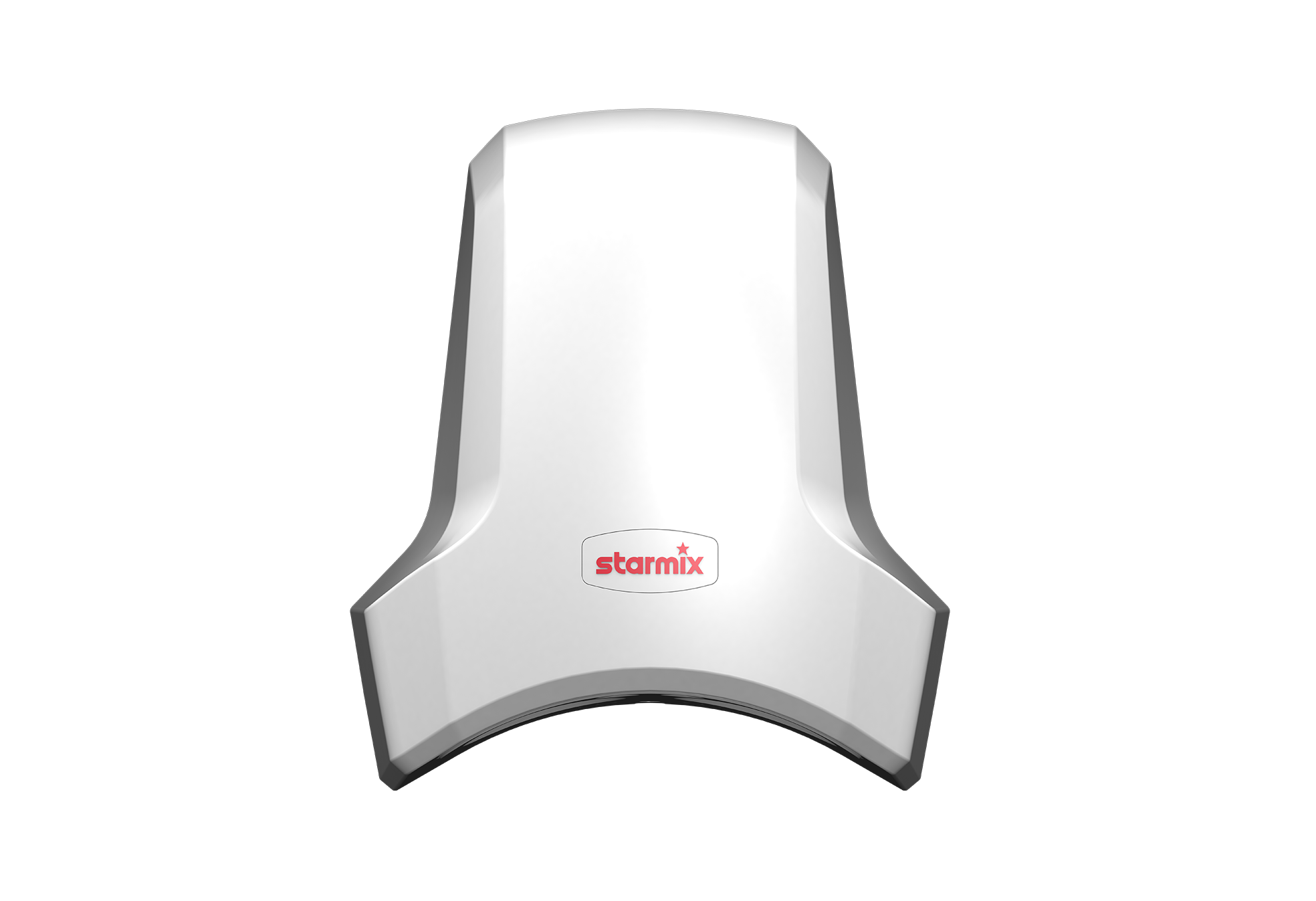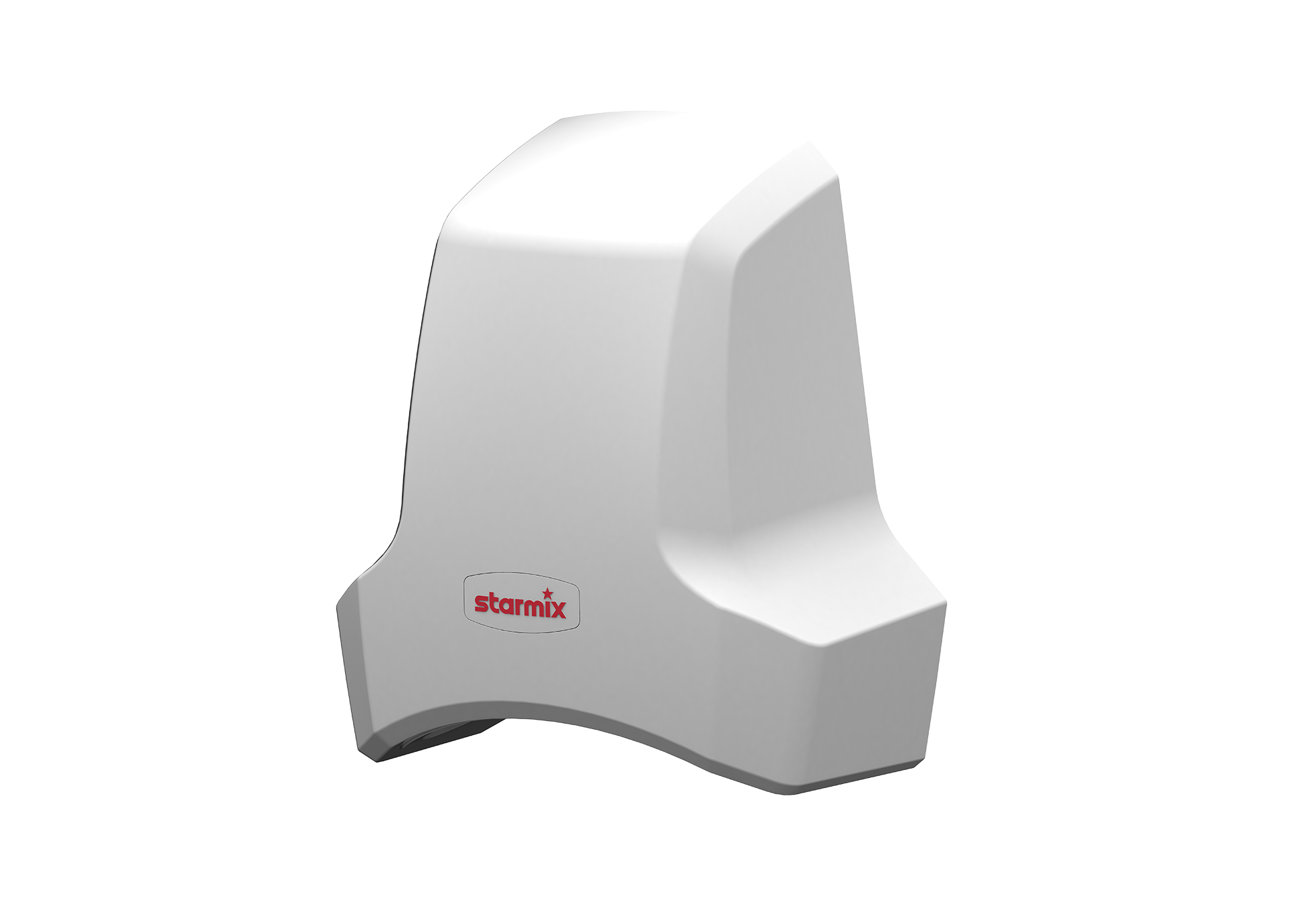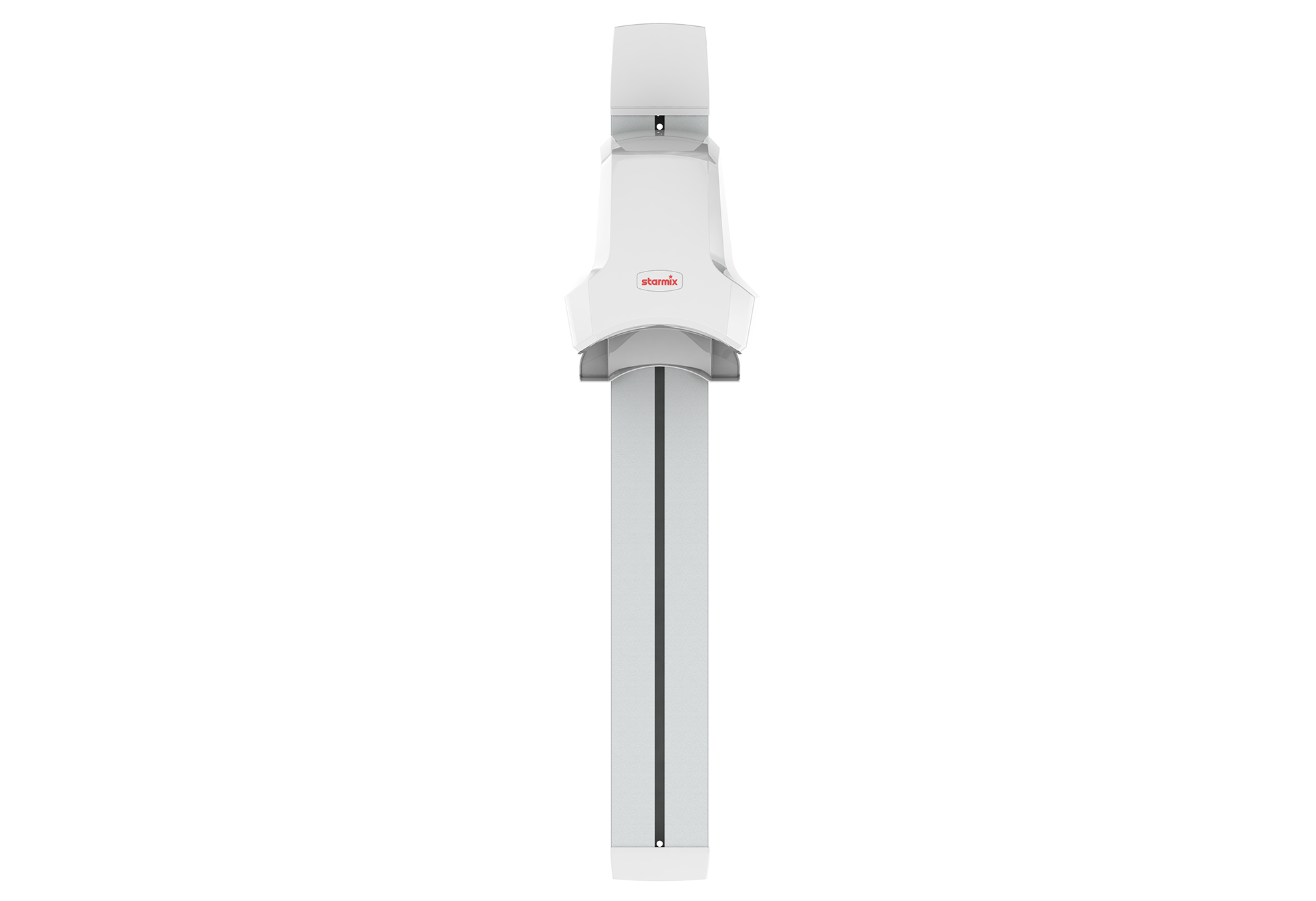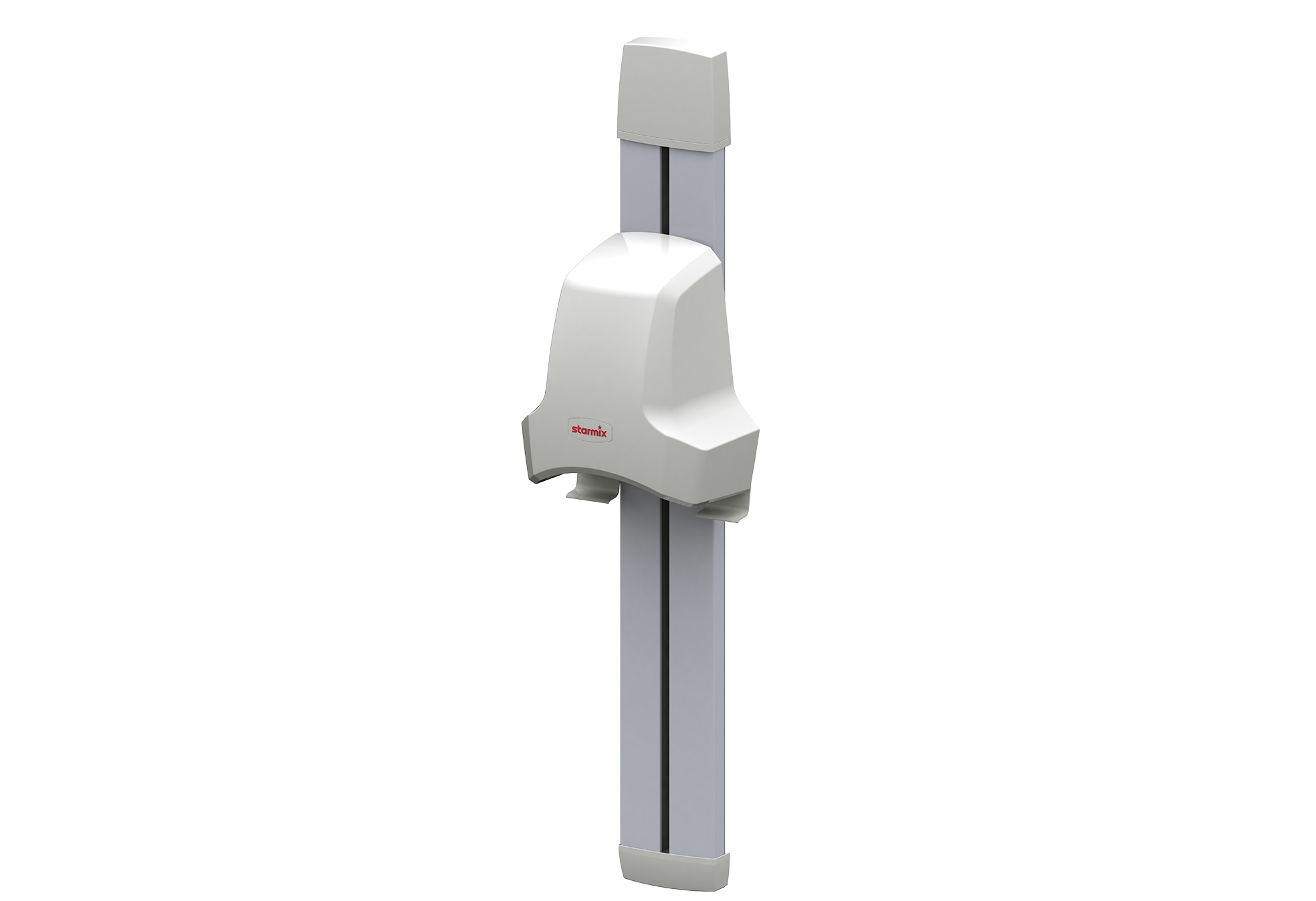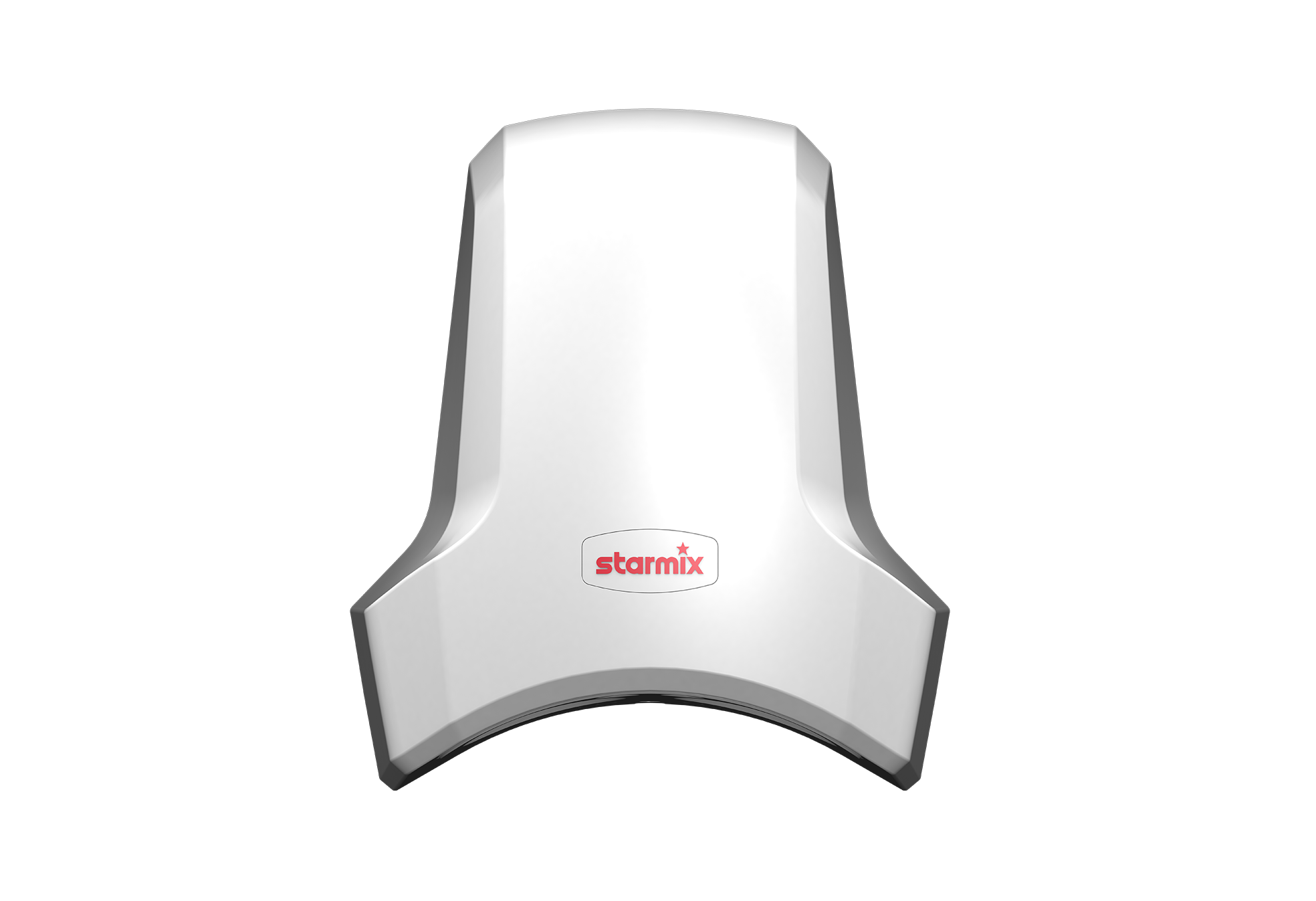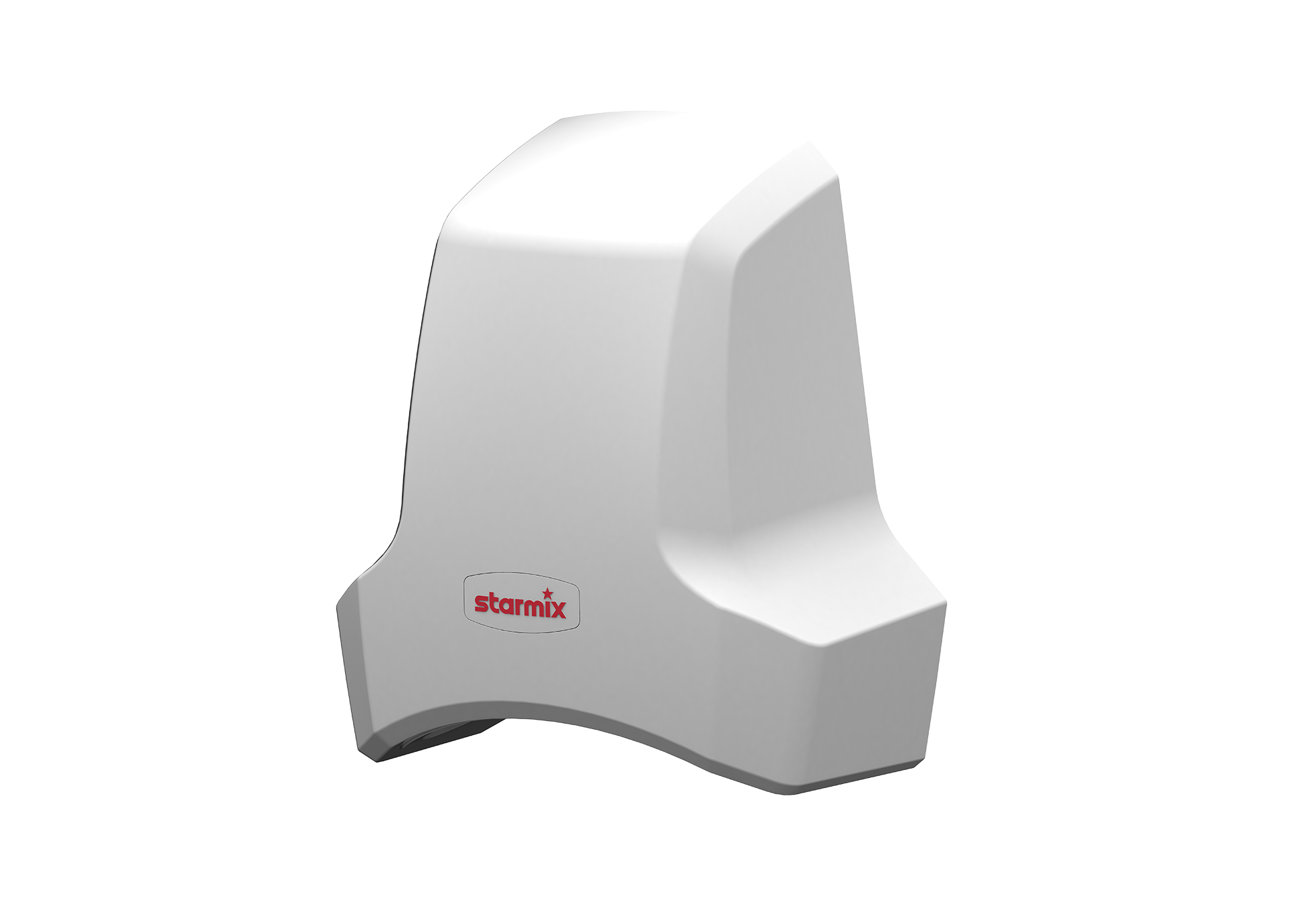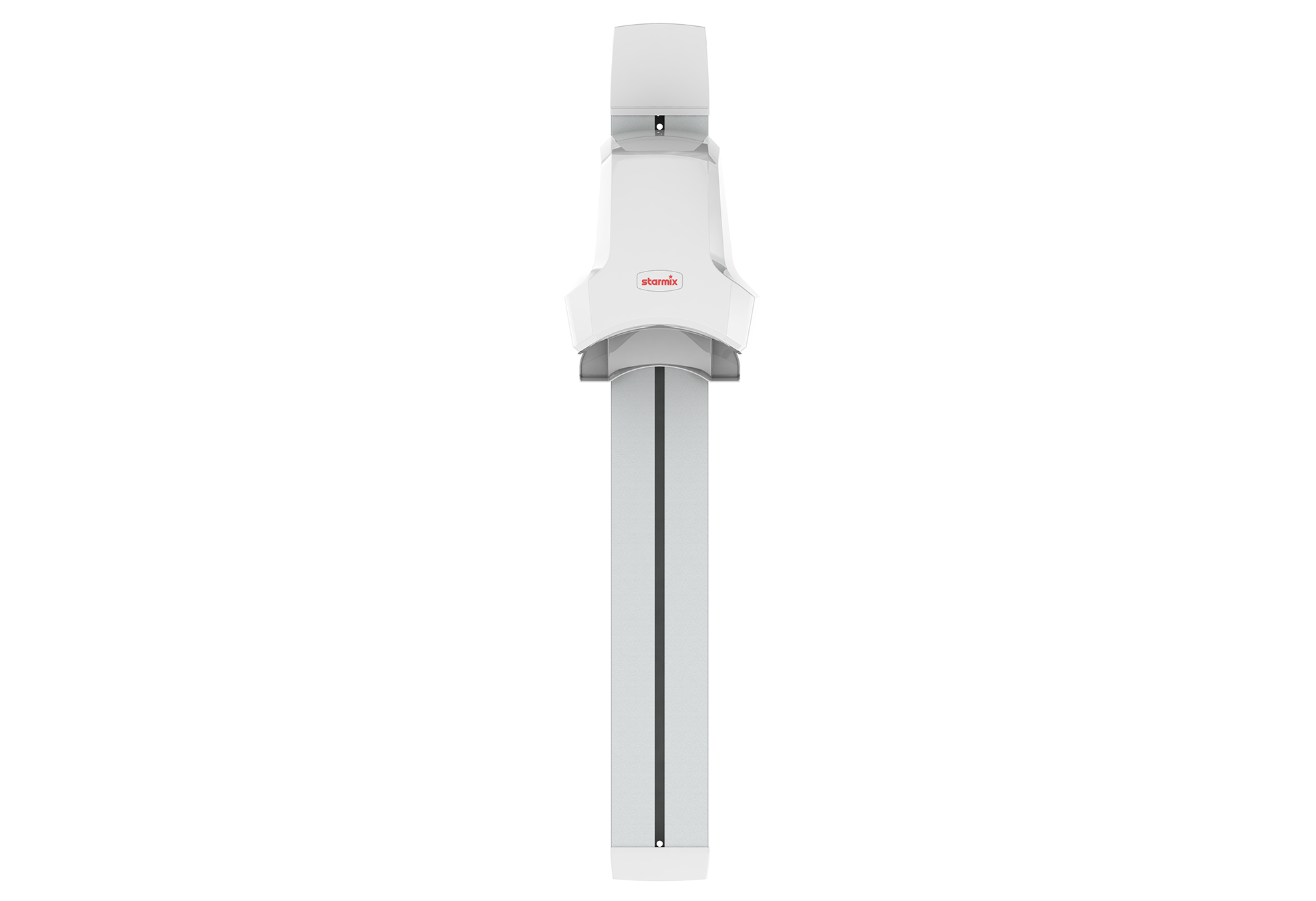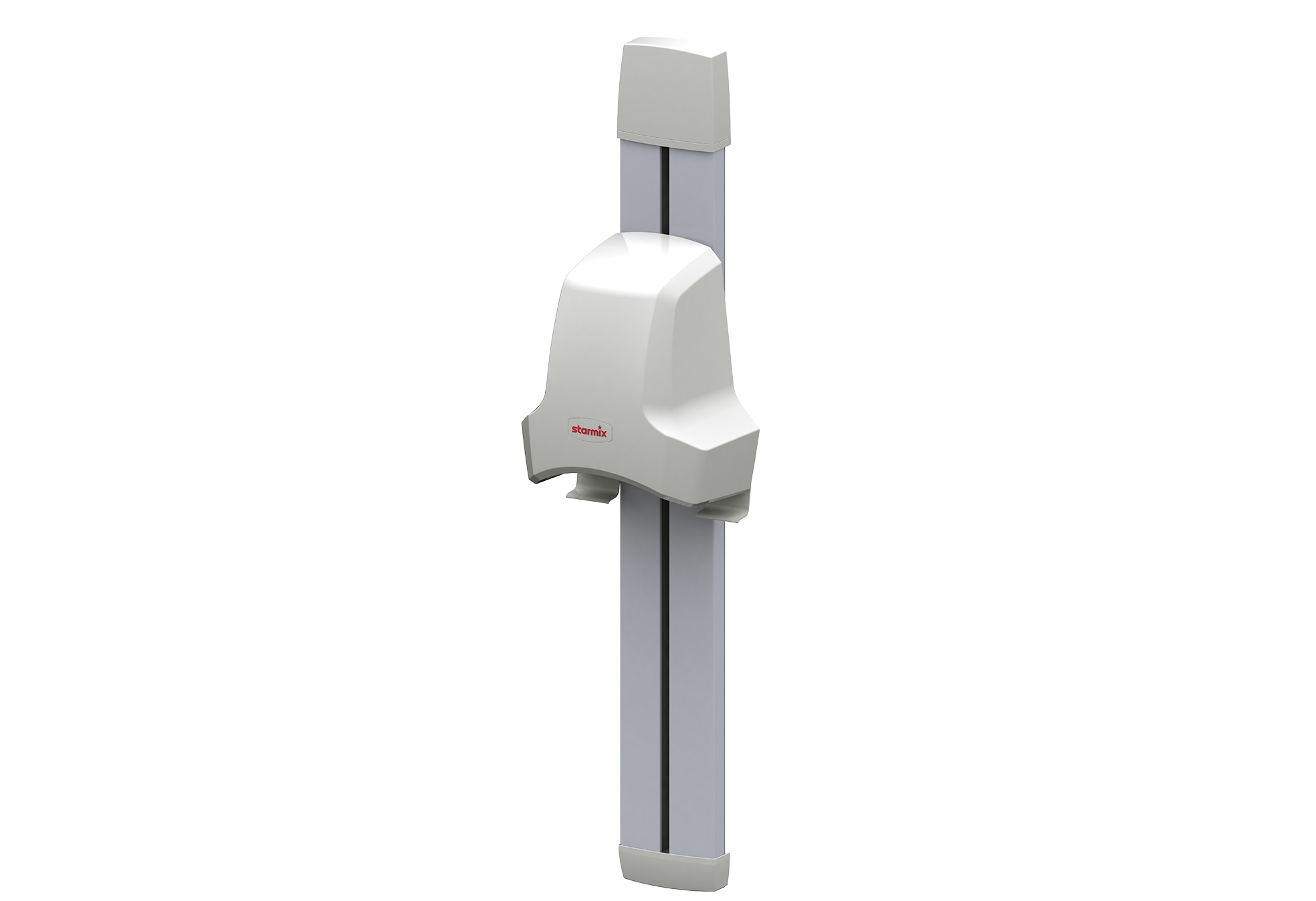 Highspeed Compact Class
Energy-efficient: power saving even during high-speed operation
High-quality, easy-to-clean surface
Easy to service: exhaustable air inlet grille, impact- and tread-resistant ABS plastic, integrated mounting plate, easy-to-clean surface
The well-rehearsed double
With the possibility to mount the device on the height adjustment H-C1, the hairdryer can be optimally adjusted to the "suitable" body height. The optimal solution for hair drying suitable for children, seniors and disabled persons in sports facilities, swimming pools, public facilities or gyms.
The powerful motor as well as the optimized nozzle outlet ensure a high air speed (of 170 km/h) - crucial for the drying performance of a hair dryer - the hair is dry in record time. This saves energy costs, increases throughput in the bathroom and avoids congestion. The dryer generation of the Highspeed Compact class with the quality level "Made in Germany".
ATTENTION: When mounting the TH-C1 on an already existing height setting THH 1800 or THH 800, an adapter set (Art.-No.: 444185) is required.
The H-C1 hair dryer is not included in the delivery. Please order separately.
| | |
| --- | --- |
| Integrated mounting plate | yes |
| Electrical fixed connection | no |
| Vandal proof | no |
| Switch on/off | contactless |
| Case Material | ABS plastic |
| Case color | white |
| Mounting on height adjustment possible | yes |
| Ondulating nozzle | no |
| Protective contact socket (on the wall bracket) | yes |
| Sensor safety shutdown | yes |
| Safety temperature limiter | yes |
| Thermal fuse | yes |
| Flush with wall/behind handle | yes |
| | |
| --- | --- |
| Dimensions | 268 × 182 × 304 mm (W x D x H) |
| Weight | 3 kg |
| Heating capacity | 400 watt |
| Runtime | 240 (auto power off / sec.) |
| Air velocity | 200 km/h |
| Air flow | 22 l/s |
| Motor power | 500 watt |
| Sound pressure level | 69 dB(A) |
| Nominal power | 900 watt |
| Protection class (IP) | IP23 |
| Protection class | II |
| Voltage | 230 -240 Volt~, 50/60 Hz |
Advantages at a glance

Impact resistant ABS plastic housing


Mounting on height adjustment possible


Mains plug connection


Safety temperature limiter


Thermal fuse

contactless on/off switching


safety sensor switch-off


integrated mounting plate


flush with wall, safe to reach behind
Other professionals also bought