100 years starmix
---
From a small family business to a symbol of the German economic miracle:
We celebrate a century of company history!
In 1921, Robert Schöttle Senior founded the "Electronic Special Factory for Vacuum Cleaners and Blowers" and thus one of the first vacuum cleaner factories in Germany. This was to be the foundation stone for a company that has since then always been on the lookout for new innovative solutions.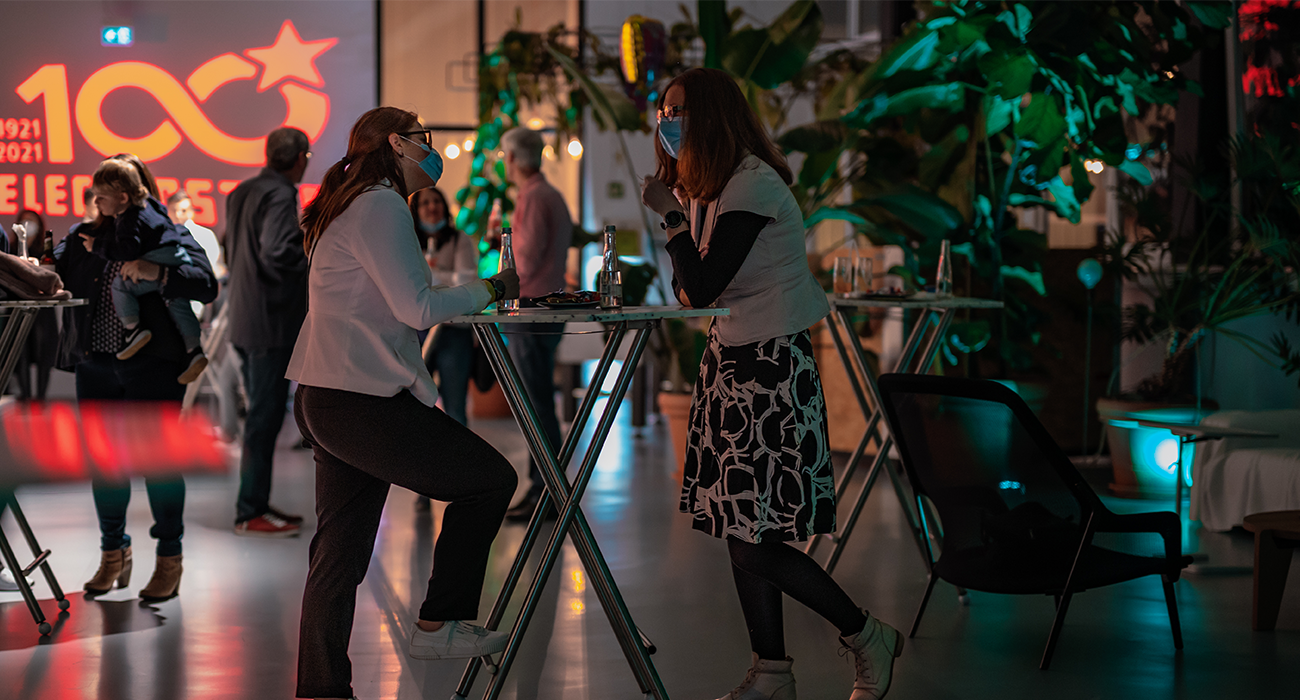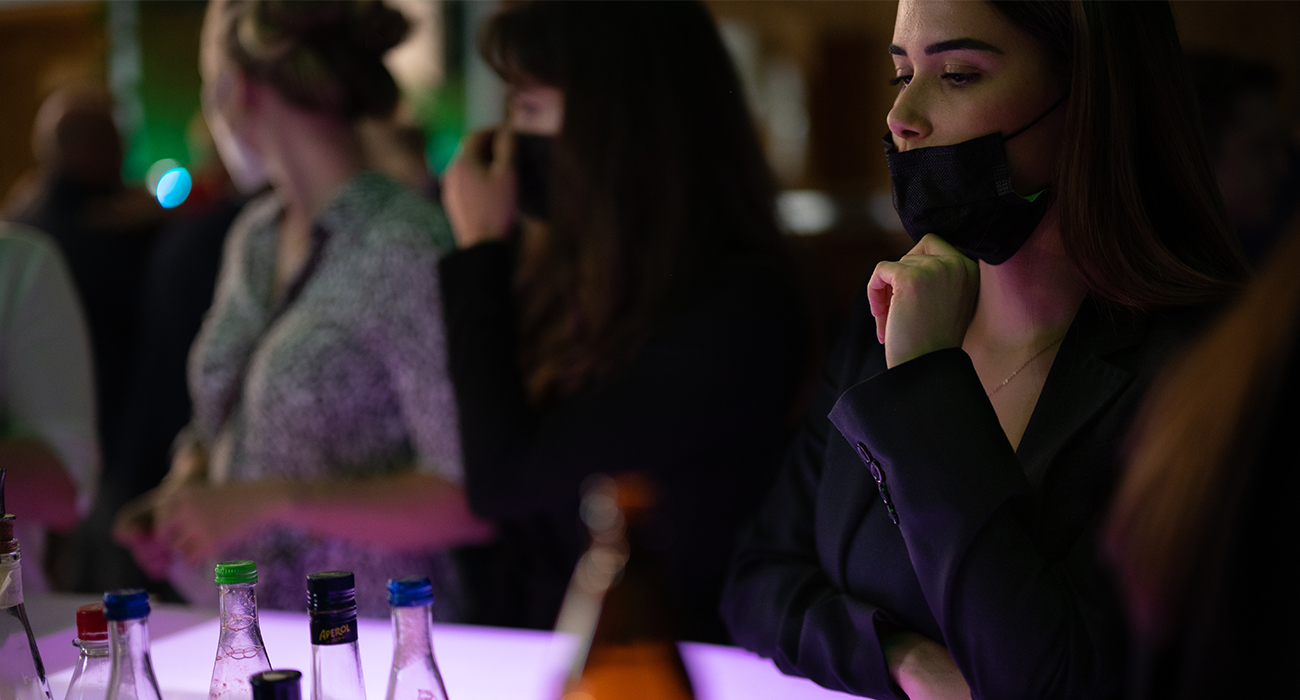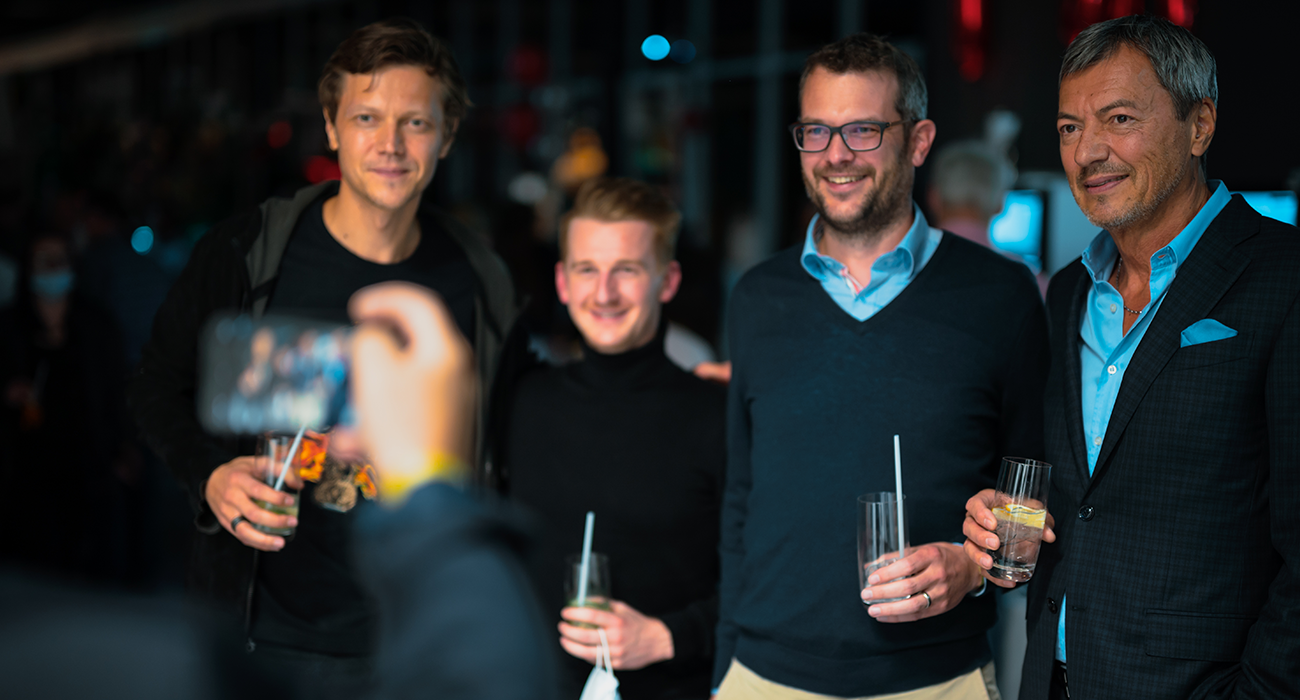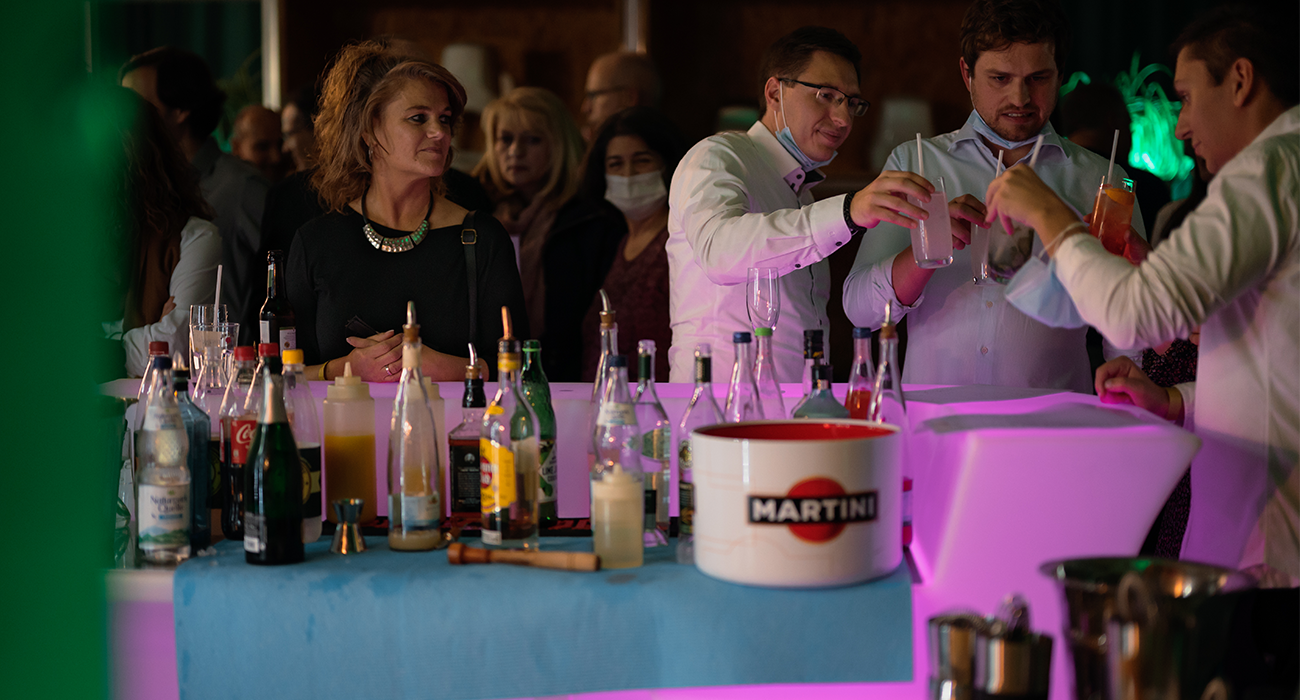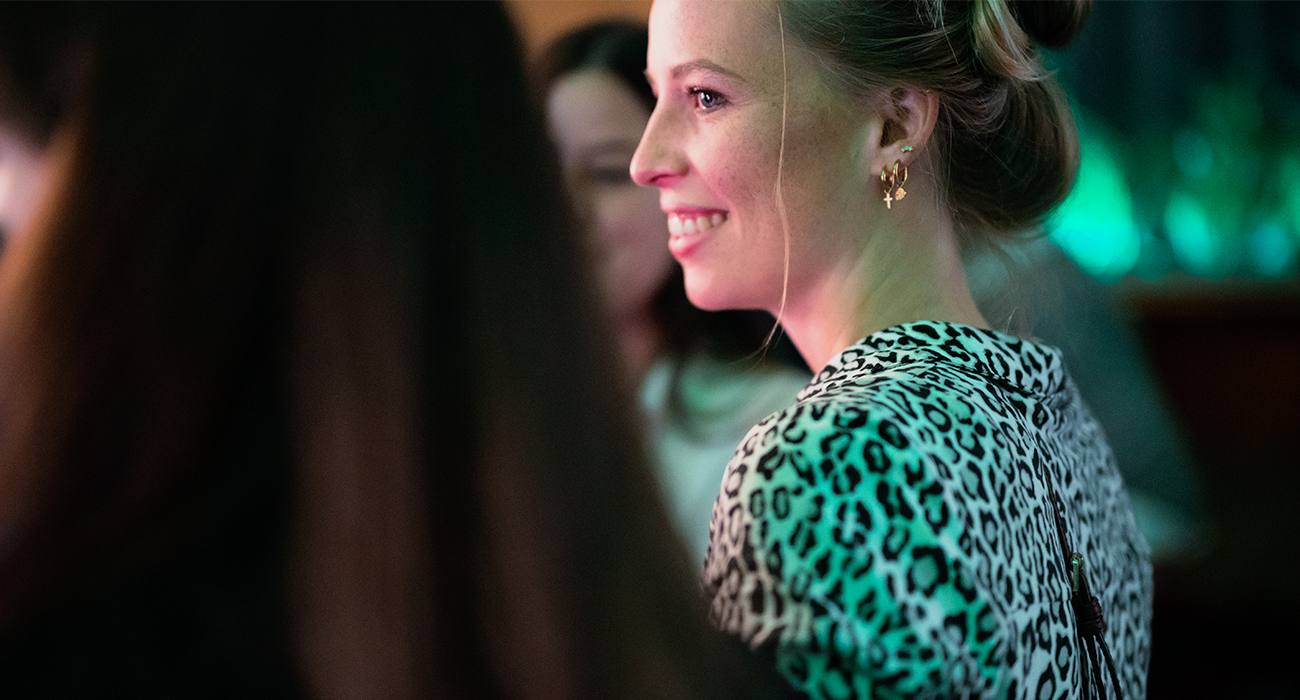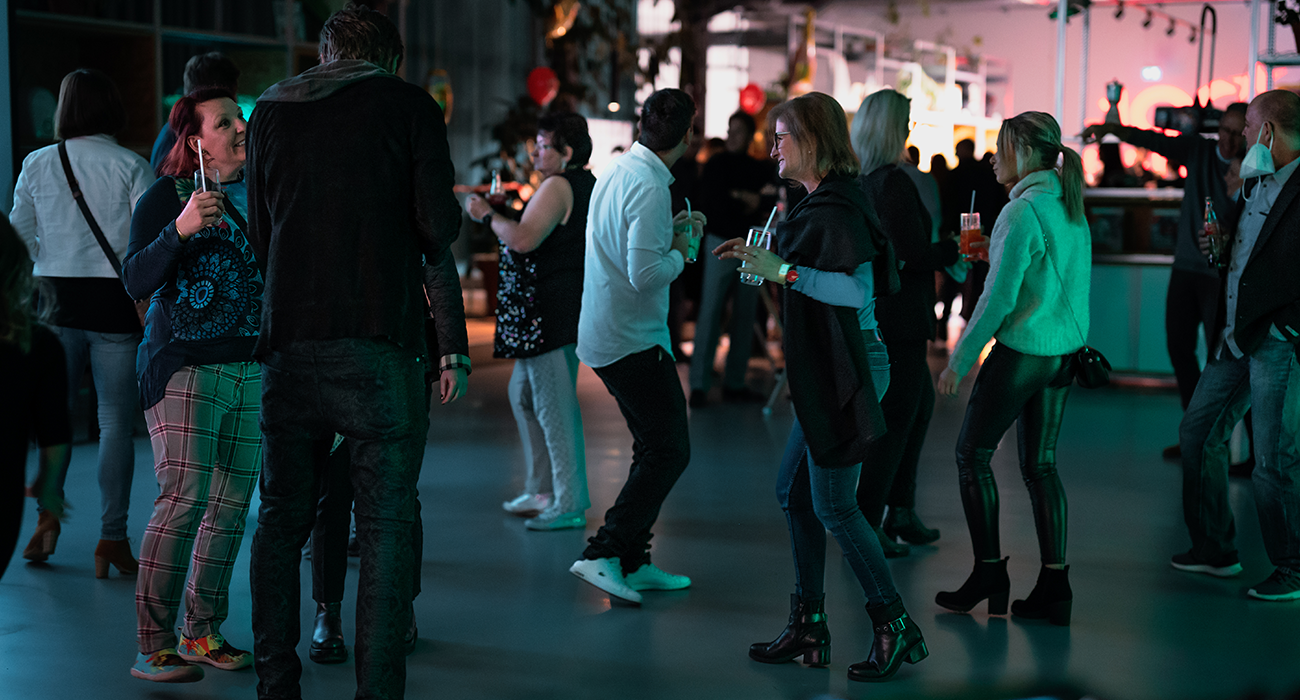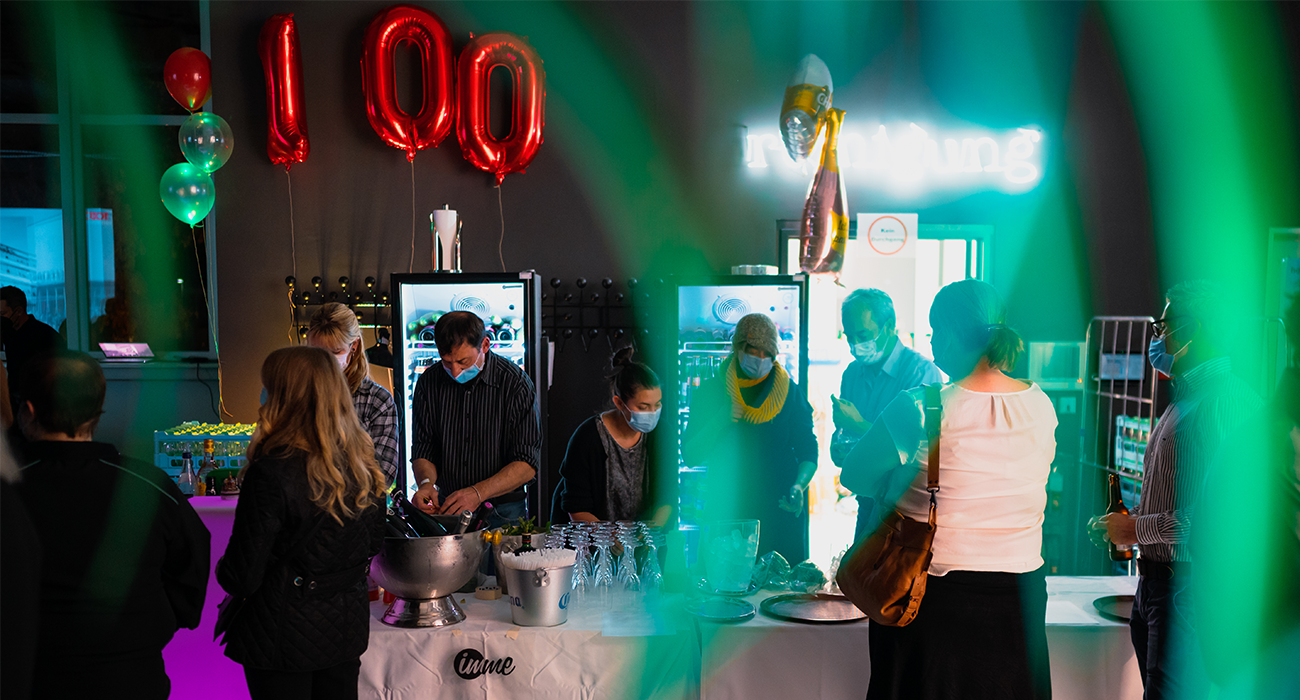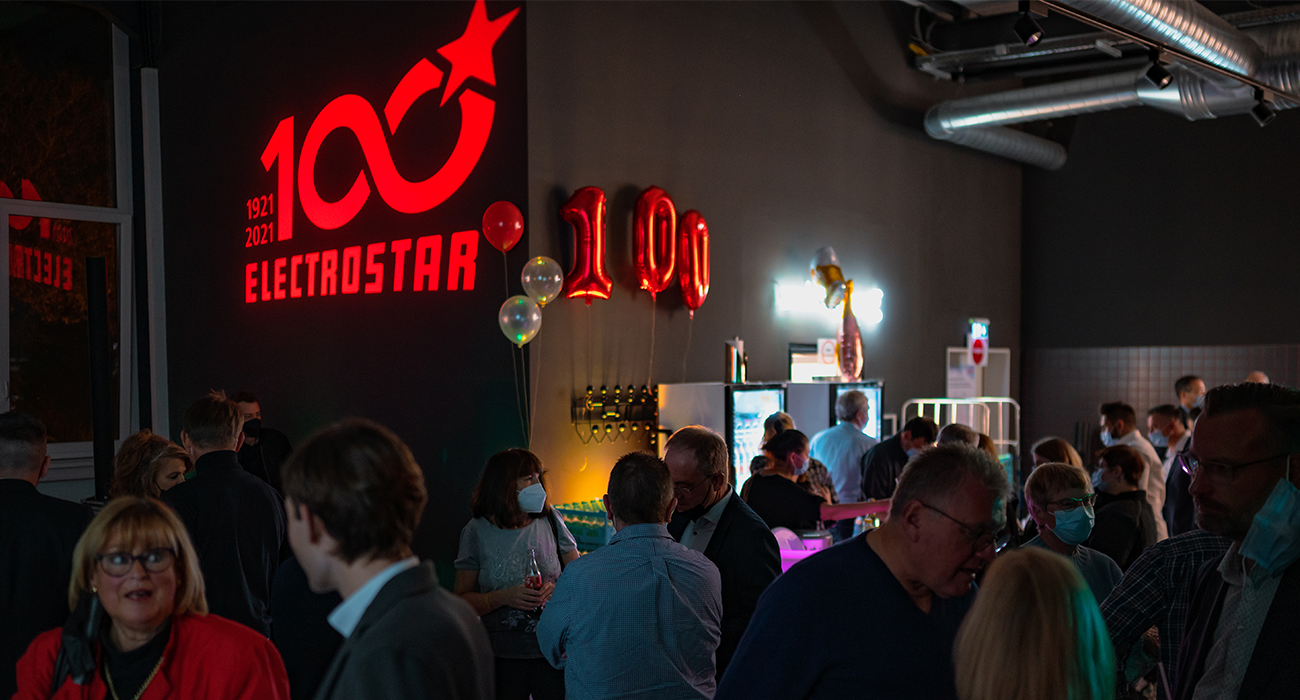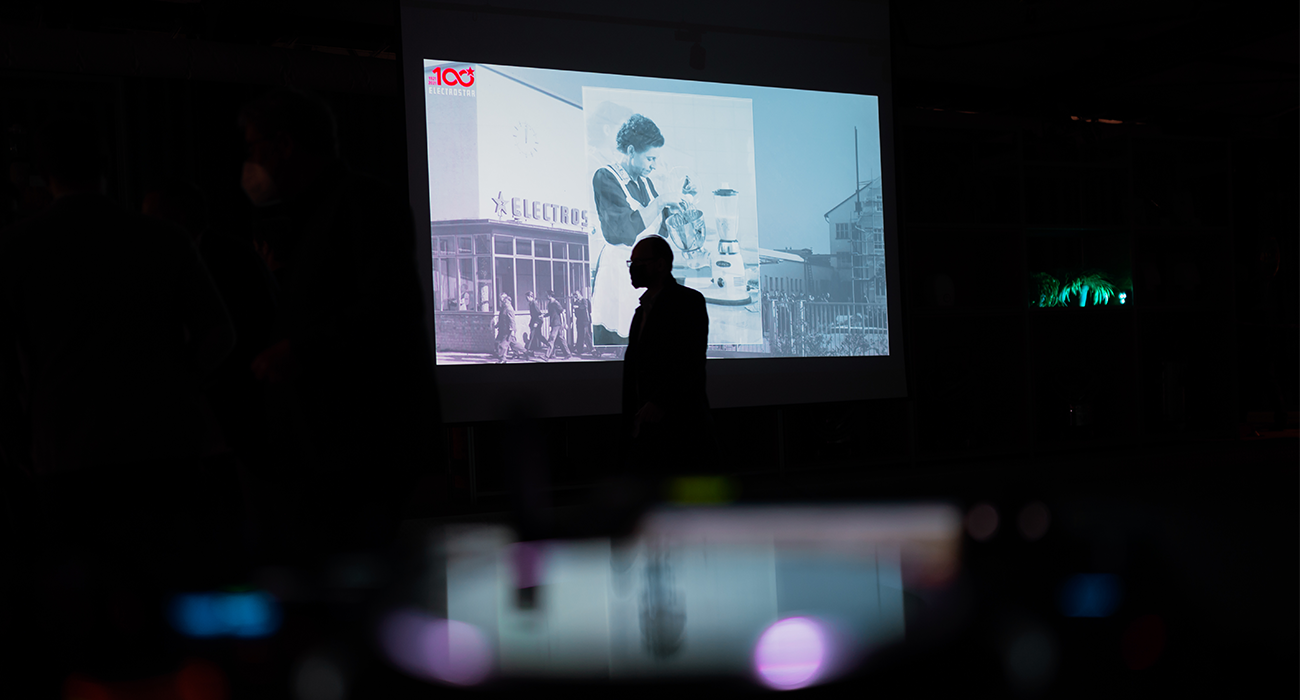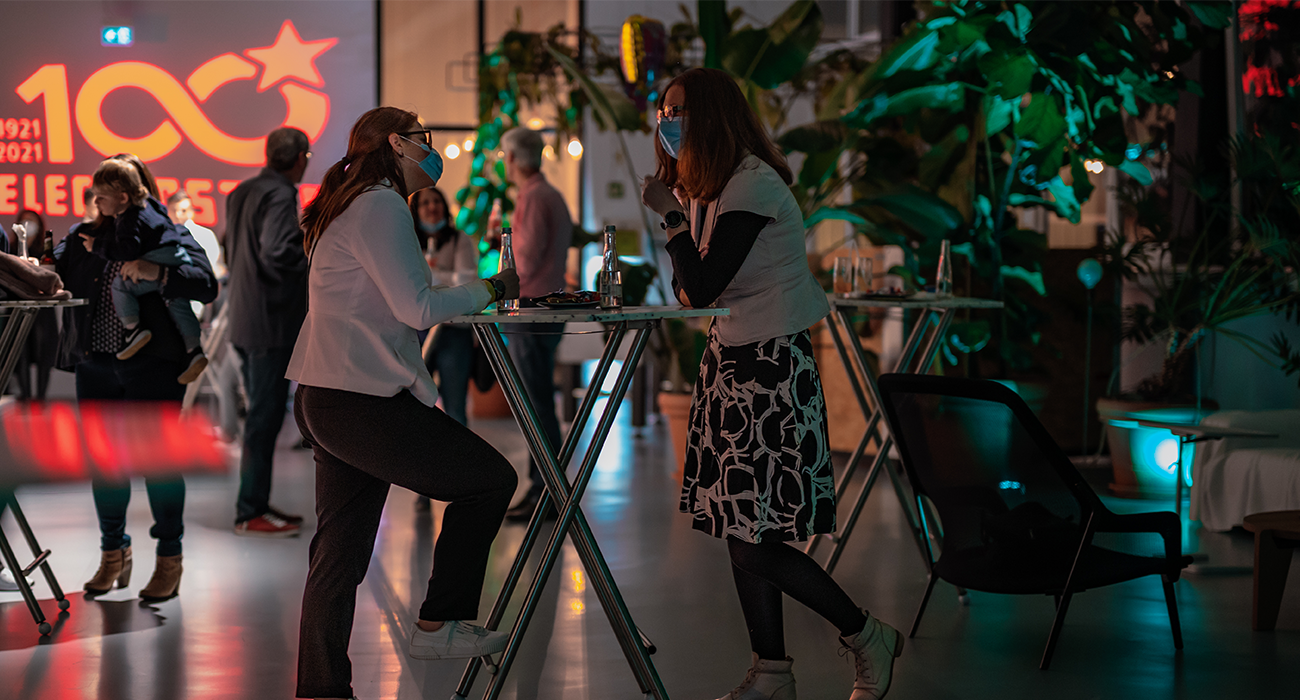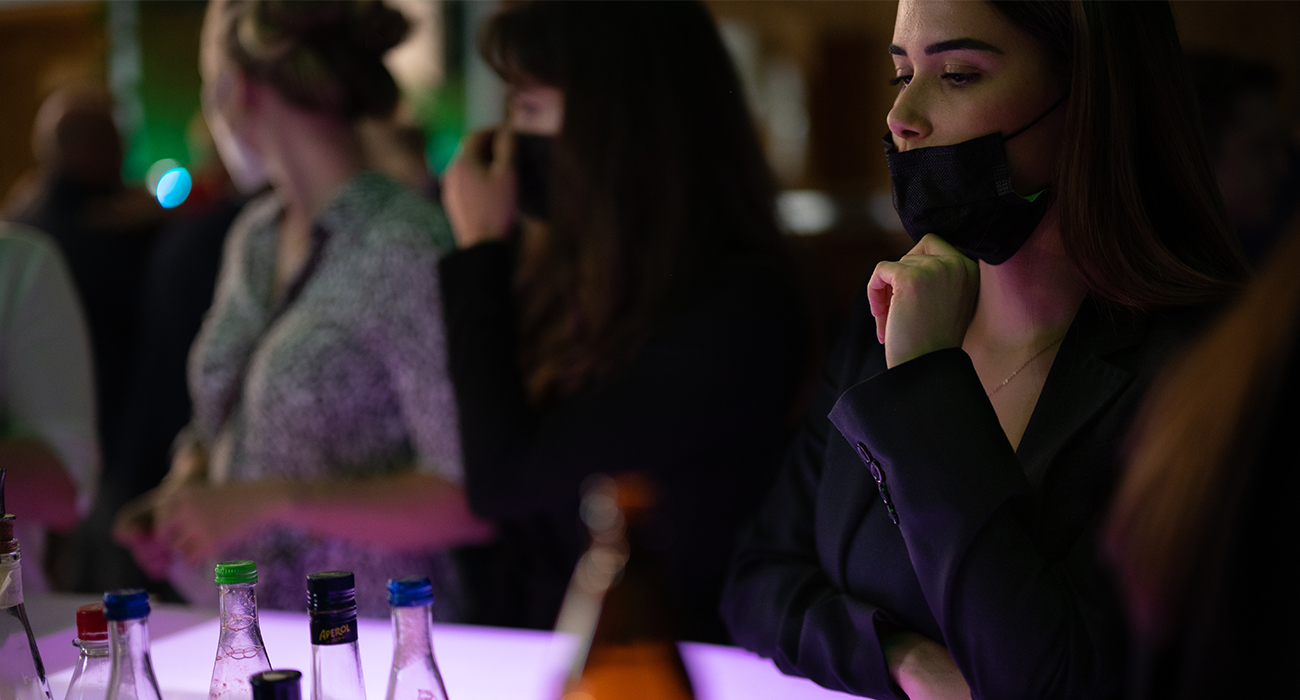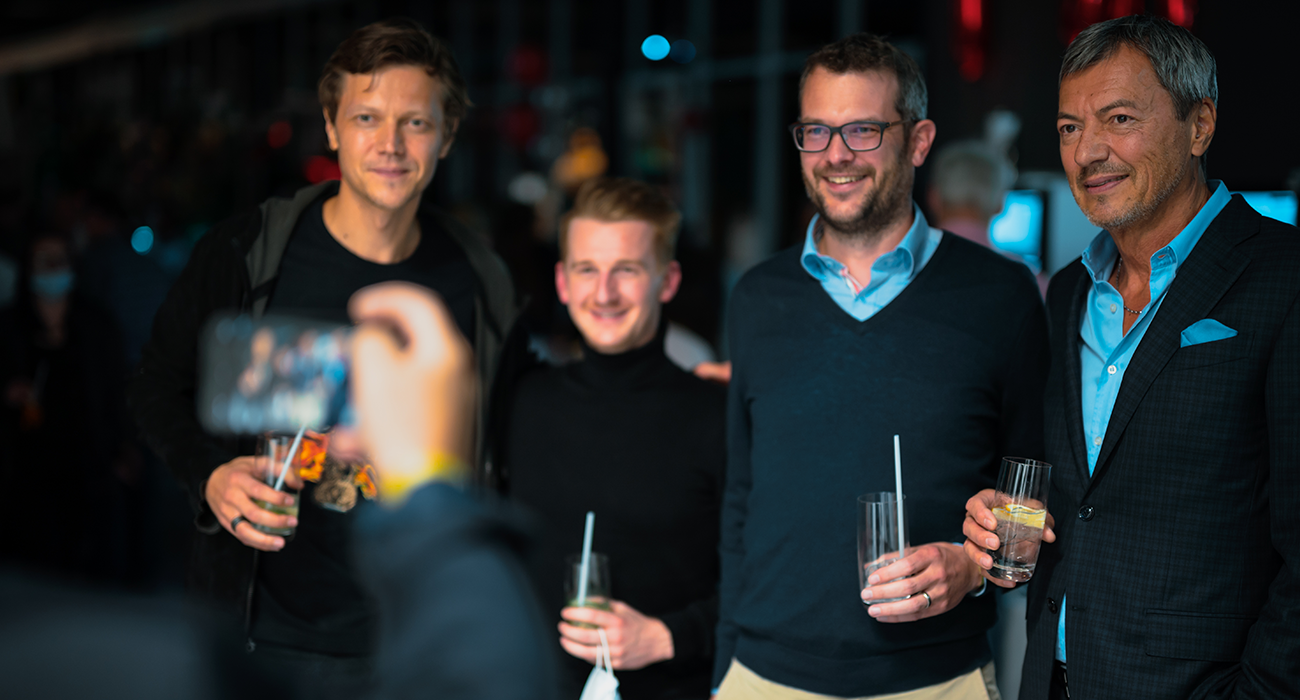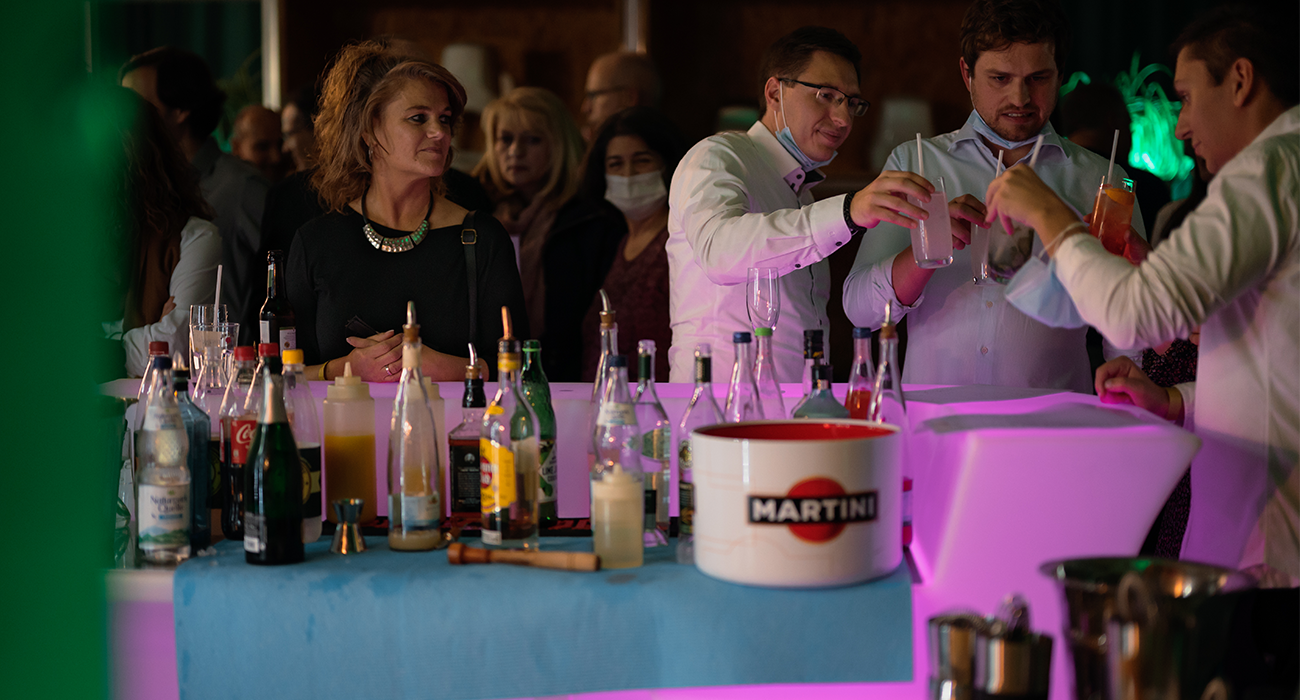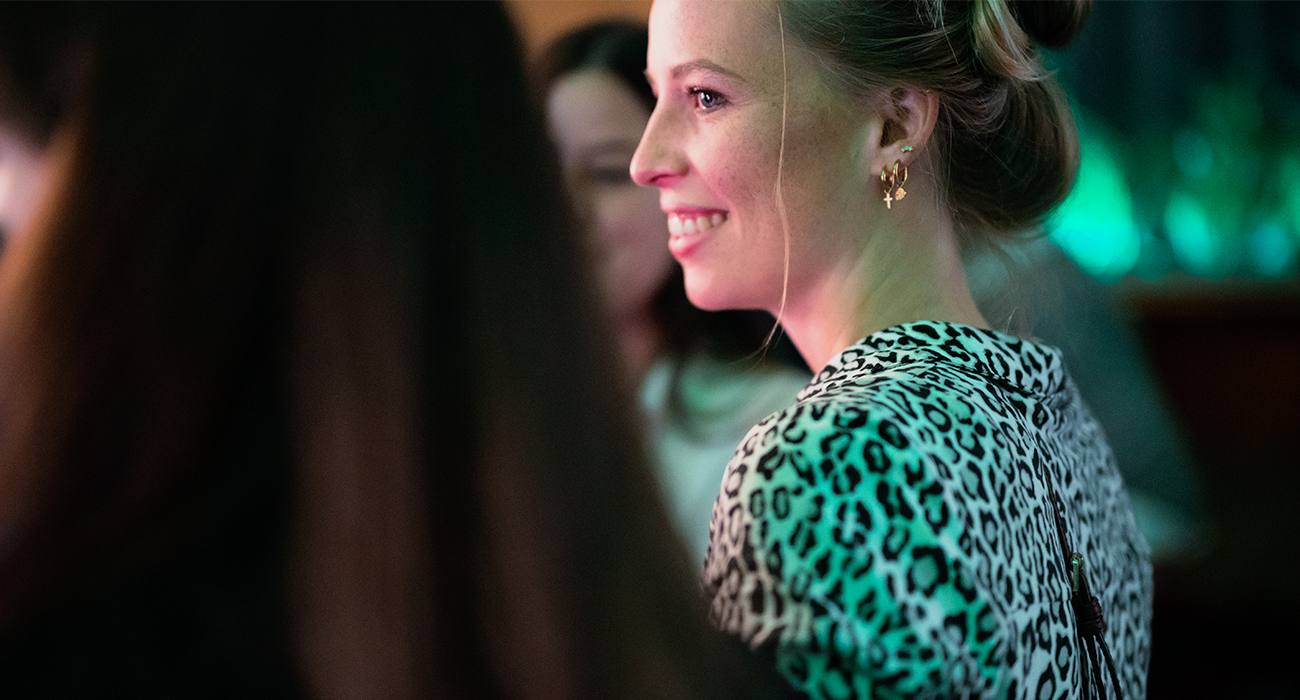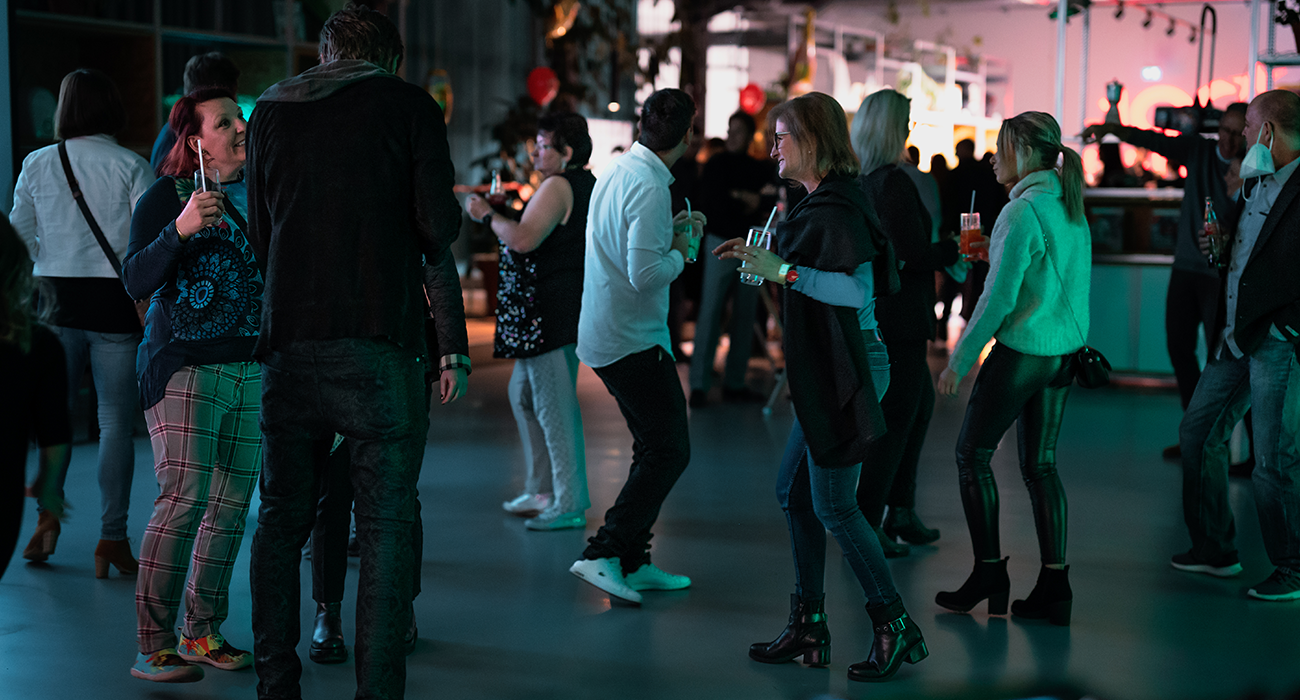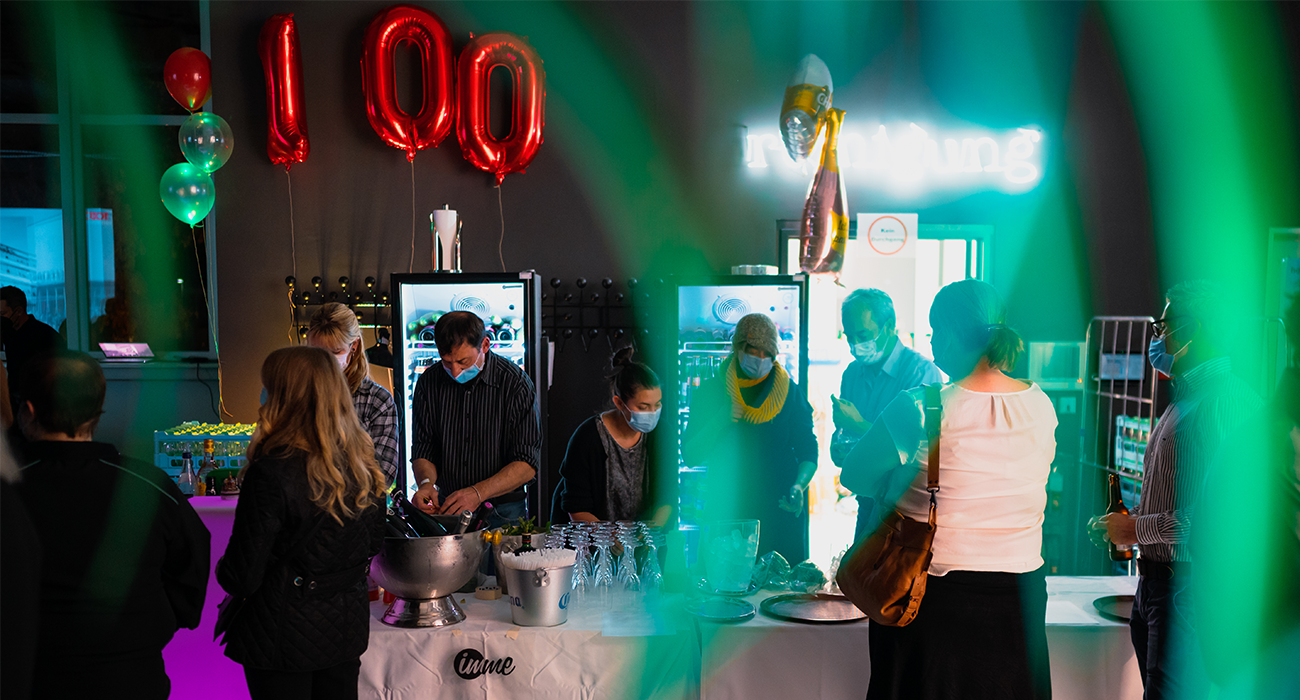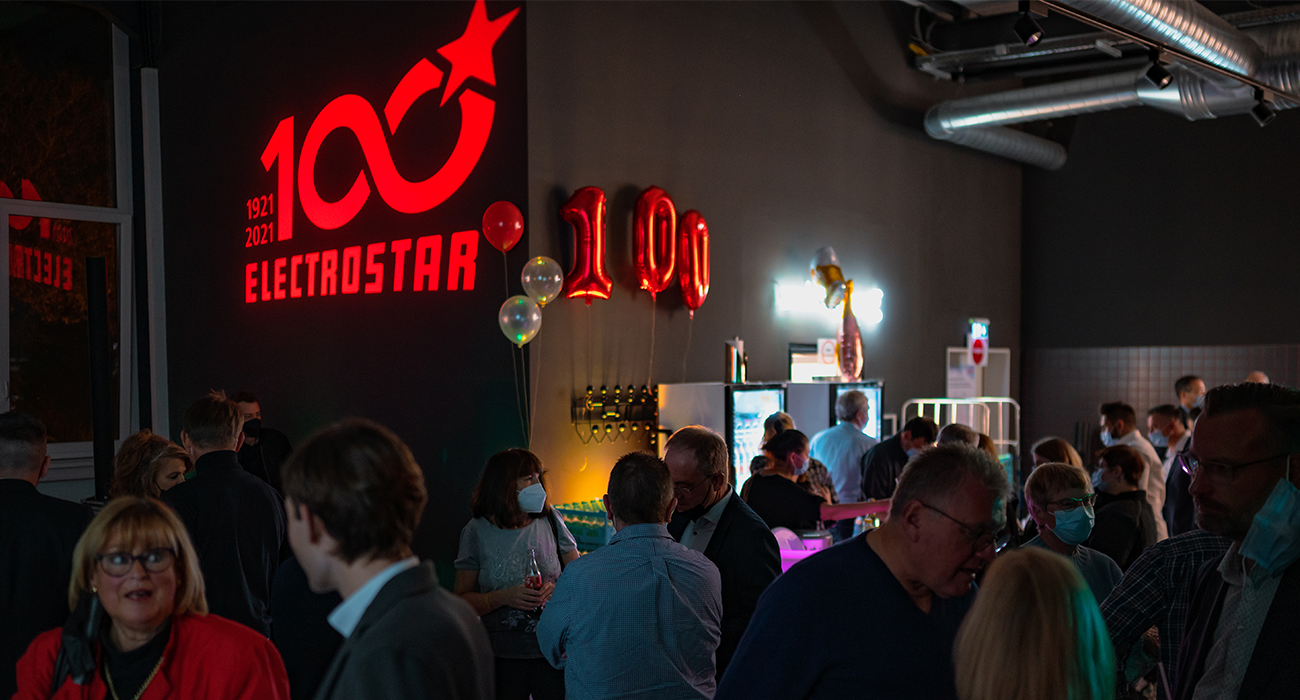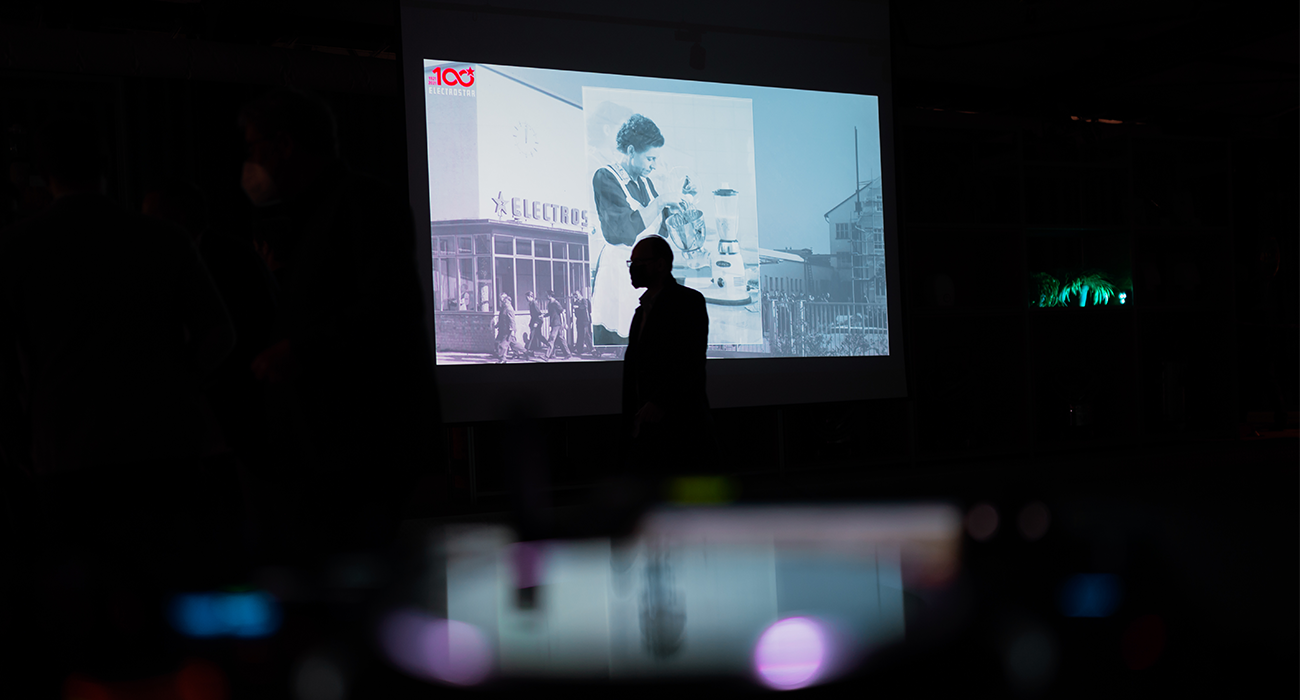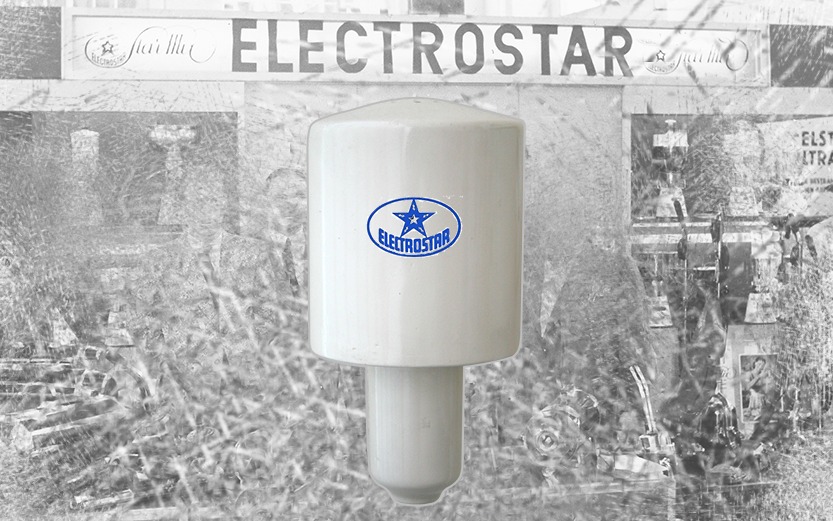 starmix history

100 years of ELECTROSTAR are a good reason to look back on what ELECTROSTAR has been able to achieve over the past decades with a lot of commitment.

Here you can read about the most important milestones in the company's history. Enjoy your journey through the history of ELECTROSTAR!
About our history


Our vision has always been to create high-quality cleaning and sanitation solutions for a clean and sustainable world.

Our passion. Made with passion. Made for you!