Universal vacuum cleaner - iPulse L-1635 Top
Vacuum cleaner with Permanent-Clean filter cleaning, dust class L and professional equipment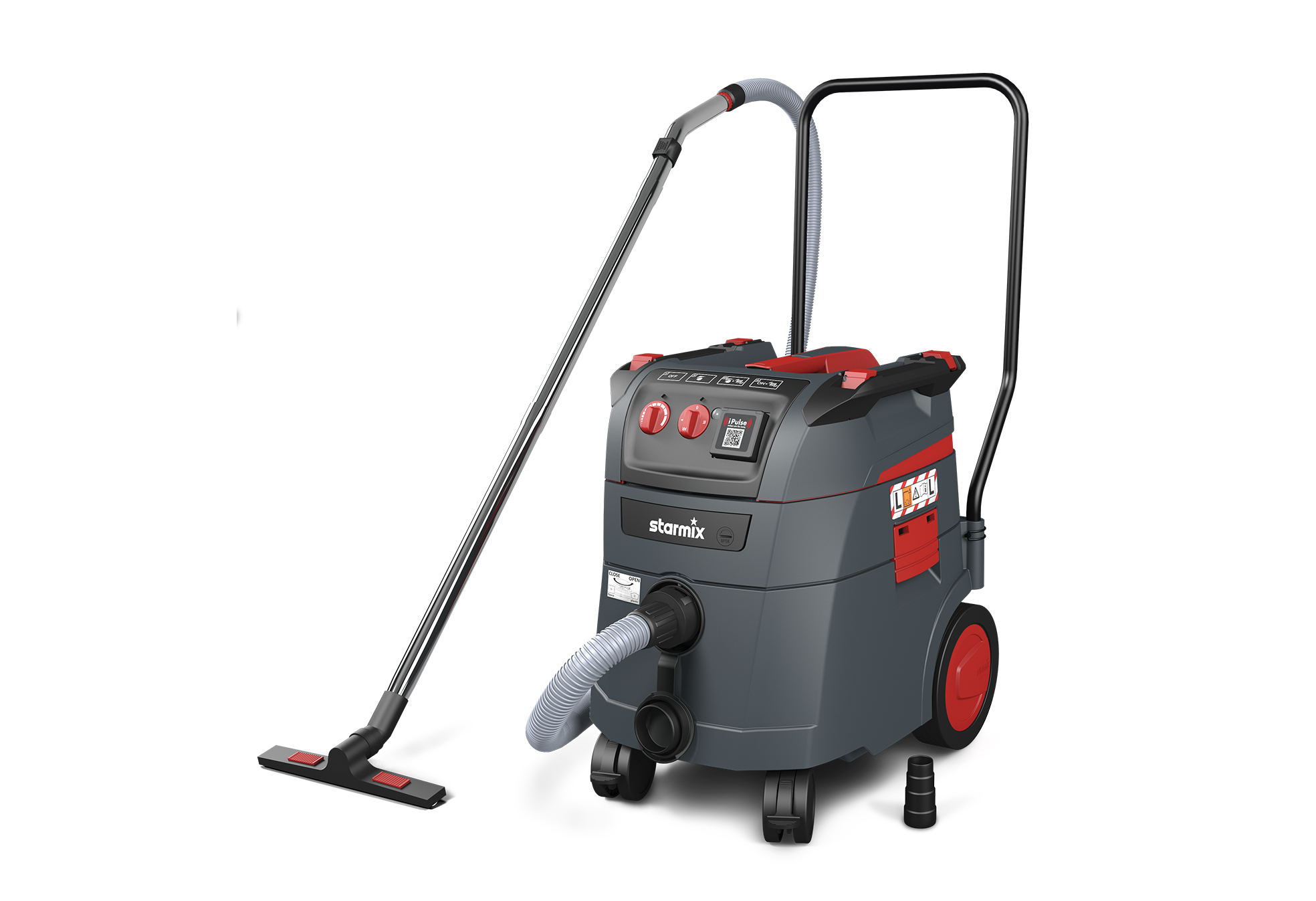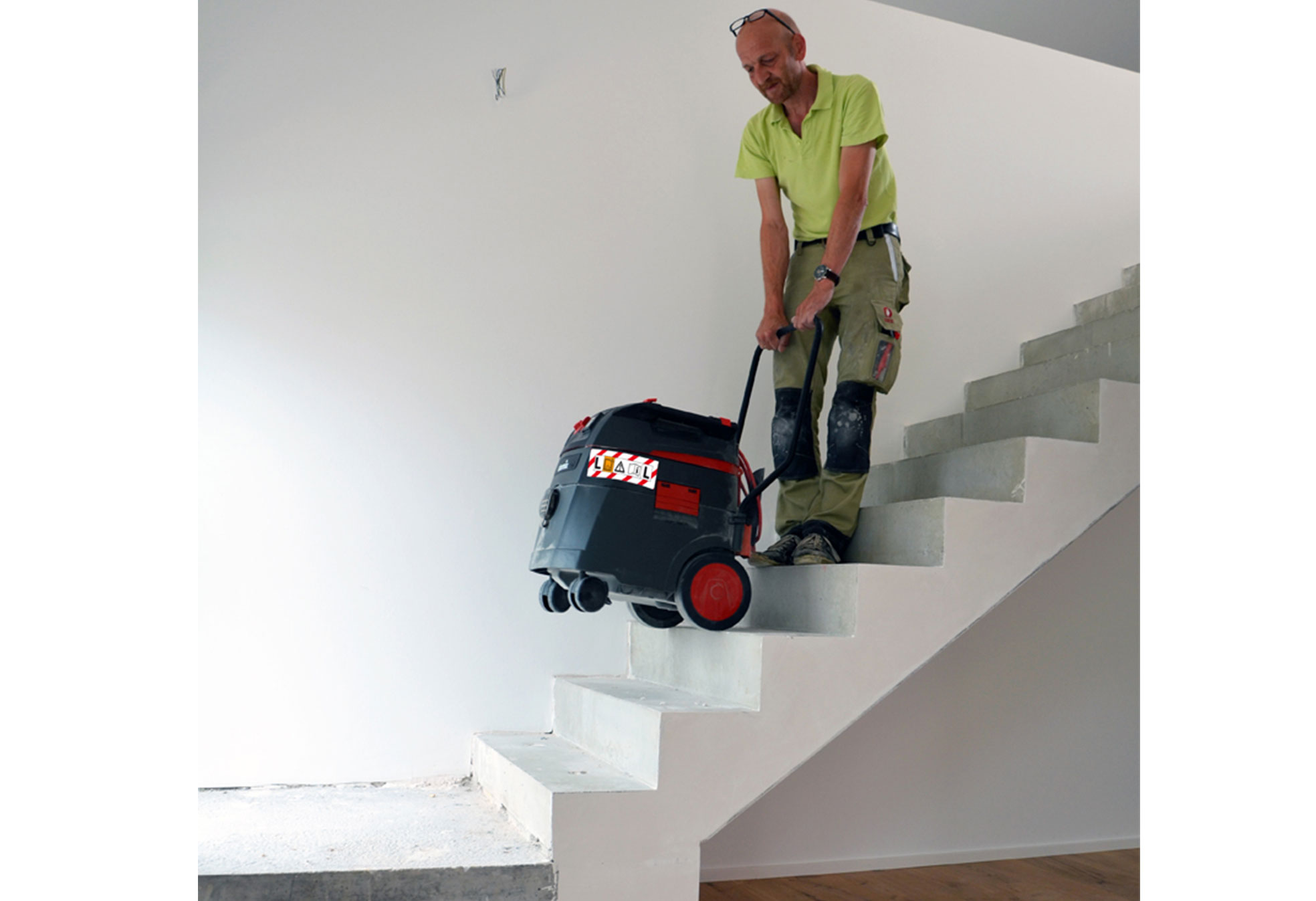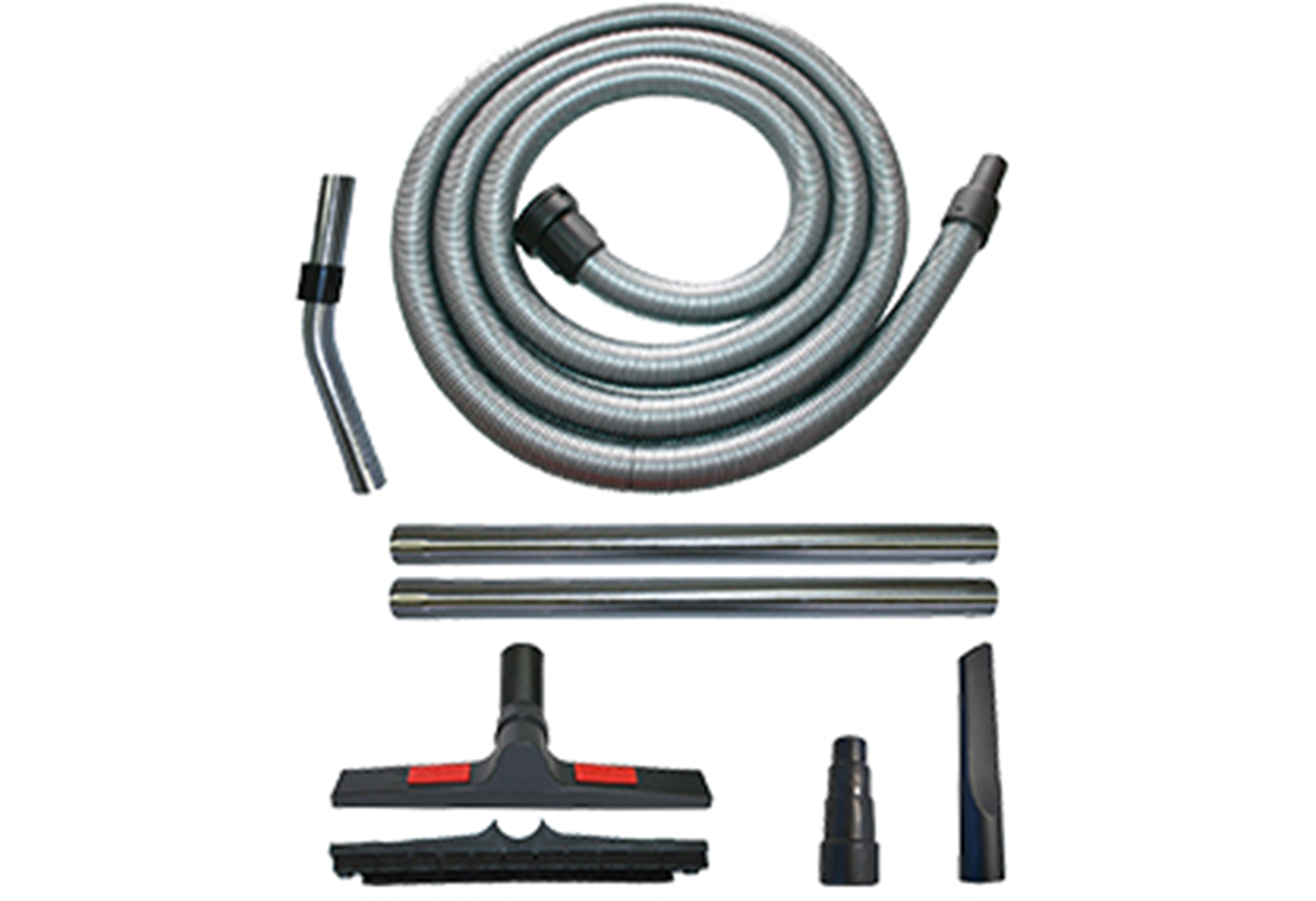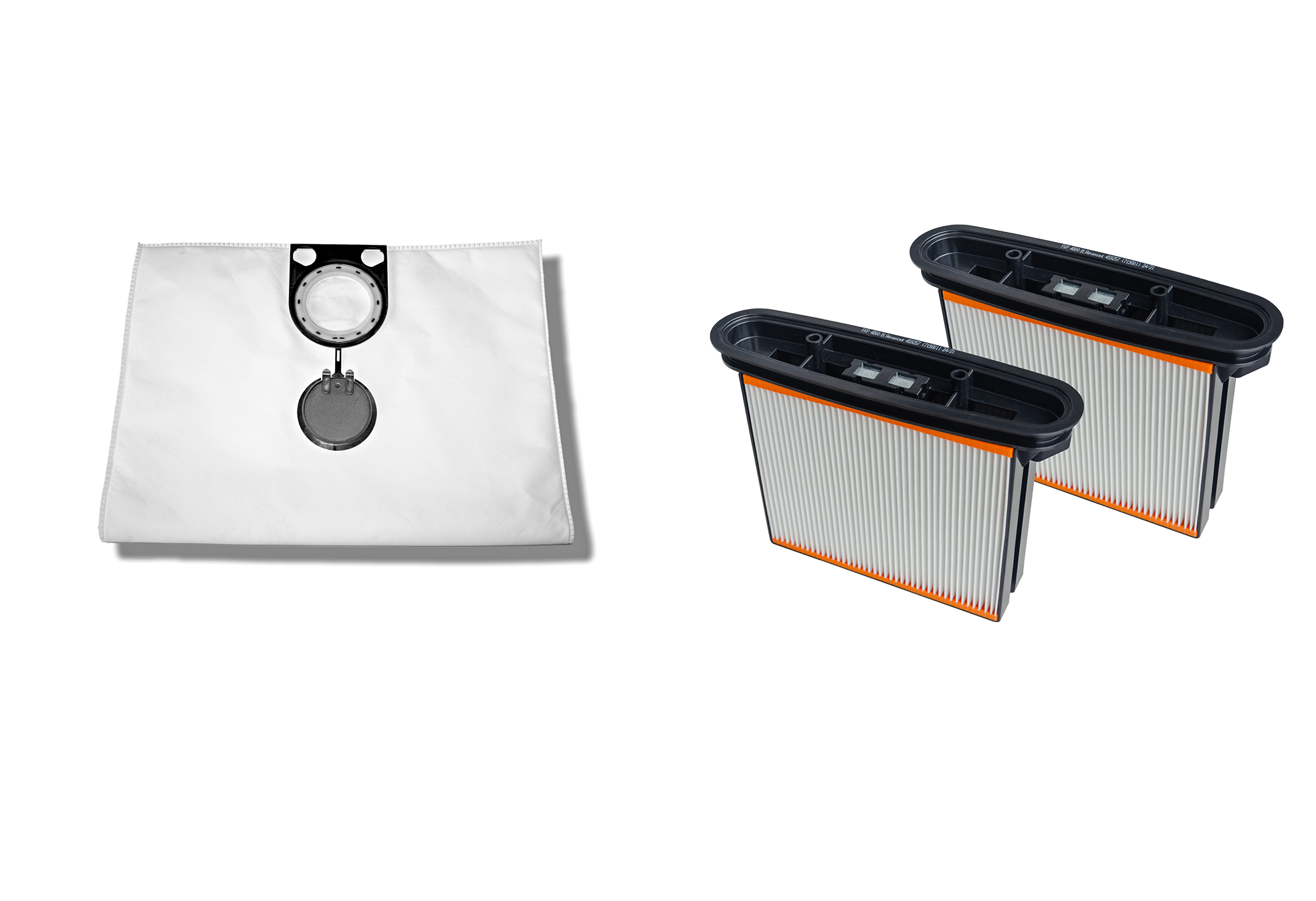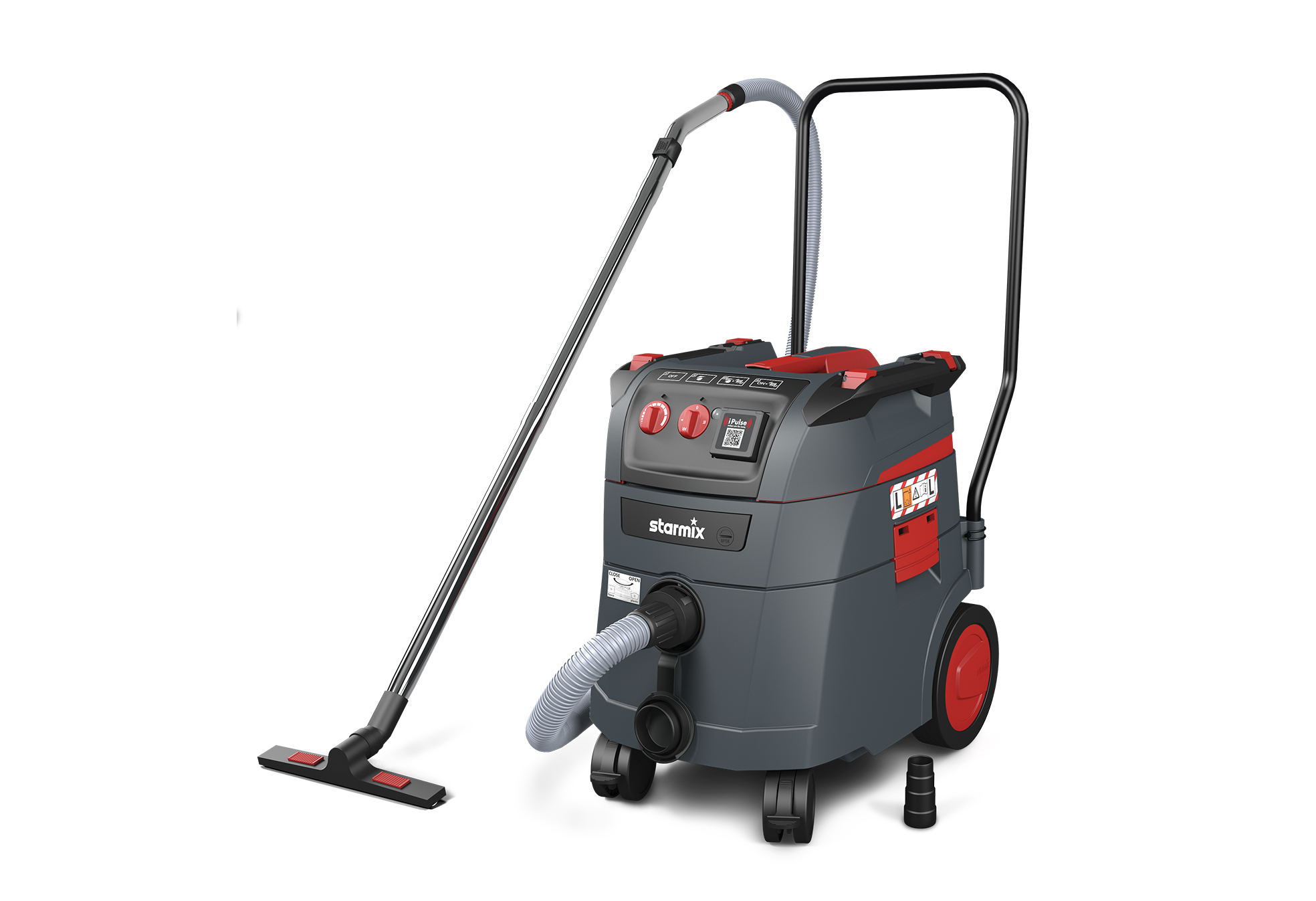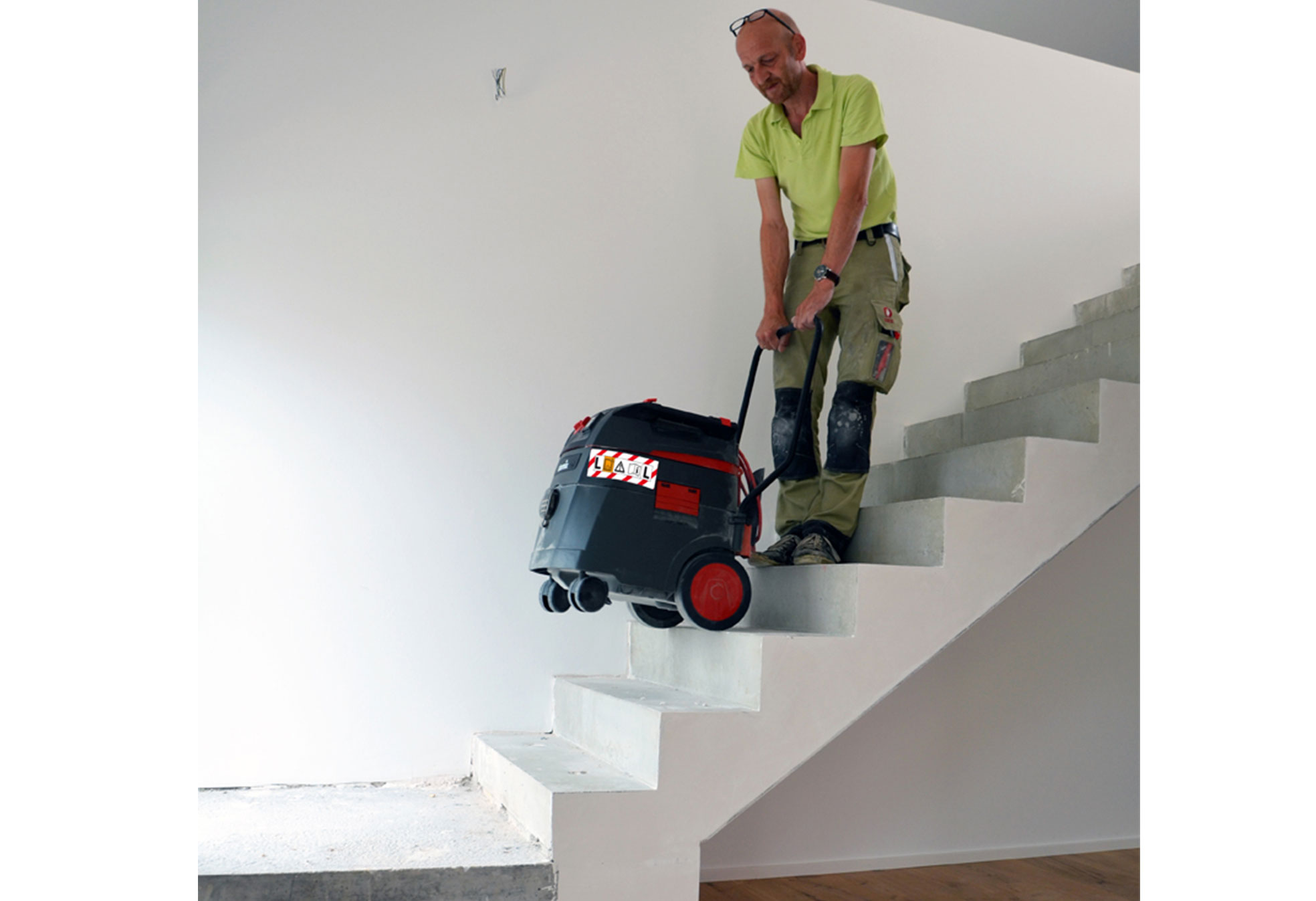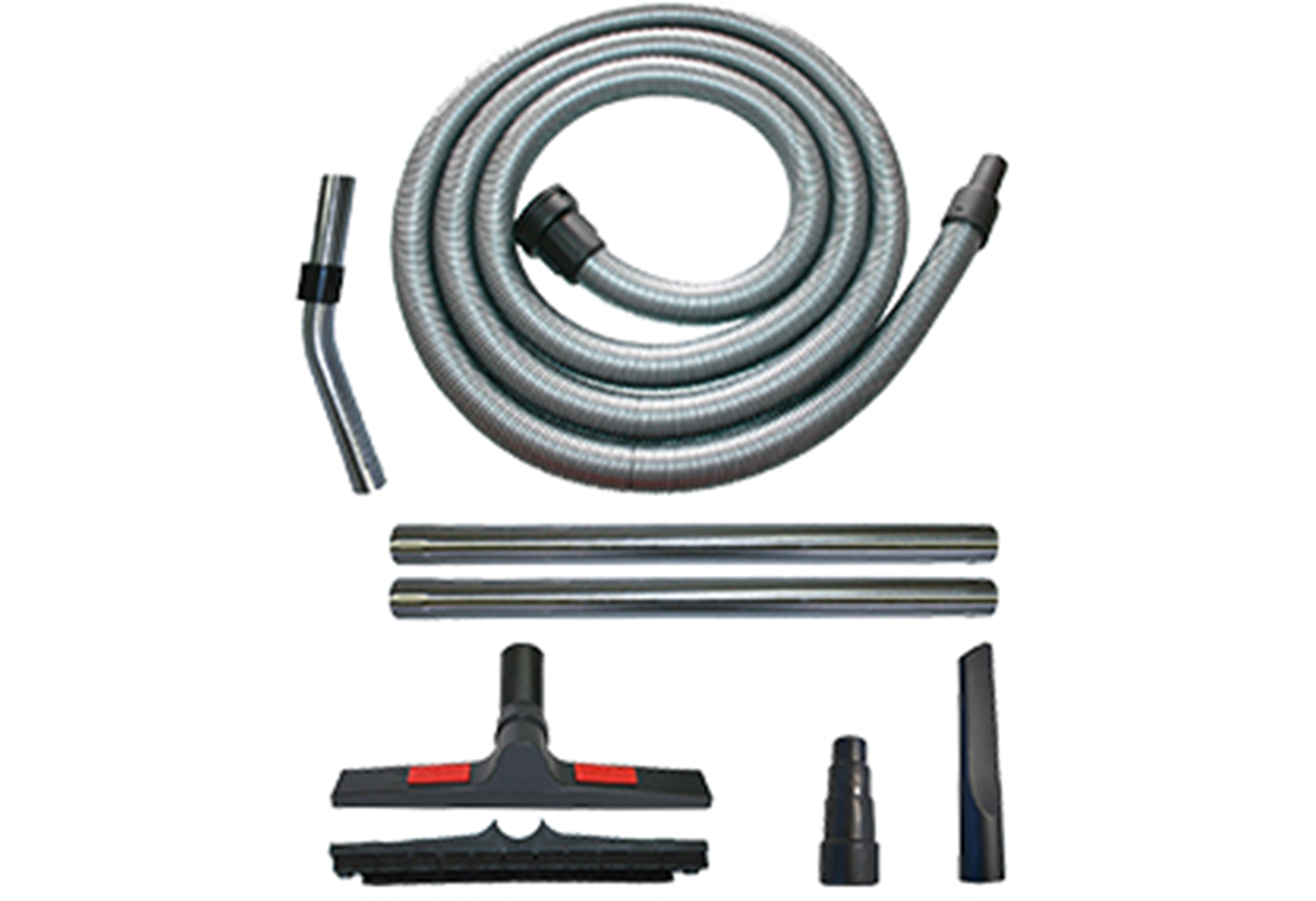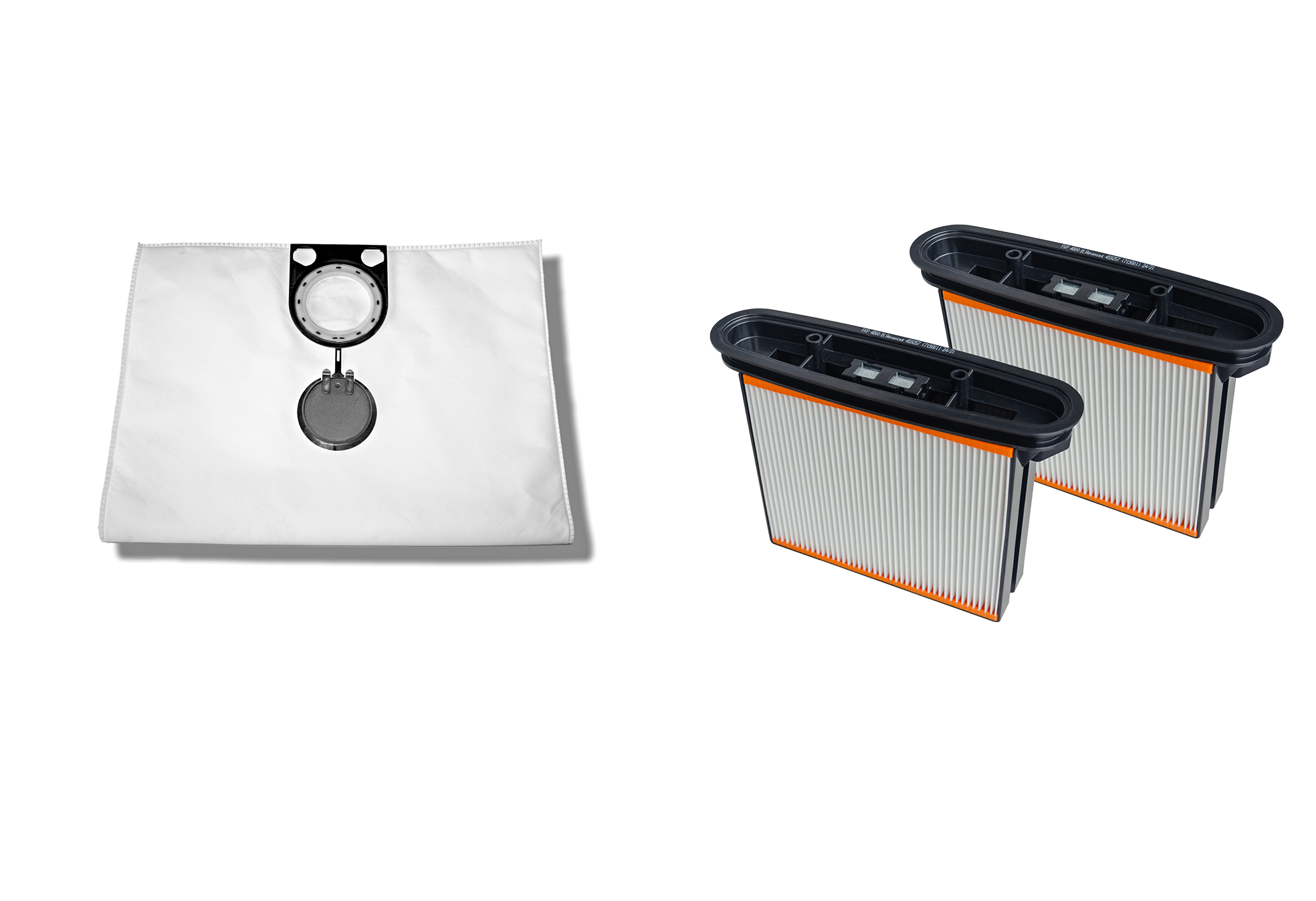 On-demand filter cleaning thanks to pressure differential measurement
Particularly efficient cleaning within 3.5 sec. per filter, with the force of 300g
Patented rotary slide for optimal use of PE bags AND fleece filter bags
Incl. fastening possibility for boxes of the Systainer system
Multiple tested and excellent construction site vacuum cleaner / craftsman vacuum cleaner with top equipment
Smartfix (railing for Systainer attachment), 2 Velcro straps and professional accessories stainless steel. For the toughest continuous use for vacuuming directly at the power tool for drilling, milling, grinding and sawing work, concrete, plaster, stone, cement, wood, paints, varnishes (non-hazardous dusts, dust class "L"). A highly intelligent electronic system measures the negative pressure before and after the filter (pressure difference measurement "DDM").
As soon as the vacuum falls below the factory-set value, the impulse filter cleaning system switches on automatically and cleans both filters in succession within 3.5 seconds, without interrupting work. Even the most difficult fine and problematic dusts - such as gypsum - are easily removed from the filters.
Advantage: cleaning as required with a constant high air flow, optimum force effect on the filter, significantly reduced system costs due to longer filter service life, saves time and costs.

| | |
| --- | --- |
| Filter bag | 1 piece FBV 25-35. re-purchase part no. 411231 (pack of 5) |
| Accessories set | Smartfix; 2 Velcro straps; driving handle; 1x suction hose m.rt. NLR, ø 35 mm x 5 m (Art. No. 447193); 1x handle tube, stainless steel with secondary air slide (Art. No. 421445); 2x suction tube, stainless steel (50 cm each) (Art. No. 424842); 1x crevice nozzle (22 cm long) (Art. No. 417011); 1x dust nozzle 37 with hard floor insert (Art. No. 414706) |
| | |
| --- | --- |
| Carrying handle with cable hook/ hose fixation | yes/yes (2 velcro straps) |
| Smartfix for toolbox | yes |
| Multifunctional element | no |
| Rotary valve: flexible use of fleece filter bag and PE emptying bag | yes |
| Speed controller | yes, stepless |
| Electrical volume flow monitoring with visual + acoustic warning function | no |
| Driving handle | yes |
| Filter indicator light | yes |
| Appliance socket | yes |
| Main filter | FKP 4800 M ADVANCED (polyester) Dust retention: 99.9% Item no. 459257 |
| Impulse filter cleaning | yes - iPulse |
| Soft start/run-on | yes |
| Closure for intake manifold | yes |
| Preselection switch volume flow/ hose ø | no |
| Water level detection (Auto shut-off) | yes |
| Accessories depot | yes |
| Antistatic prepared | yes |
| | |
| --- | --- |
| Power consumption (max.) | 1600 watt |
| Volume flow | (max.) 75 l/s measured at motor head, 45 l/s measured at hose end |
| Dimensions | 66 x 40 x 92* cm (L x W x H) (*incl. FB) |
| Weight | 16,8 kg |
Advantages at a glance
DDM Continuous monitoring of filter occupancy


Filter cleaning in 3.5 sec.


High performance motor for more vacuum
and volume flow
Cleaning with 300 times acceleration due to gravity


Strong suction power without interruption


Available for the dust classes L/M/H asbestos


Top quality "Made in Germany"
An intelligent electronic system measures the negative pressure (DDM) by means of sensors upstream and downstream of the filter. As soon as the factory-set differential vacuum value is reached, the impulse filter cleaning system switches on automatically and cleans the two filter cassettes one after the other in approx. 3.5 seconds each with electromagnetic shocks. Even problem dust such as gypsum cannot withstand the forces acting during this process - more than 300 times the acceleration due to gravity (300 g).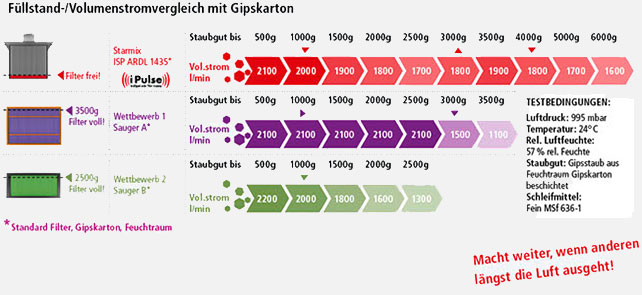 Easy and clean access to the filter cassettes. No contact with dirt or dust when changing filters.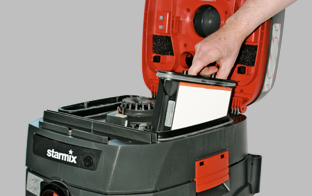 Impact-resistant, extremely robust construction. Easy, fast emptying due to smooth inner walls. Very stable with large wheels and swivel castors.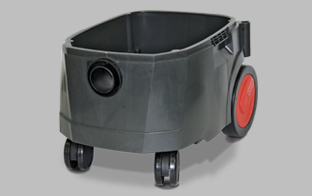 Optimum dust filling volume with the starmix rotary valve. The use of a PE emptying bag requires different air conditions in the container than fleece filter bags. With the ingeniously simple rotary slide, both bags (use according to application instructions!) can be used by flipping the slide.
OPEN = PE emptying bag
CLOSE = fleece filter bag
Filters mounted parallel to the motor axis mean that almost the entire tank volume is available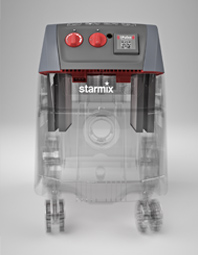 STOP dust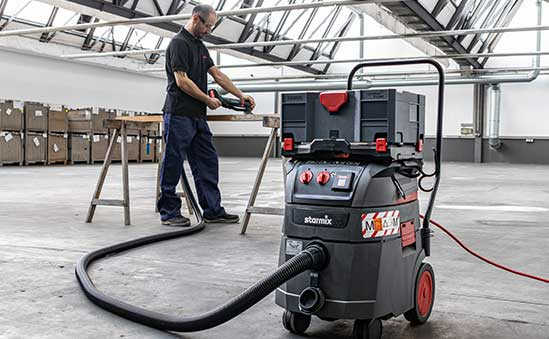 PUT AN END TO DUST!

iPulse - intelligent pulse filter cleaning

Your iPulse for all dust classes (L, M and H)


LARGEST FILTER AREA
ITS CLASS



BEST FILTER BAG
CHANGING SYSTEM




COMPREHENSIV
ACCESSORIES DEPOT