Hand Dryer - let's talk about facts!
Rolling socks or folding socks, beheading eggs or cracking them, electric hand dryers or alternatives? There are countless topics on which the population is divided. We'll just clarify the facts here in relation to hand dryers.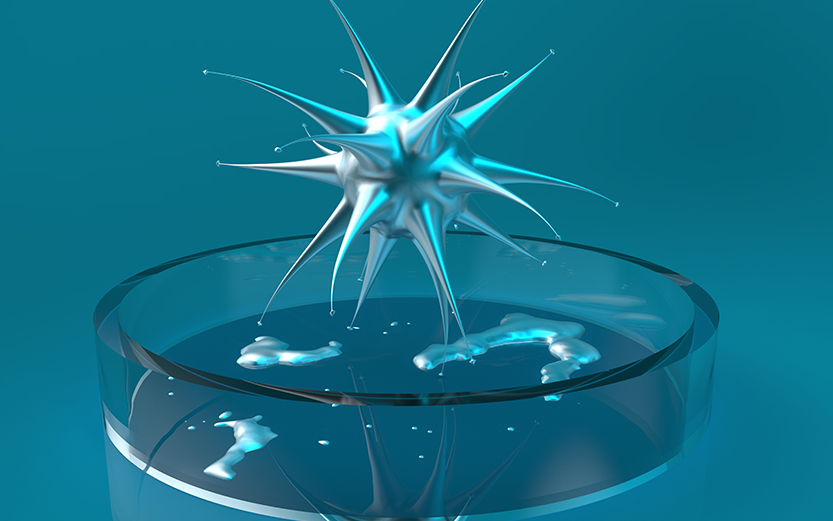 Hand dryers are not bacteria SPREADERS

STUDIES

Trust is good, control is better. It is therefore only understandable that people like to rely on scientifically sound evidence. We have compiled a number of studies here, with detailed information that deals specifically with the hygiene of hand dryers.

Hand Dryer vs. Paper towels

As we have learned, hand dryers often do not have a good reputation and are disparaged by various paid studies in public as "baketeria slingshots" - wrongly!
Especially in times when ecological balance is becoming increasingly important, it is worth taking a look at the various advantages of hand dryers compared to other hand drying methods, such as paper towel or cotton towel rolls.

---
Paper towels

- High operating costs
- Clogged toilets, due to improper disposal of the Paper towels
- Poor environmental footprint. Paper towels generate at least 70% more carbon dioxide emissions than Compressed air hand dryers
- Overfilled trash cans
- No environmentally friendly production
- Expensive and frequent refilling
- Produces a lot of waste, rarely recycled
- Empty paper dispensers. No paper available when needed. Hands can't be dried at all or only the dirty pants can be dried. Wet hands spread bacteria better than dry hands!

Hand dryer

- Very good ecological footprint
- Reduces the number of bacteria on washed hands Proven
- With HEPA filter, removes 99.9% of all bacteria-sized particles from drying air drying air
- Always available
- The most cost effective and fastest system for drying hands
- Low energy consumption
- Antibacterial, impact resistant housing
- Hygienic - proven by numerous independent studies
- HACCP certified worldwide, for use in food processing processing plants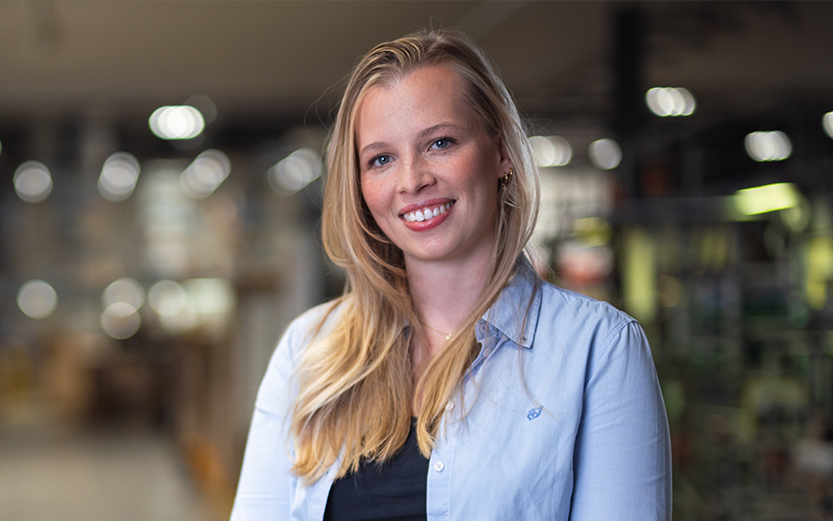 Contact
Your contact for questions about hygiene or our sanitary products:
Sabrina böhme
Phone +49 7163 9988-186
sabrina.boehme@starmix.de