Starmix for
sanitary and hospitality

---
With products from starmix, you can rely on hair dryers with the highest quality standards and hand dryers that are not only considered the most economical system, but are also an unrestricted, hygienic system according to workplace guidelines. With HEPA hand dryers and modern disinfection dispensers, we focus on hygiene - protecting you and all users.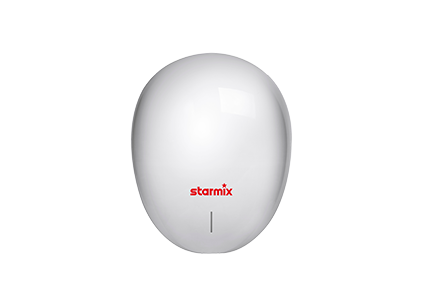 Electronic hand dryers offer many advantages. They are always ready for use and easy to use, with vanishingly low maintenance compared to paper towels. The unnecessary refilling, emptying trash cans and disposal saves cash.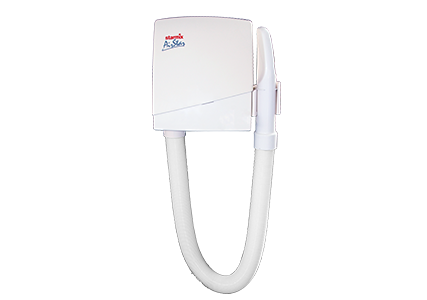 The decision for a starmix hair dryer is always a good choice! Whether hose unit, wall-mounted hair dryer or on height adjustment, depending on the class, the ideal solution in each case for hotels, guest bathrooms, public bathrooms, sports facilities and much more.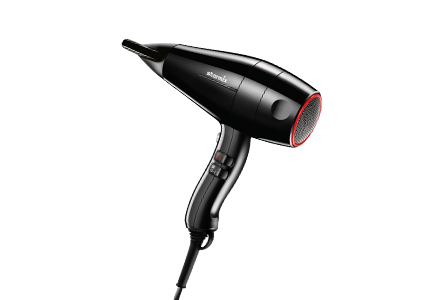 Contemporary comfort in hotel and guest bathrooms, wellness and fitness, swimming pool and sauna facilities worldwide - on land, on water and in the air. The starmix handheld hair dryers find their place "in the smallest cabin", at any budget.

With the disinfection program by starmix, we take hand hygiene to a new level.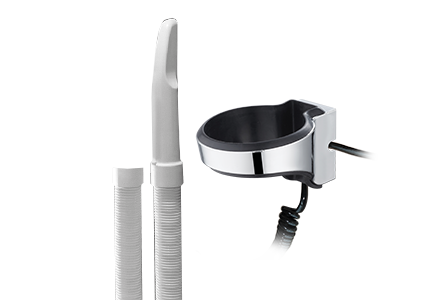 From wall holder and filter to the hose for the hair dryer you will find in our accessories everything you need for our products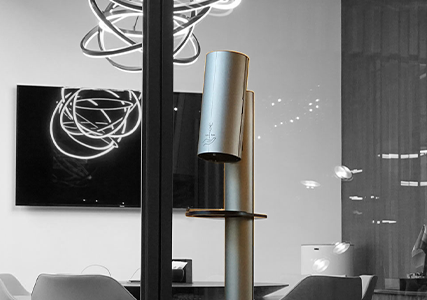 Countless customers already swear by our products for their sanitary facilities. Let us convince you too.



To make it worthwhile - The economic efficiency calculator
Particularly economical, cheaper than other drying methods, etc. - Lip service is not enough for you, because you need hard data and facts - then go to our profitability calculator. It calculates for you what you personally can save with a hand dryer from starmix compared to paper towels.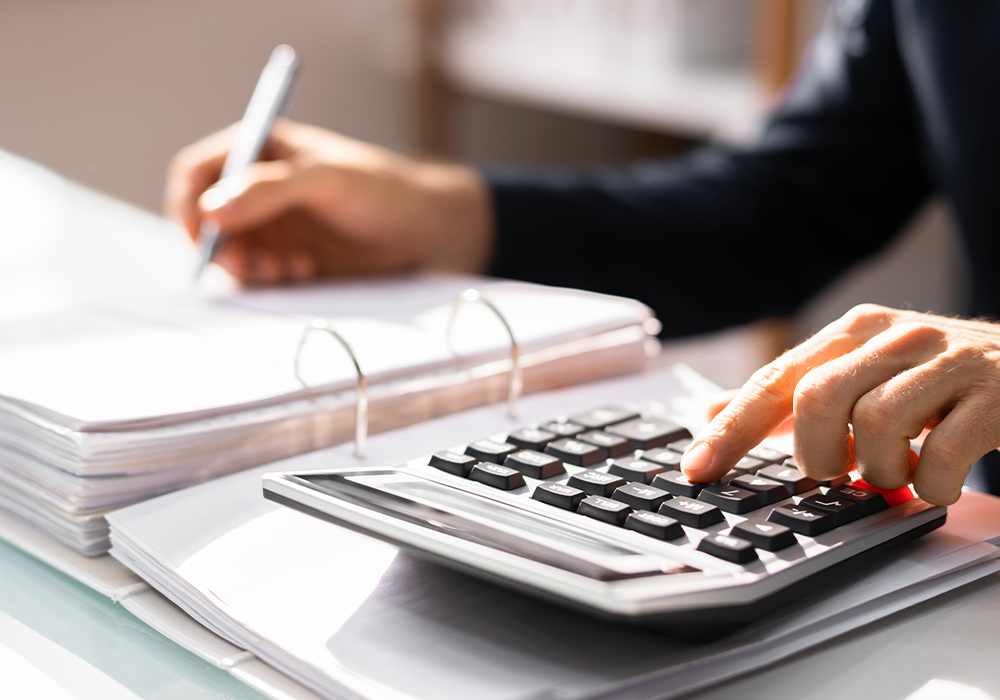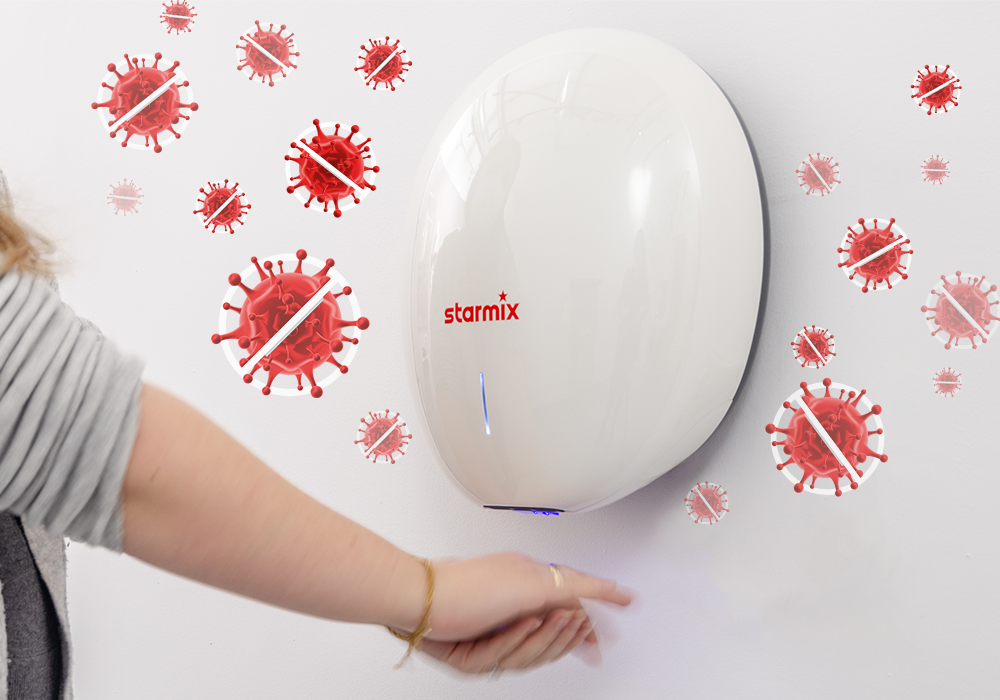 Hygienic hand drying? With starmix, of course!
Malicious tongues claim hand dryers are "virus slingers", but countless studies come to the same conclusion: hot air hand drying is completely harmless to health. What's more, a hand dryer like our T-C BL HEPA can even purify the ambient air.