Vacuum cleaner by starmix
---
starmix stands for more than 100 years of expertise in the field of vacuum cleaners. We make no compromises here, but rely on genuine high-tech solutions of the highest quality. Whether particularly efficient filter cleaning, solutions for problem dusts or innovative automatic start/stop for upgrading - we offer the right device for everyone.
Wet and Dry Vacuum Cleaner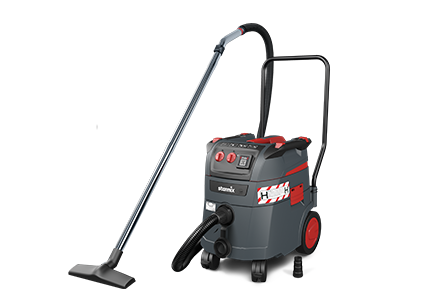 Starmix offers a wide range of wet-dry vacuum cleaners for crafts and cleaning. The vacuum cleaners can be used flexibly for wet and dry dirt.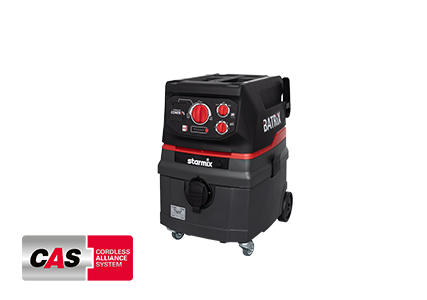 Full vacuum power and maximum mobility are offered by our cordless vacuums thanks to innovative technology and Cordless Alliance System batteries.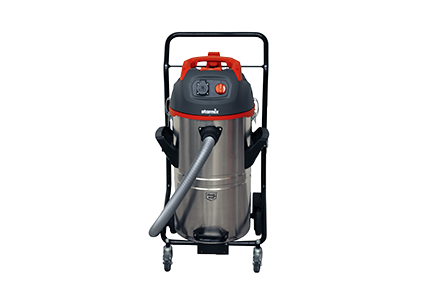 Water vacuum cleaners from starmix extract liquids quickly and reliably - whether pump vacuum cleaners for use in disaster control or devices for thorough wet cleaning.

Industrial Vacuum cleaner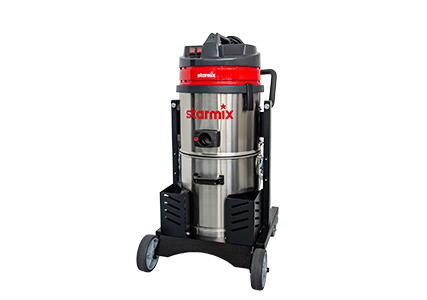 The industrial vacuum cleaners from starmix offer the right solution for everything from machine cleaning to large area cleaning, even for special applications.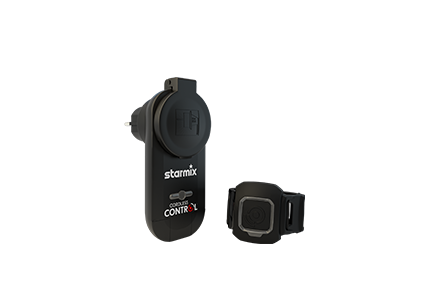 In the special area you will find products that can be used for entire categories.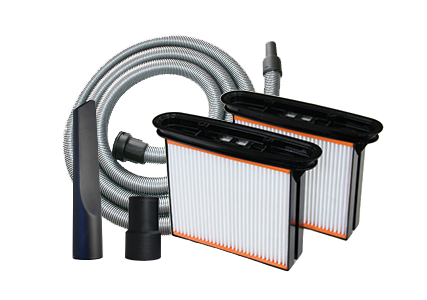 With the right accessories, every vacuum cleaner can be retrofitted. From automatic start/stop to filter cassettes, no wishes remain unfulfilled here.

Working dust-free
As harmless as dust sounds, it can be dangerous. Work such as grinding, sawing and milling results in high dust emissions. The smallest dust particles produced in the process can cause damage to our lungs. Therefore, reliable extraction is particularly important and a quality construction vacuum cleaner is an investment in our health.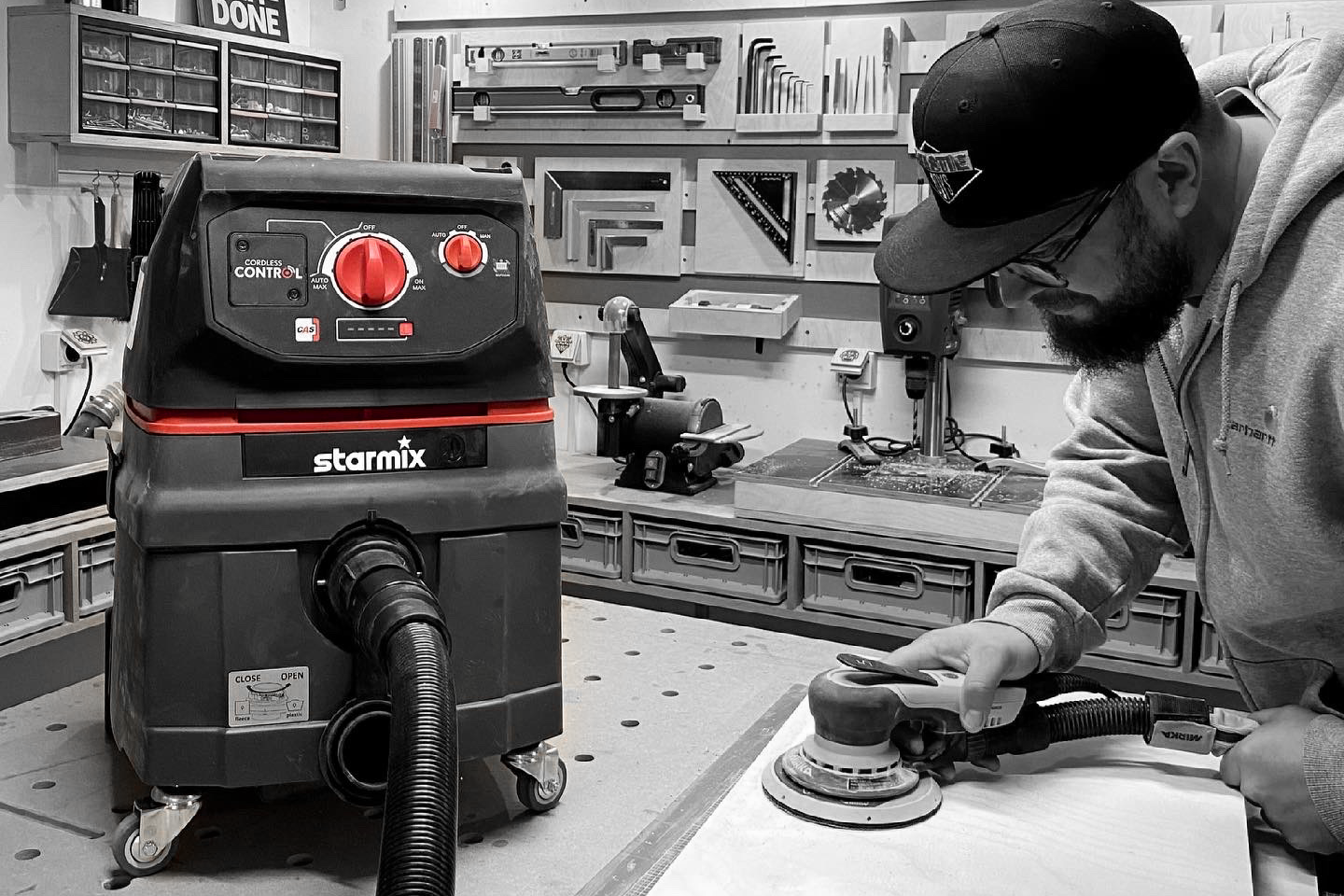 From professionals for professionals
Real craftsmen and cleaning professionals put our equipment through its paces every day. In our user tests, you can find out how and where the machines are used and what our professionals think of them.
If you want to show others how you work with our vacuum cleaners and sweepers, we would be very happy to receive your pictures and testimonials.