Set radio socket EU + Cordless Control
Automatic start/stop with Cordless Control
The best ON-OFF relationship!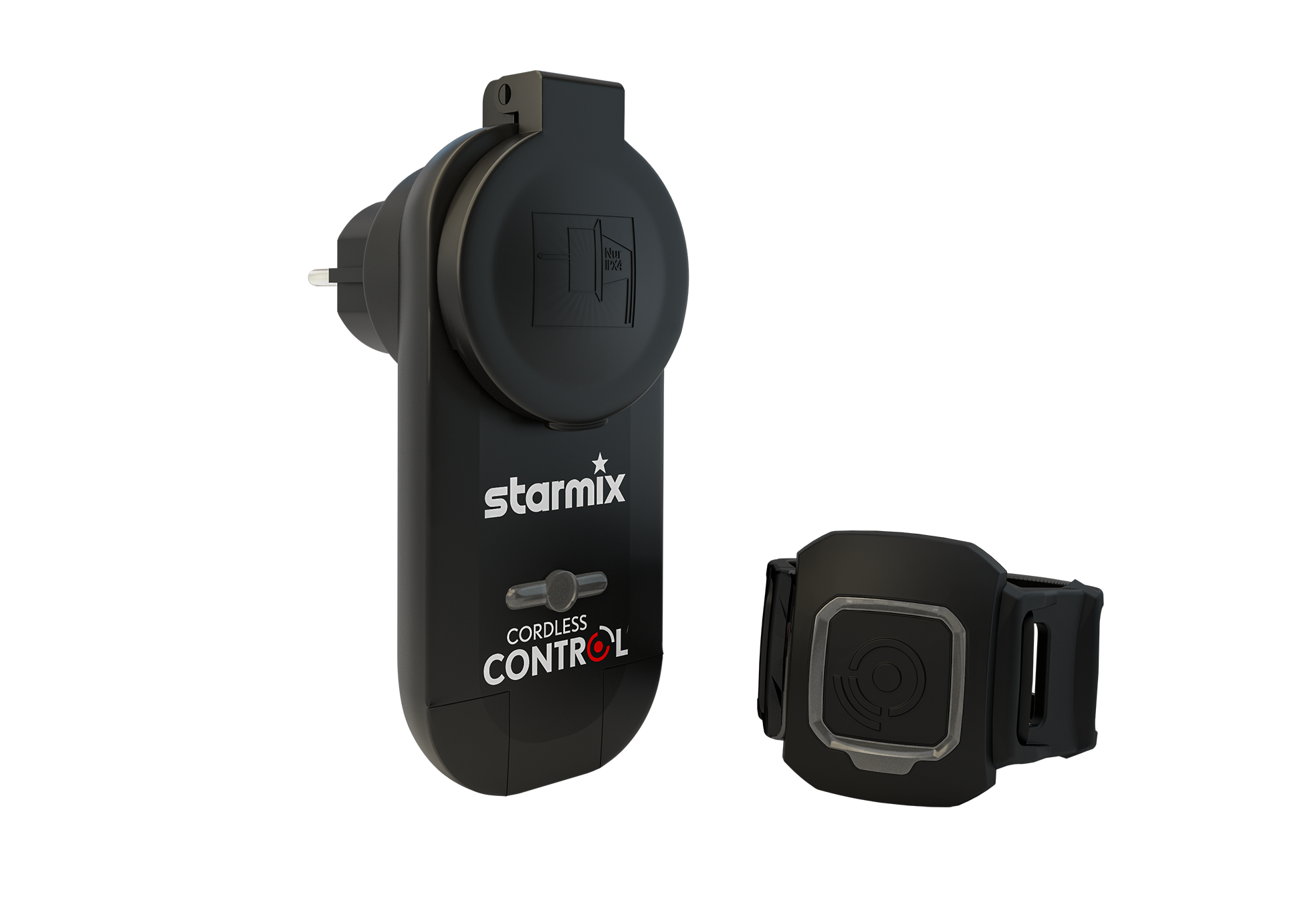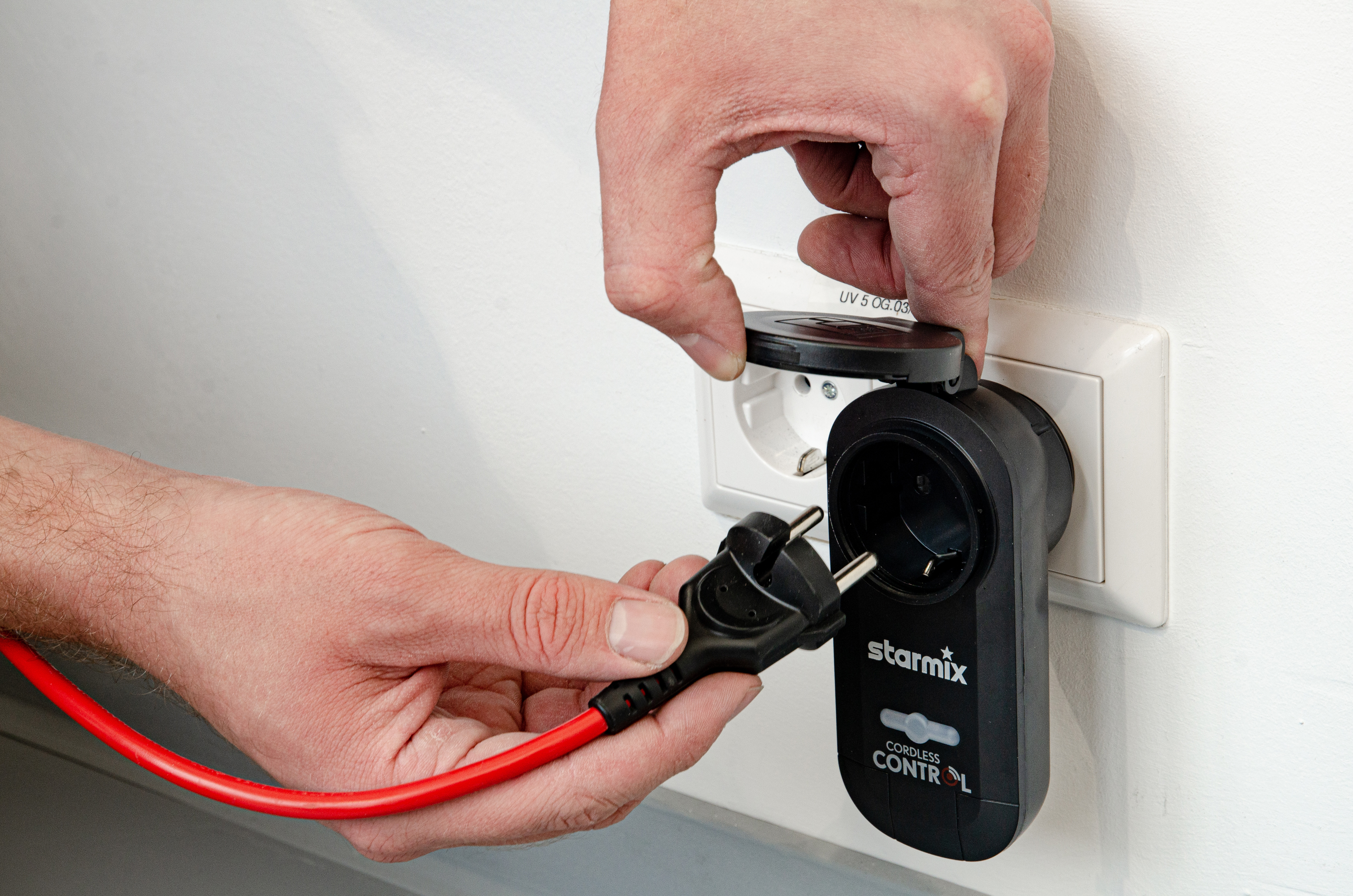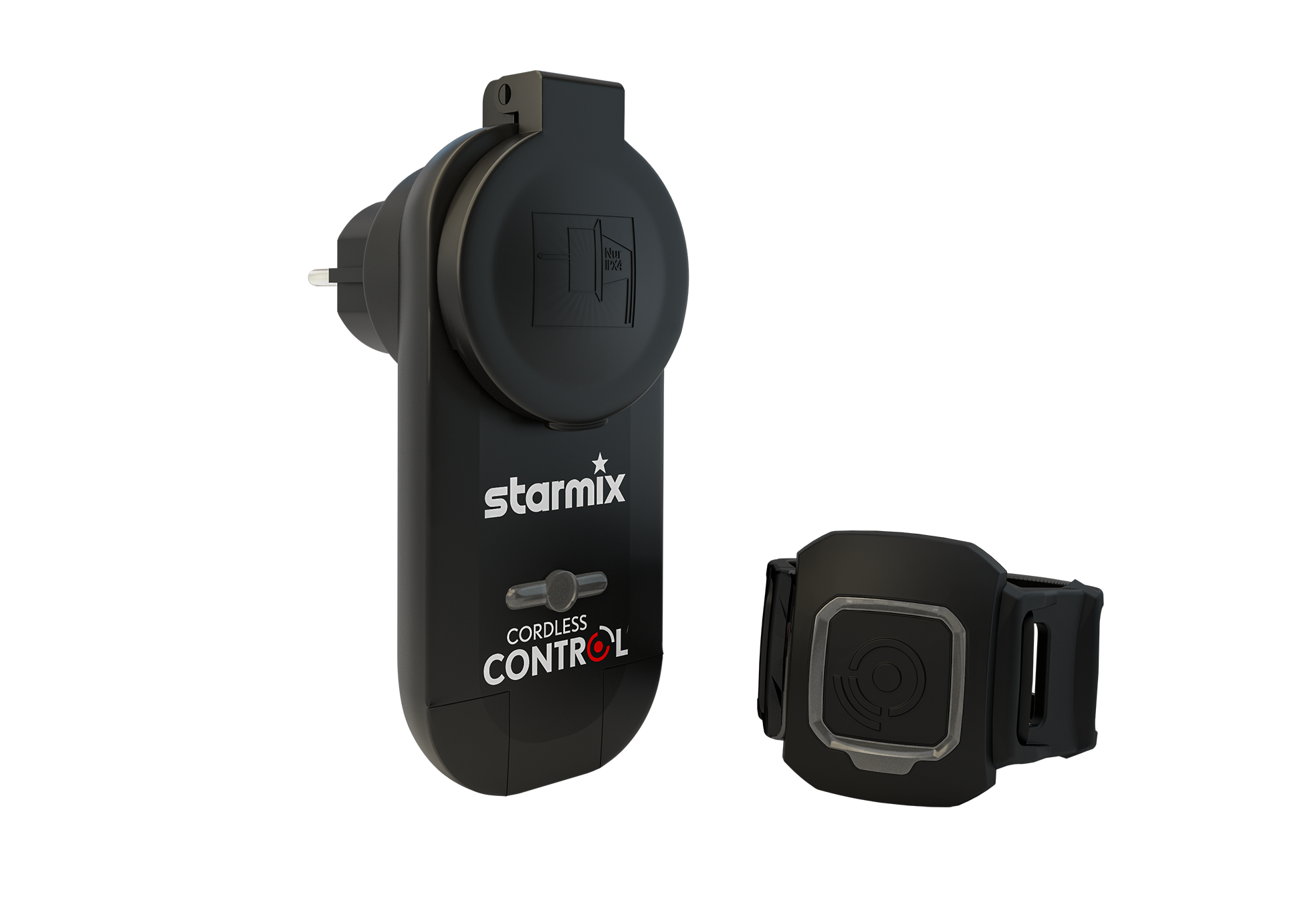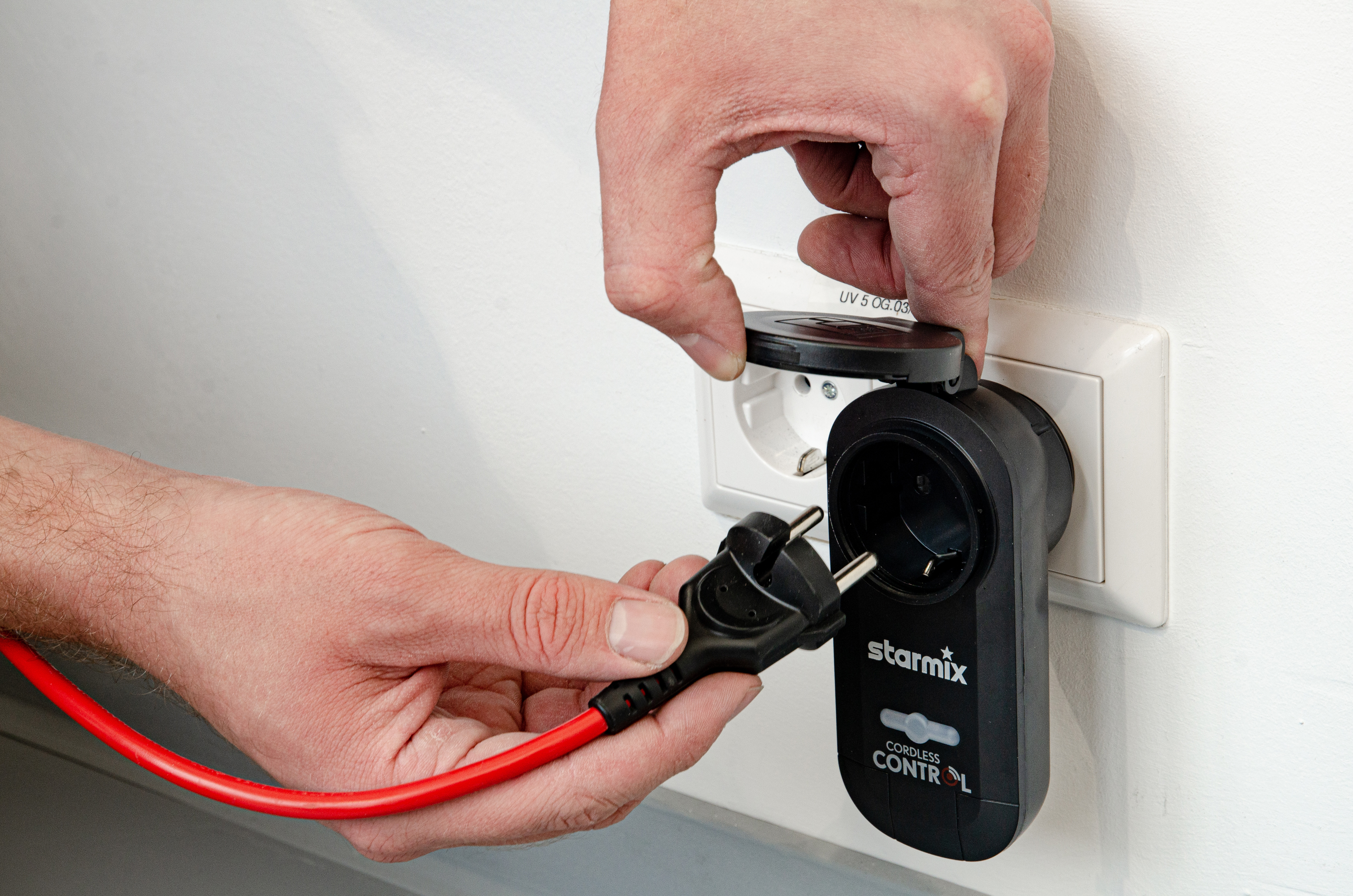 EUR99.00*
EUR139.83*
(29% saved)
Universally applicable - with any corded vacuum, any commercially available power tool, battery AND cable
Manual operation possible
Specially programmed for the vibration spectrum of Powertools
Simplest coupling
Long battery life
Robust - waterproof, UV resistant, temperature resistant (-18 - +50 C)
With overtravel, for complete suction
AUTOMATIC START/STOP WITH CORDLESS CONTROL
Quickly do some work with the cordless power tool - mega practical! Stupid only that the battery tool can not be connected to the vacuum to activate the automatic suction. No more of that!
With the unique Cordless Control (CoCo), not only mains-powered power tools but also battery-powered power tools with automatic start/stop can now be vacuumed.
The sensor detects the operating status of the power tool (on or off) and passes this on to the wireless socket via radio signal. This switches EVERY wired vacuum automatically on and off. Ingenious!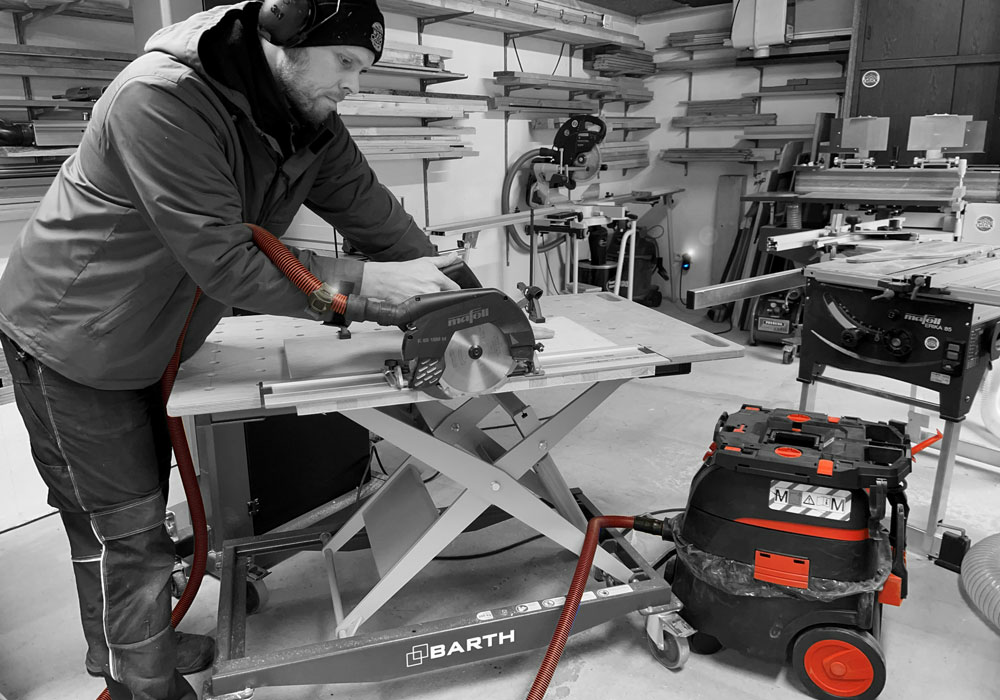 René
Absolute comfort!
In my workshop, cordless tools are the focus and the Cordless Control System (CoCo), in conjunction with my vacuum, gives me back the flexibility I need. With the CoCo, automatic switch-on is no problem even with cordless devices and I have absolute comfort and a clean workplace.
Andere Profis kauften auch