Contact made easy
---
Here you will find an overview of direct contacts for all relevant departments in the external relationship.
The department you want to talk to is not listed? No problem. You can send us a message via the
contact form
and we'll make sure it gets to the right department. If you want to start a chat, click on the chat icon on the right side of the screen, here you can talk to a free employee from the sales department. Alternatively, you can leave a message for a callback by clicking on the callback icon on the right side of the screen.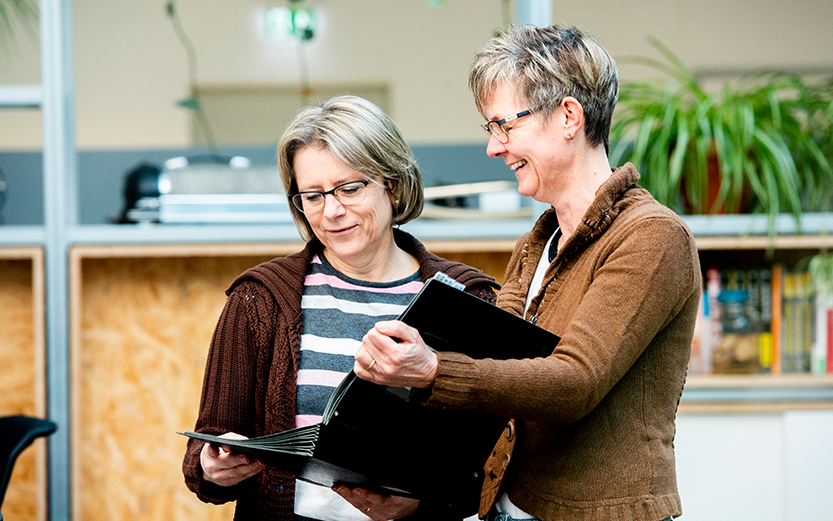 Distribution
You will receive personal advice on products, service or all aspects of your order from our internal sales team,

INLAND:
Phone +49 7163 9988-110
inland@starmix.de
EXPORT:
Phone +49 7163 9988-120
export@starmix.de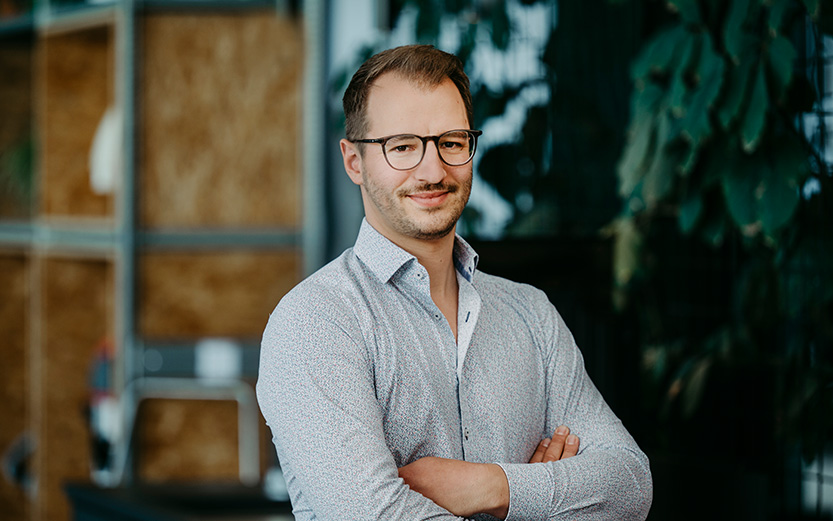 Customer Service
You have technical problems or questions about an ongoing repair? Then our customer service is the right place to go.

Manuel Neutzner
Customer Service
Phone +49 7163 9988-161
service@starmix.de
Our factory service/spare parts service is listed below. Also the contact for service and repair of special vacuum cleaners.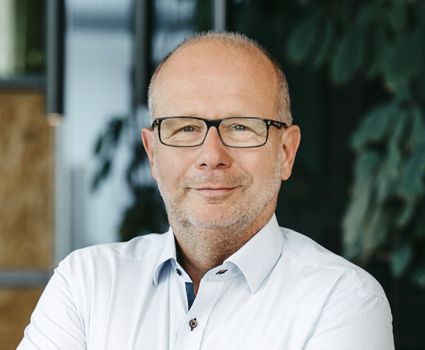 Johannes Behrens
Overall Sales Management
Phone +49 7163 9988-180
Mobile +49 174 7928462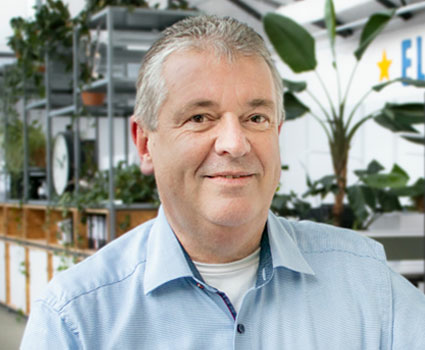 Bernd Wulf
Management Unit Cleaning
Phone +49 7163 9988-181
Mobile +49 174 7435620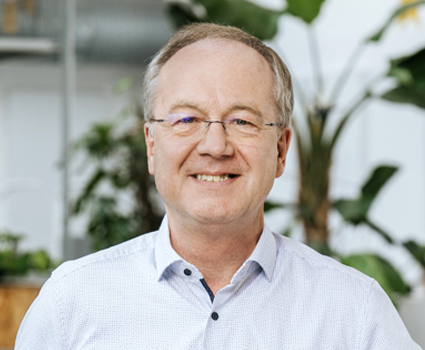 Thomas Buschmann
Management Sales EXPORT
Phone +49 7163 9988-131
Mobile +49 152 09289383
Factory service / spare parts service
SOUTH


U & W GmbH
Jakob-Wolf-Str. 26
63179 Obertshausen
Tel. +49 6104 6005100
service@starmix.de
www.uwgmbh.de



NORTH
Hans Sauer GmbH
Barkhausenweg 8
22339 Hamburg
Tel. +49 40 5389920

Service & repair of starmix special vacuum cleaners (H-asbestos)


Company
Asup GmbH
Beckendorfer Bogen 10
21218 Seevetal
Tel. +49 4105 59888-0




Repair and service workshop
Asup Duisburg
Rental and service
Mausegatt 26
47228 Duisburg
Tel. +49 2065 42348-70
info@sts-sr.de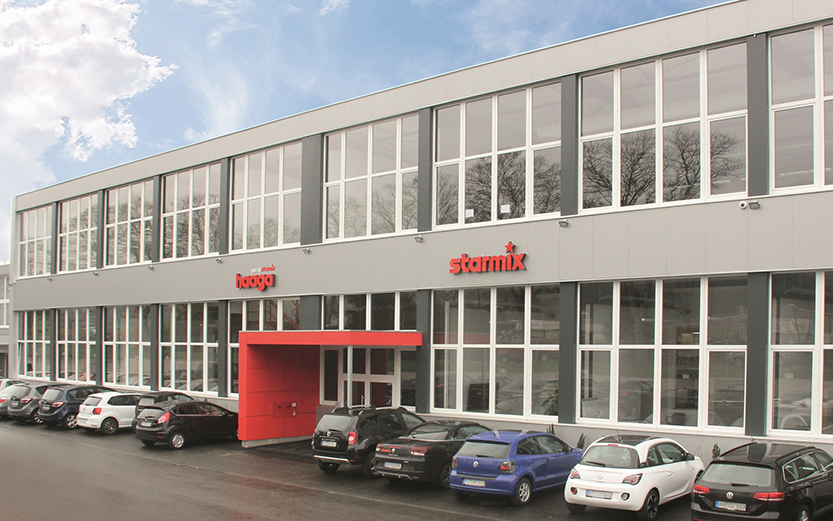 Goods delivery
Goods deliveries and pick-ups are located in logistics hall 6.

Electrostar GmbH
Haller Industriepark Halle 6
Hans-Zinser-Str. 1-3
DE 73061 Ebersbach/Fils
info@starmix.de
Opening hours goods receipt
Mon - Fri:
7:00 a.m to 9:00 a.m
9:15 a.m to 12:00 p.m
12:45 p.m to 15:00 p.m
Friday until 2:00 p.m
Opening hours outgoing goods
Mon - Fri:
7:30 a.m to 9:00 a.m
9:15 a.m to 12:00 p.m
12:45 p.m to 15:00 p.m
MANAGEMENT
Gwendi Harer
Assistance

Phone +49 7163 9988-011
gwendi.harer@starmix.de

CONTROLLING
Siegmar Roos
Head of Controlling

Phone +49 7163 9988-030
siegmar.roos@starmix.de

PURCHASE
Gerhard Hauser
Head of Supply Chain

Phone +49 7163 9988-209
gerhard.hauser@starmix.de