Your start at starmix
---
Are you looking for your dream job?
Starmix offers you many different ways to get started.
Take a look!
Professionally experienced
You have already started your professional life and are looking for a new, exciting task?

Looking for a new challenge?
Then you are right with us.
With your know-how and our range of attractive and challenging tasks, WE as a TEAM can grow personally and professionally. As an expert in your field, engagement and ability are required to cope with the demands of the future. Become part of our company and be there from the development and production to the sale of a product.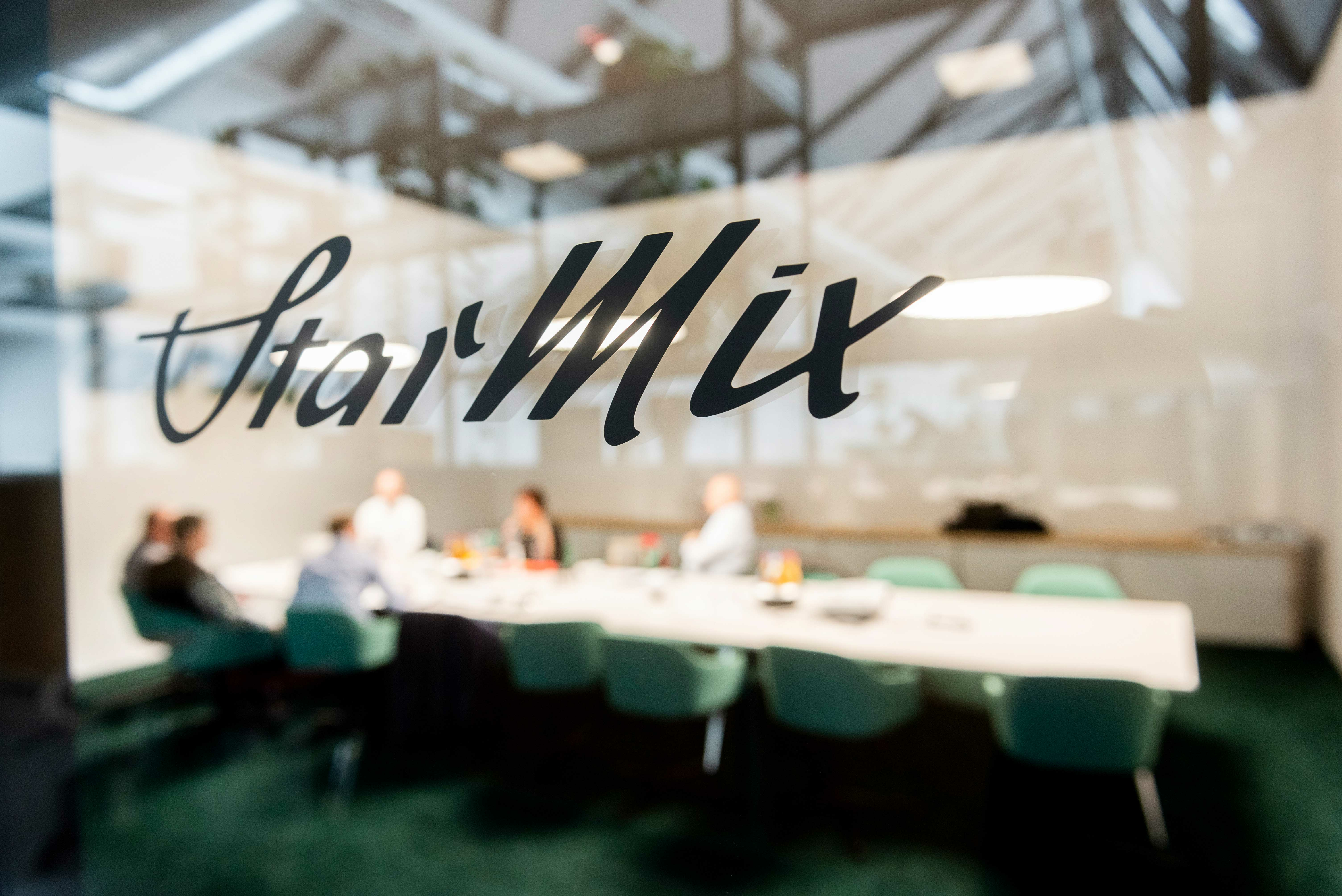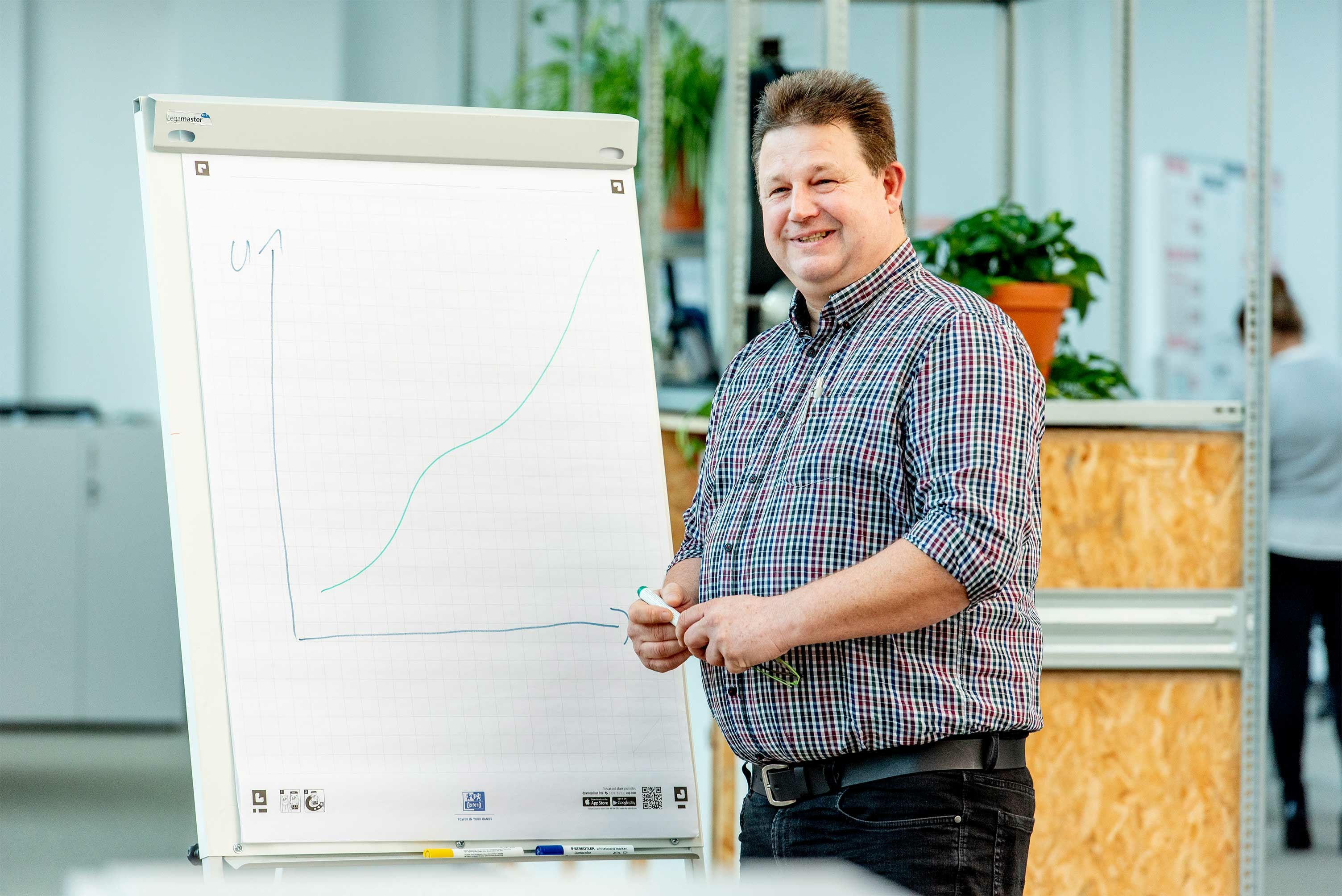 What perspectives do you expect?
We offer you a safe and friendly working environment as well as personal and professional development and advancement opportunities.
Develop your career with us, strike out on new paths and help shape our joint success.
What does it take to
be a good leader?
A good leader is characterized by the ability not only to motivate team members, but also to lead them toward a common goal. That's why we value people with initiative, a sense of responsibility, and team and communication skills. With us, you can develop your social, personal, professional and methodical skills.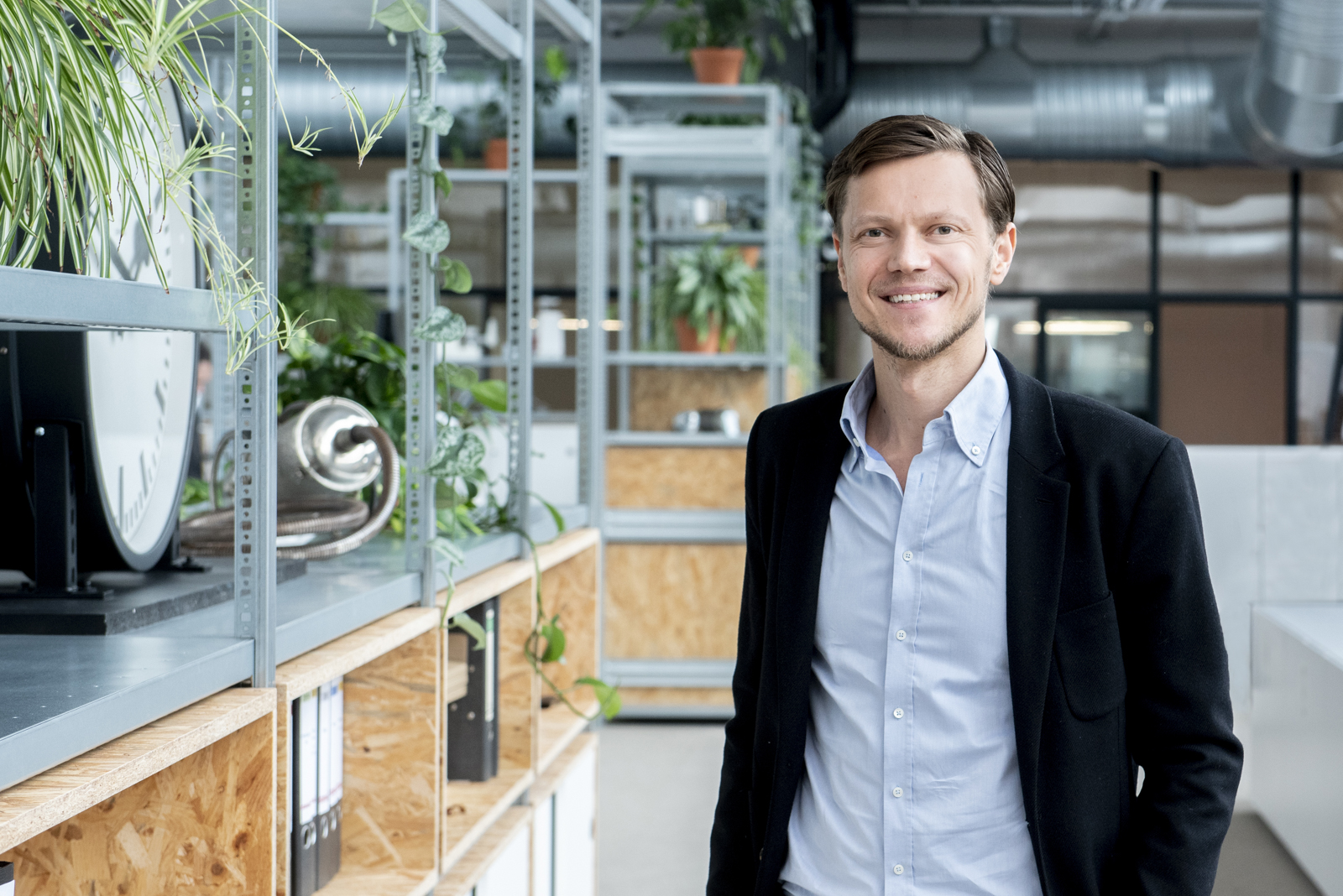 Students
Are you in the middle of your studies and looking for a way to gain work experience during your studies? You would like to earn some extra money besides your studies? Starmix offers you different ways to fulfill your goals: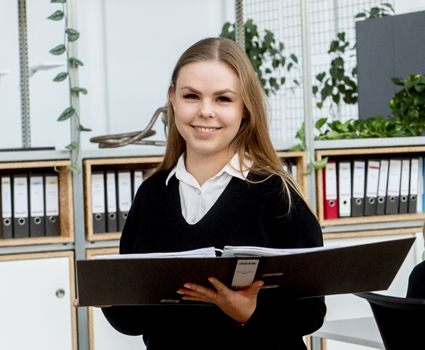 INTERNSHIP
Are you a student looking for a position for your internship semester?
Then start with us! Get a first impression of the working world, get to know a varied working day and work together with great employees.
In the best case, you will secure your future job and have opportunities for further training or career advancement.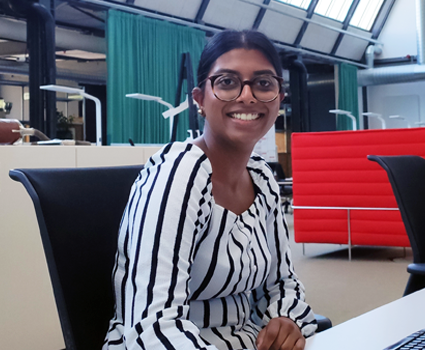 WORK STUDENTS ACTIVITY
You want to work part-time to gain professional experience? Then we have the right thing for you! In addition to exciting insights and diverse tasks, you can approach your own projects within a team consisting of students. You will not only be busy with everyday and operational tasks, but you will also be able to express yourself creatively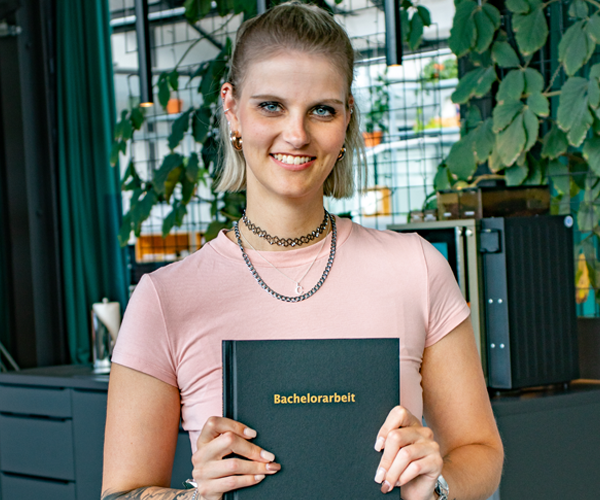 BACHELOR-/ MASTER THESIS
We offer committed students in the final phase of their studies the opportunity to write a thesis in various areas.
We guarantee you optimal and permanent support, as well as access to our resources and cooperation with specialists in your desired subject area.
If your thesis is successful, you have a good chance of starting a career with our company.
Pupils
We welcome motivated students who want to get a taste of professional life or pursue a vacation job.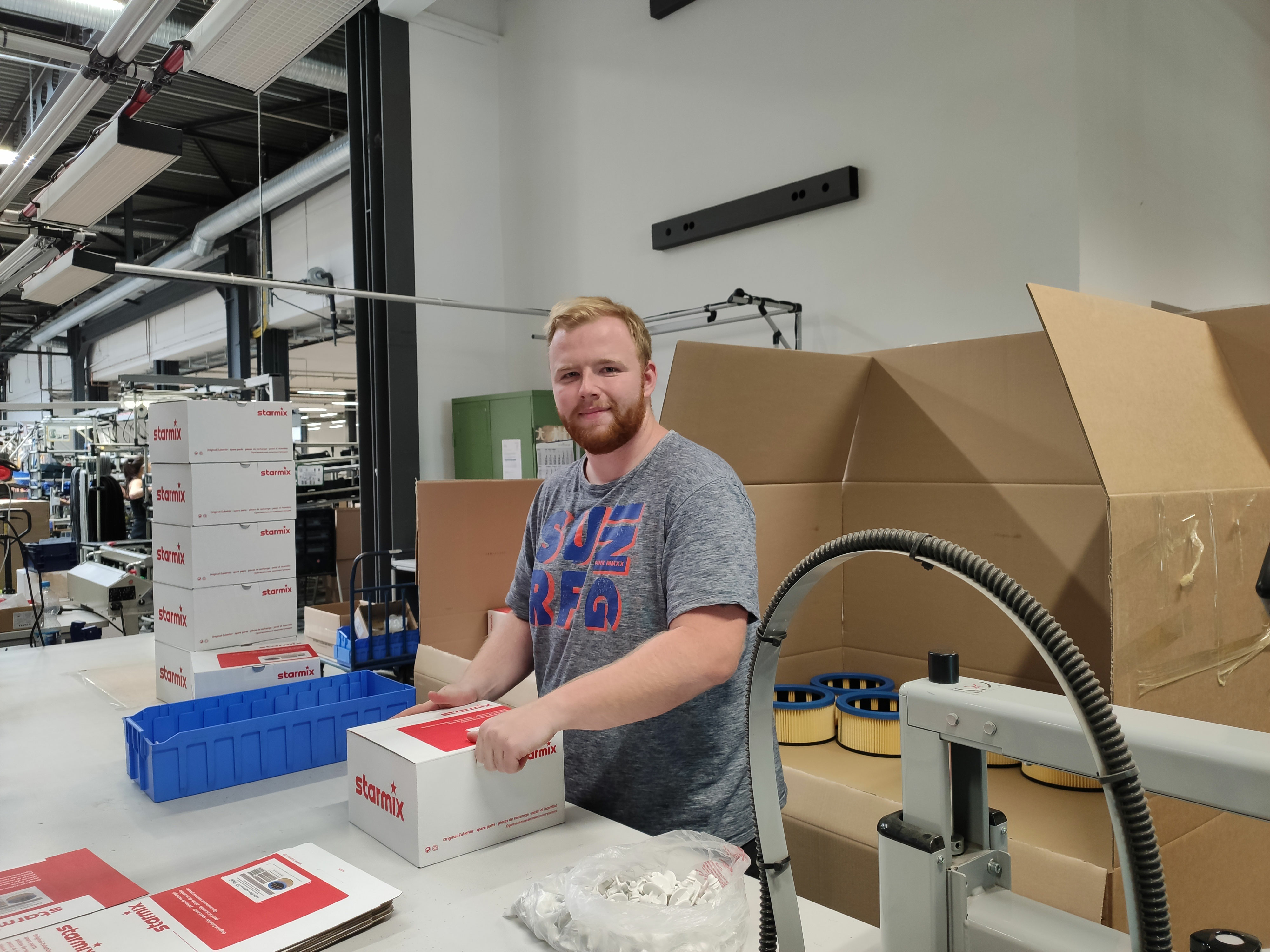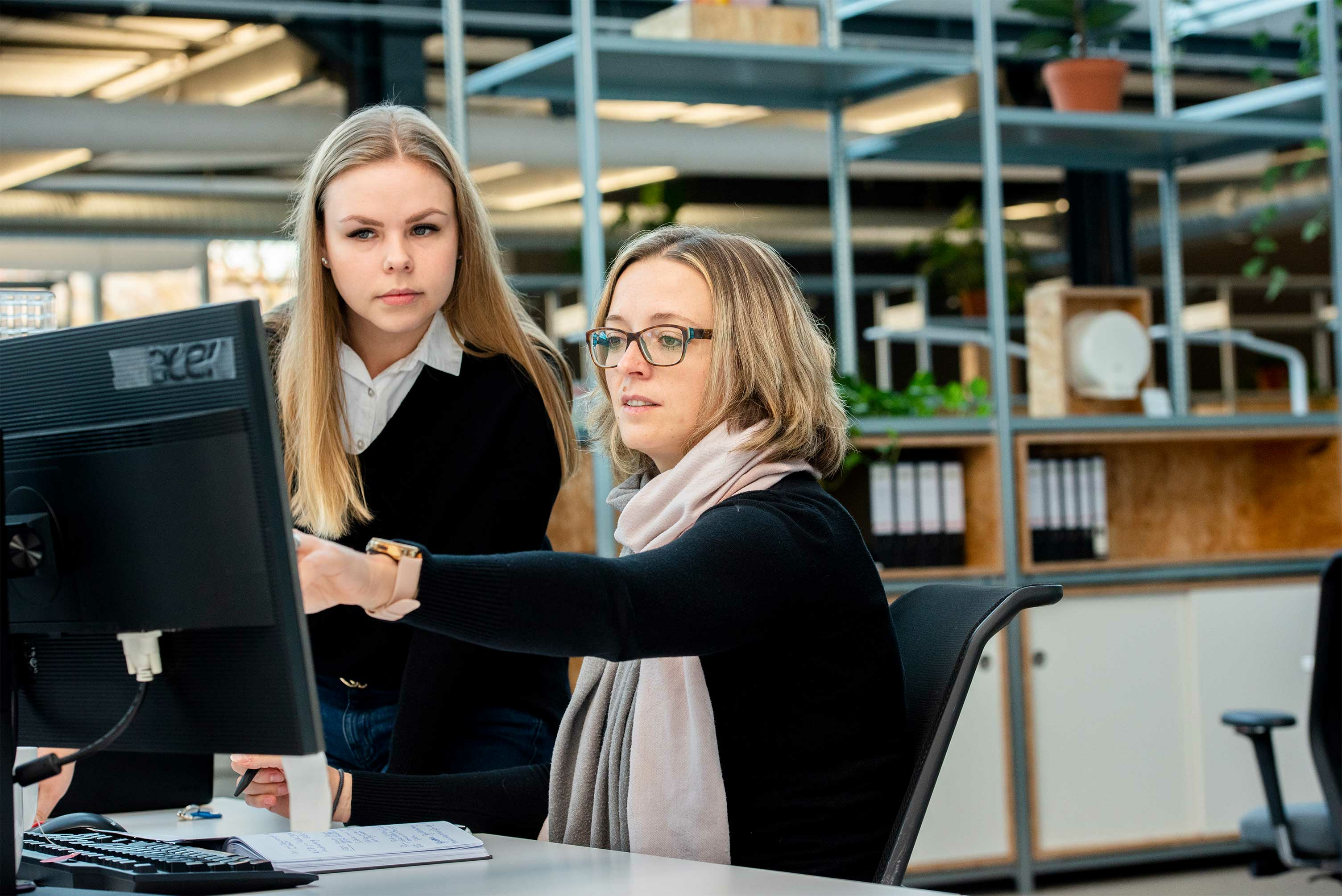 VACATION ACTIVITY
You are student, 18 years old and would like to earn some extra money during your vacations?
With us you can do your vacation job in assembly or customer service.
All you need is manual dexterity, a willingness to work in shifts, quick comprehension, and physical fitness.
PRACTICE
As part of your schooling, you can complete your career orientation internship (BOGY or BORS) with us.
We provide you with a comprehensive insight into the professional world and the characteristics of a particular profession or professional field..
Get to know everyday working life and develop your own life and career goals, as well as your social and professional skills.
TRAINEE
You'll soon be finished with school and would like to do an apprenticeship? Join us!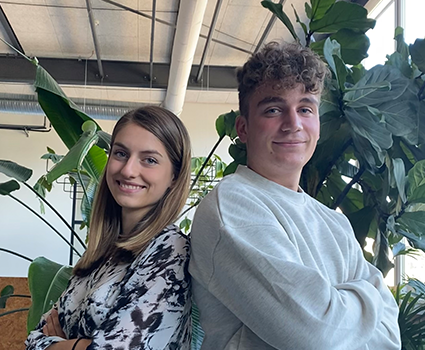 Commercial Profession
We offer you an interesting and challenging apprenticeship in a modern and future-oriented company.
During your training as an industrial clerk, you will get to know the main departments such as controlling, human resources, sales and purchasing, as well as business management processes.
FAQ's about the application process
How does the application process work at starmix? How can I apply?


By train:
You can reach ELECTROSTAR GmbH with the Regio train MEX16 as well as the S-Bahn S1.
Get off at the station Ebersbach an der Fils. With the buses BB90, 916A and 917 you can continue to the bus stop Pusteblumenkreisel. From there you walk for about 10 minutes along the main street to the gates of Logistik Haller. Then you pass the buildings H10 and H22. Finally, go straight ahead until you find our company.
By car:
You can reach ELECTROSTAR GmbH via the B10. You drive along the main road to the industrial area. Once you have passed the gate at the arrival point, you only have to pass the buildings H10 and H22. From now on you just drive straight ahead until you see the following facility:
Plan your journey to us now: