Welcome to the starmix Newsticker

---
PRODUCTEERS and ELECTROSTAR/starmix merge

06.12.2021
PRODUCTEERS, internationally active specialist in the development and manufacture of products for the cleaning industry, is merging with ELECTROSTAR/starmix. Having already entered into a strategic partnership in 2020, the merger now follows under the ELECTROSTAR umbrella. The sales of the traditional Swabian company will thus grow to over 60 million euros. In addition, the transaction secures us a production site in China and massively expands the research & development (R&D) area.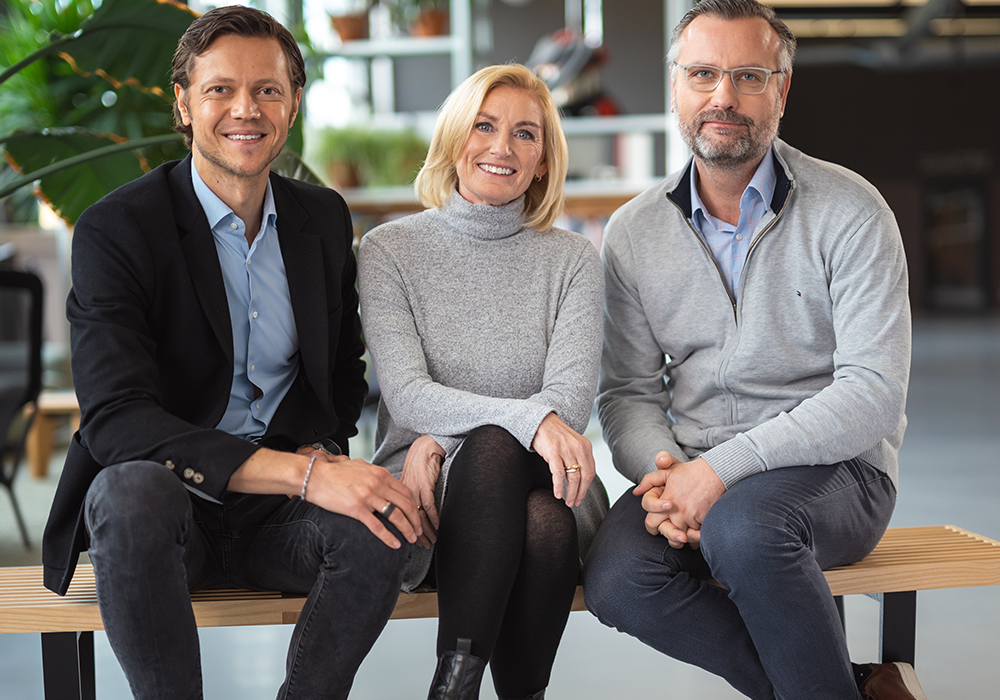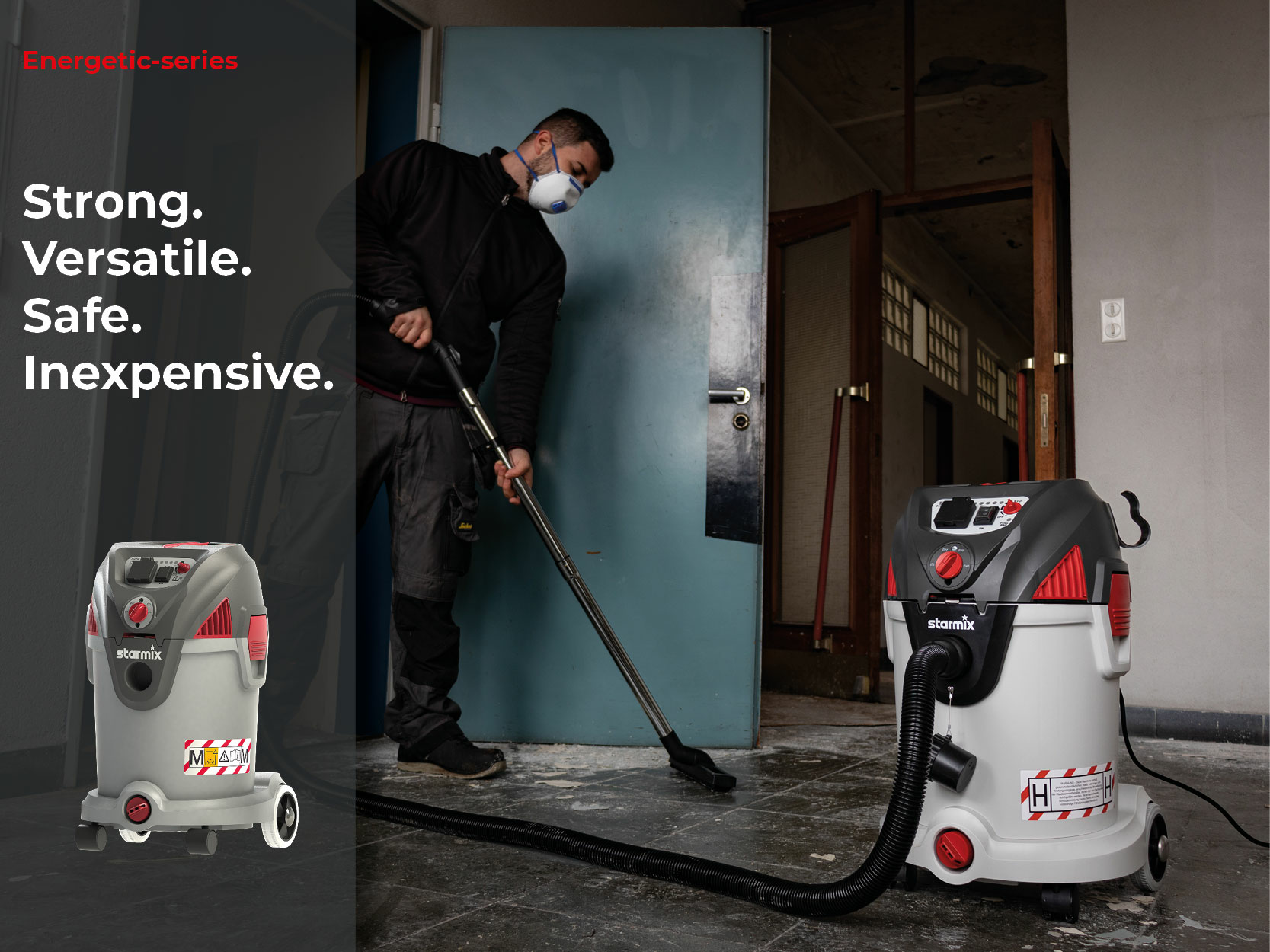 Energetic series for do-it-yourselfers!

28.02.2023
The new Energetic vacuum cleaners of the Works-Line offer a wide range of professional functional features with top suction power and that at an unbeatable price.
The new specialist for the craftsman is available in dust classes M and H, making it a strong partner for all work on the construction site and in the workshop.

Learn more here:
PRODUCTEERS und ELECTROSTAR/starmix fusionieren

06.12.2021
PRODUCTEERS, international tätiger Spezialist für die Entwicklung und Herstellung von Produkten für die Reinigungsindustrie, fusioniert mit ELECTROSTAR/starmix. Nachdem wir 2020 bereits eine strategische Partnerschaft eingegangen sind, folgt nun der Zusammenschluss unter dem Dach von ELECTROSTAR. Der Umsatz des schwäbischen Traditionsunternehmens wächst damit auf über 60 Millionen Euro. Zudem sichern wir uns durch die Transaktion einen Produktionsstandort in China und baut den Bereich Forschung & Entwicklung (F&E) massiv aus.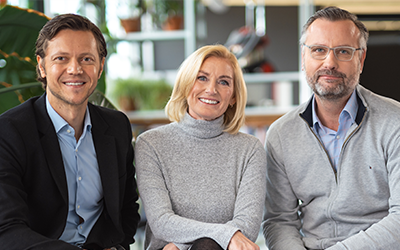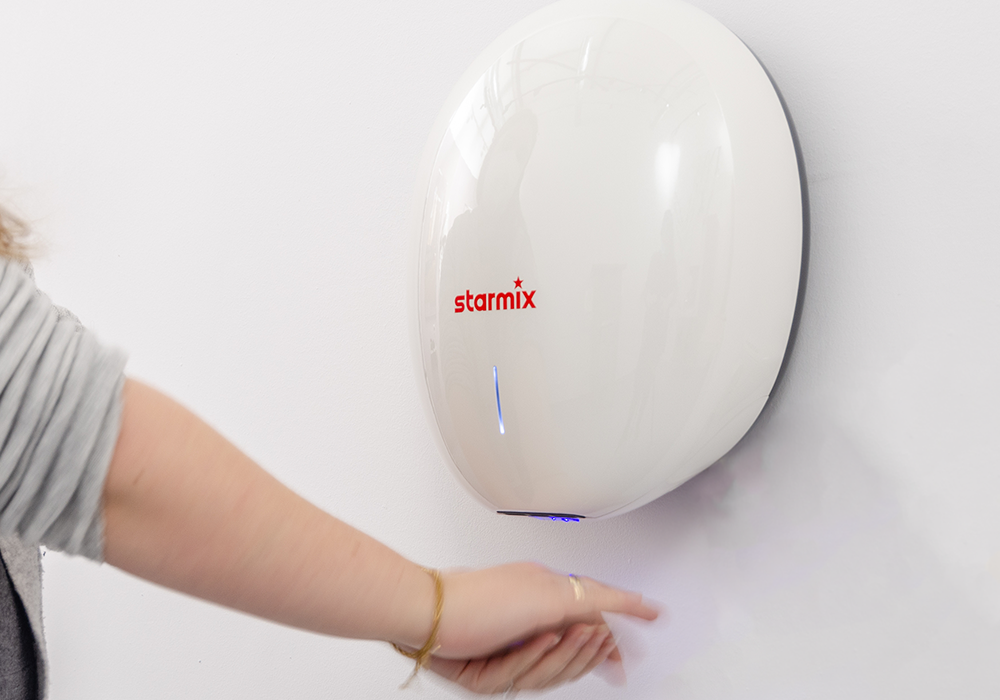 4-FOLD HYGIENIC FOR YOUR HEALTH!
03.11.2021
The new hand dryer T-C BL HEPA has 4-hygiene features. HEPA filter, ION-PURE technology, UVC light and a plasma generator that cleans the room air even when the hand dryer is not in use. These features make the T-C BL HEPA the perfect weapon against germs and viruses.

We celebrate 100 years of ELECTROSTAR!
18.10.2021
We have developed from a small family business into a symbol of the German economic miracle. A lot has happened in 100 years of company history. We have summarized the way through ups and downs for you in a video or take a look at our
history.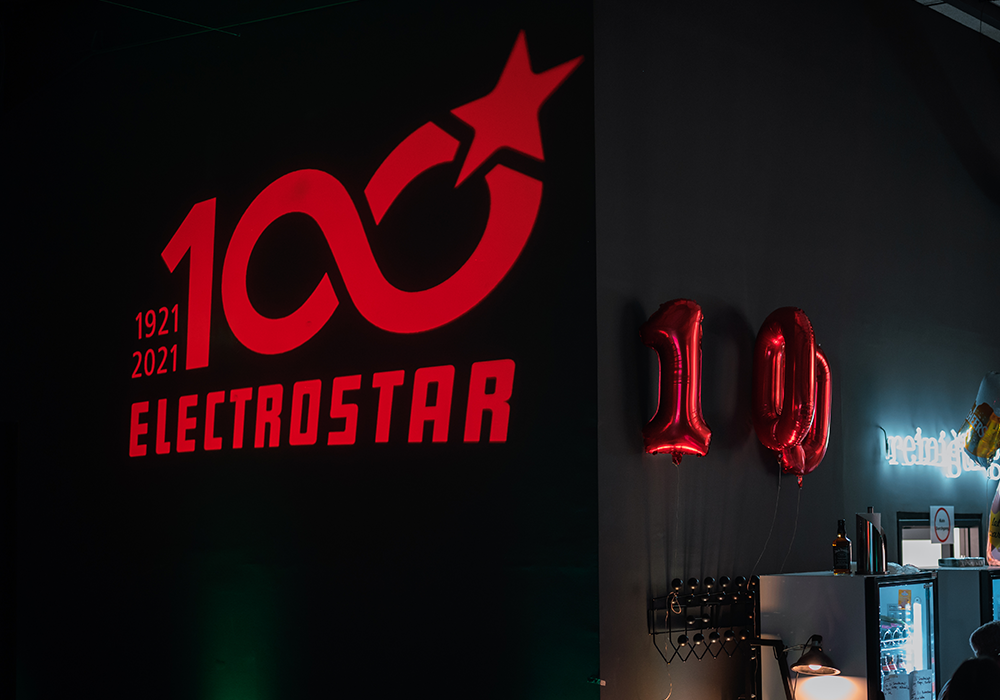 From now on also disinfection made by starmix!
08.03.2021
With the PureDiCo disinfection dispenser, starmix is now making its mark on the world of hand hygiene. With modern, timeless design and high-class caring disinfection gel, we take disinfection to a whole new level. Inspire yourself and your customers now a new for germ-free, well-groomed hands!