We Care - for you!
---
We care about your health, so we make sure that our products protect and support you in the best possible way. Both our cleaning and sanitary products have different features that support your health.
Health & Cleaning
In the cleaning sector, but especially in cleaning in the trade, there are various dangers to our health. To counteract these dangers, it is important not to skimp when it comes to extraction and to rely on quality products. We tell you why: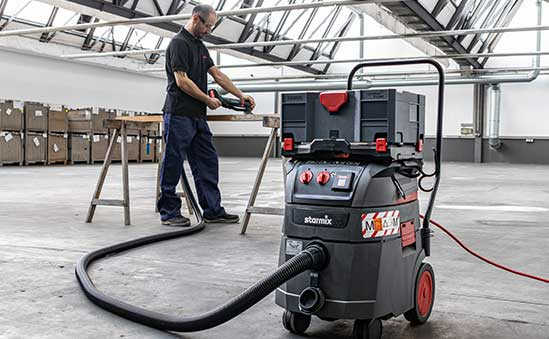 Minimize dust exposure
Vacuuming fine dust such as wood or sanding dust produces tiny particles that can harm our lungs. That's why it's especially important when doing work like sanding, sawing or milling that the harmful particles are filtered out of the air and don't get into the air.
So that you know which vacuum cleaner you can use for which work, all our vacuum cleaners are marked with the corresponding dust class.
safe disposal
In addition to the danger posed by dust before and during vacuuming, there is also the danger that arises during emptying and disposal of the vacuumed material. For example, sharp objects sucked in or dirt contaminated with asbestos can still endanger our health during disposal. Thanks to our PE emptying bags and filter bags, the suction material can be collected, removed from the suction container and disposed of in one easy step.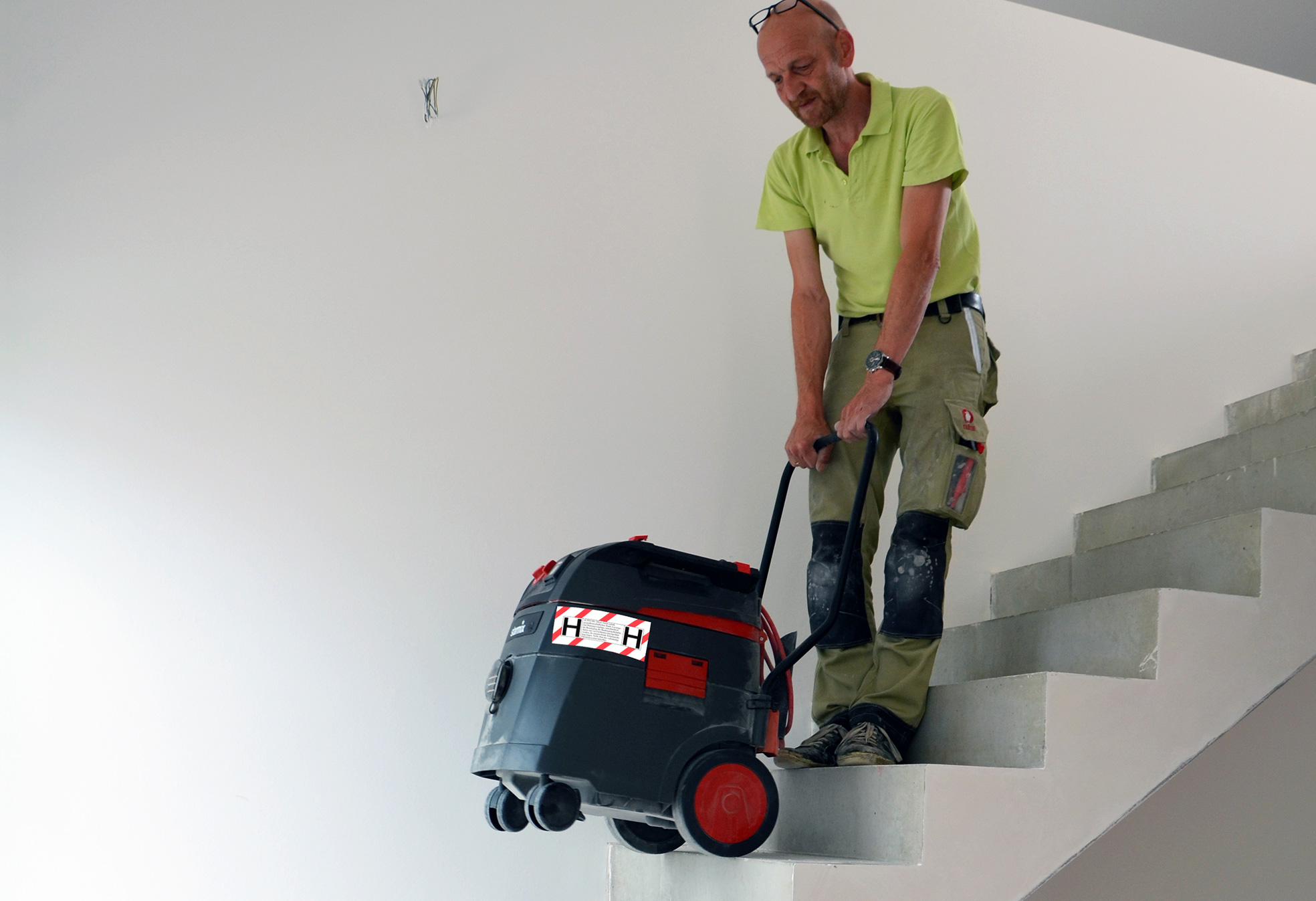 Ergonomic TRANSPORT
Thanks to ergonomic drive handles, both our sweepers and our vacuums can be transported and operated in a way that is comfortable and easy on the back. Incidentally, every iPulse can still be retrofitted at any time if it is not equipped with a driving bar out of the box.
Health & Sanitary
We also take care of your health in the sanitary area. You've probably heard the myth that hand dryers are unhygienic and contaminate freshly washed hands. A large number of studies have already disproved these persistent accusations.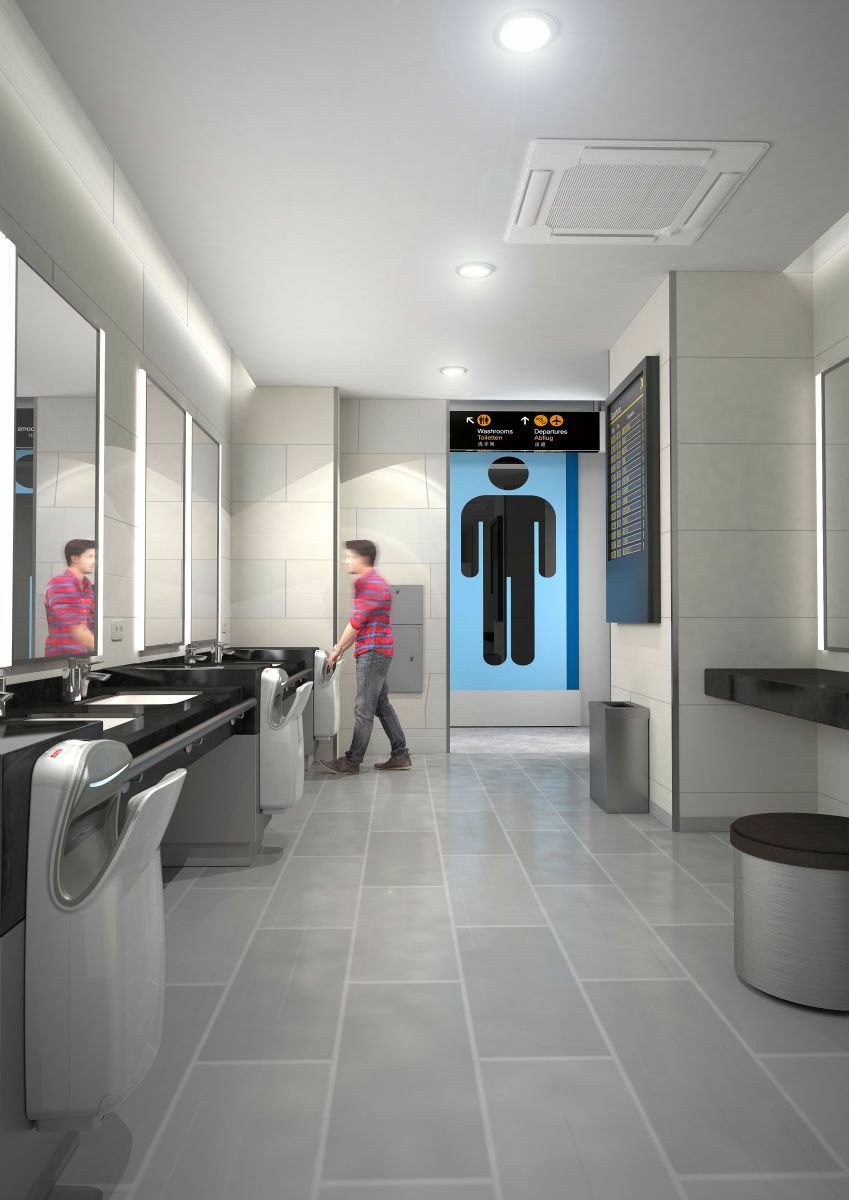 HYGIENE HAND DRYER
However, if you expect even more hygiene from your hand dryer, you can choose one of our models with an integrated HEPA filter. Here, the drying air is cleaned by the filter of 99.95% of all bacteria-sized particles and is thus significantly less germ-laden than the ambient air.

Still not hygienic enough?
Then the only thing left is our 4-fold hygienic T-C BL HEPA. With the four hygienic features HEPA filter, UVC lamp, ION-PURE technology and ion generator. Here not only the drying air is cleaned several times, but at the same time the ambient air and the dryer surface are freed from pathogens.