Sweepers by
starmix & haaga
---
New (plate) brooms sweep well. And two of them sweep twice as much, especially if they are the patented disc brooms of the Haaga sweepers.
For small and large areas, wet and dry, coarse and fine sweeping material - here, everyone finds the machine that exactly meets their requirements.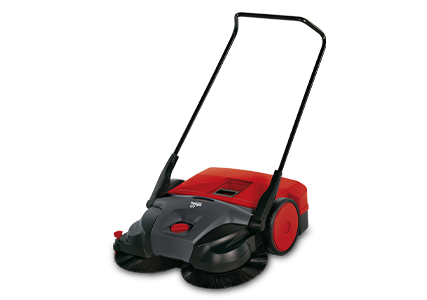 With the manual sweepers, large areas can be cleaned quickly and thoroughly. Always ready for use and equipped with the proven turbo sweeping system, the job is done quickly.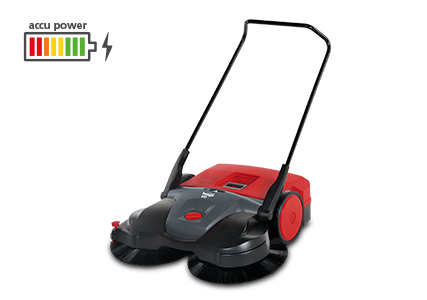 With the battery-powered sweepers, even large areas are swept even faster and more conveniently. Thanks to powerful rechargeable batteries, you can work at full power for a long time.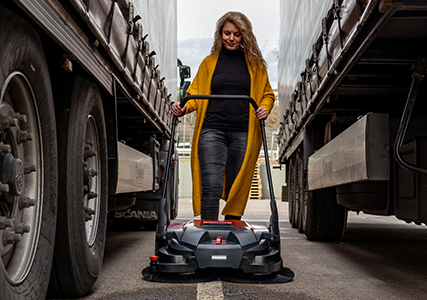 See what other professionals have to say about our sweepers.
Deciding made easy
With our range of sweepers, the question naturally arises as to which is the right one for the intended use. That's why we've developed our product advisor to help everyone find the right sweeper.

Do you have any questions about our sweepers?

In our FAQ's we have summarized the most frequently asked questions about our sweepers for you. If you still have questions, you can also find our contact details there.