Universal vacuum cleaner - uClean LD-1422 HZ Plus
Cleaning vacuum cleaner (wet/dry)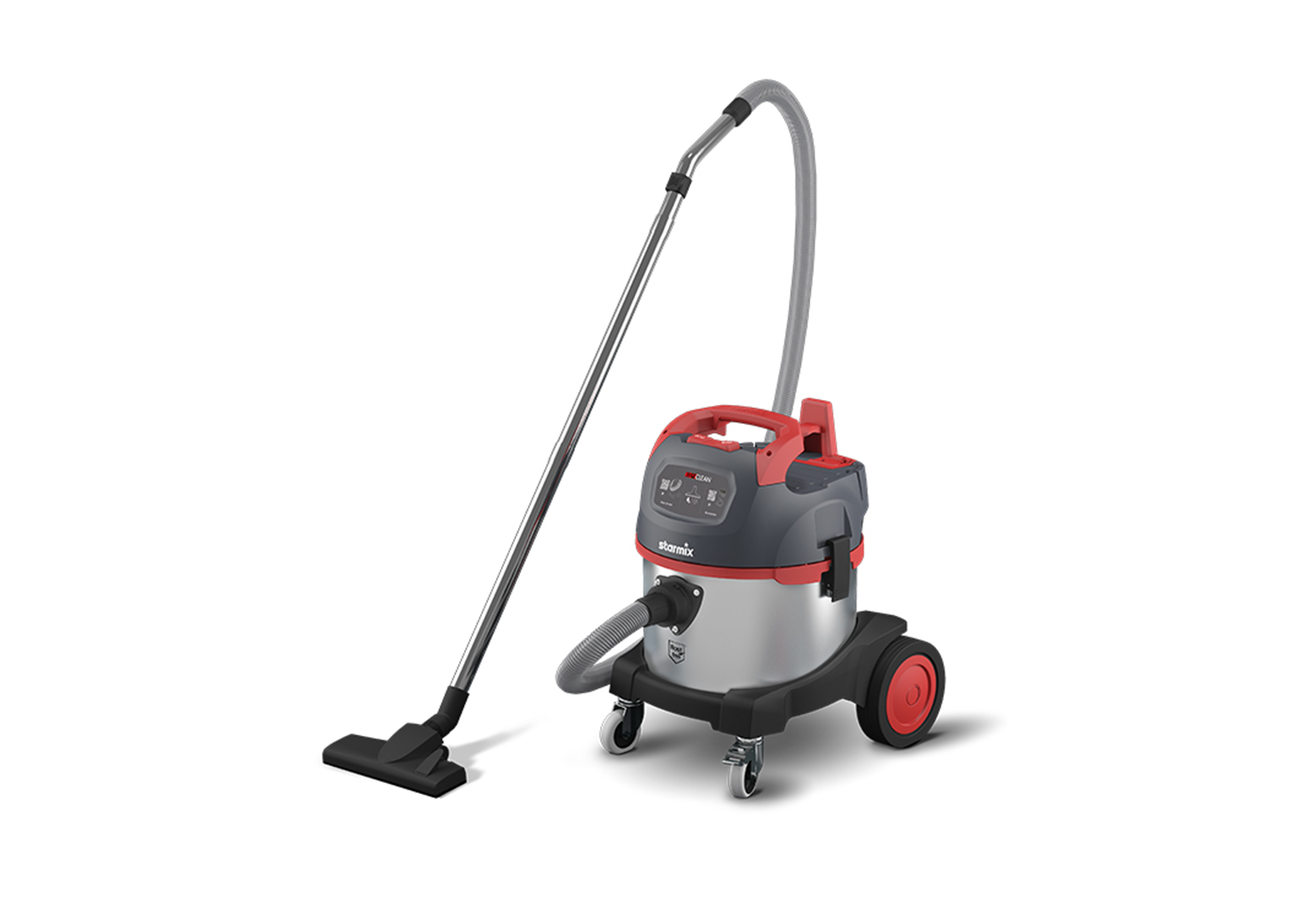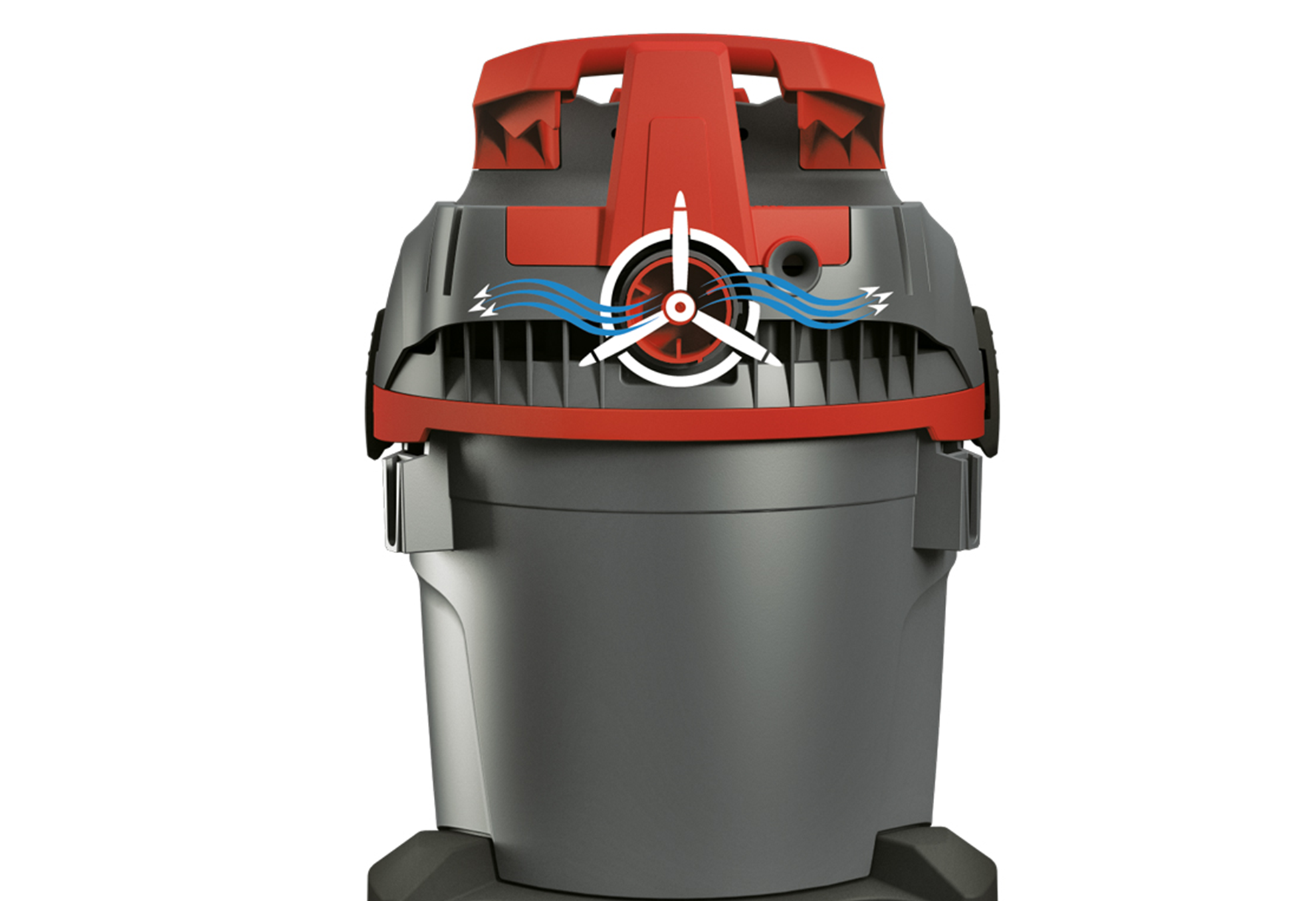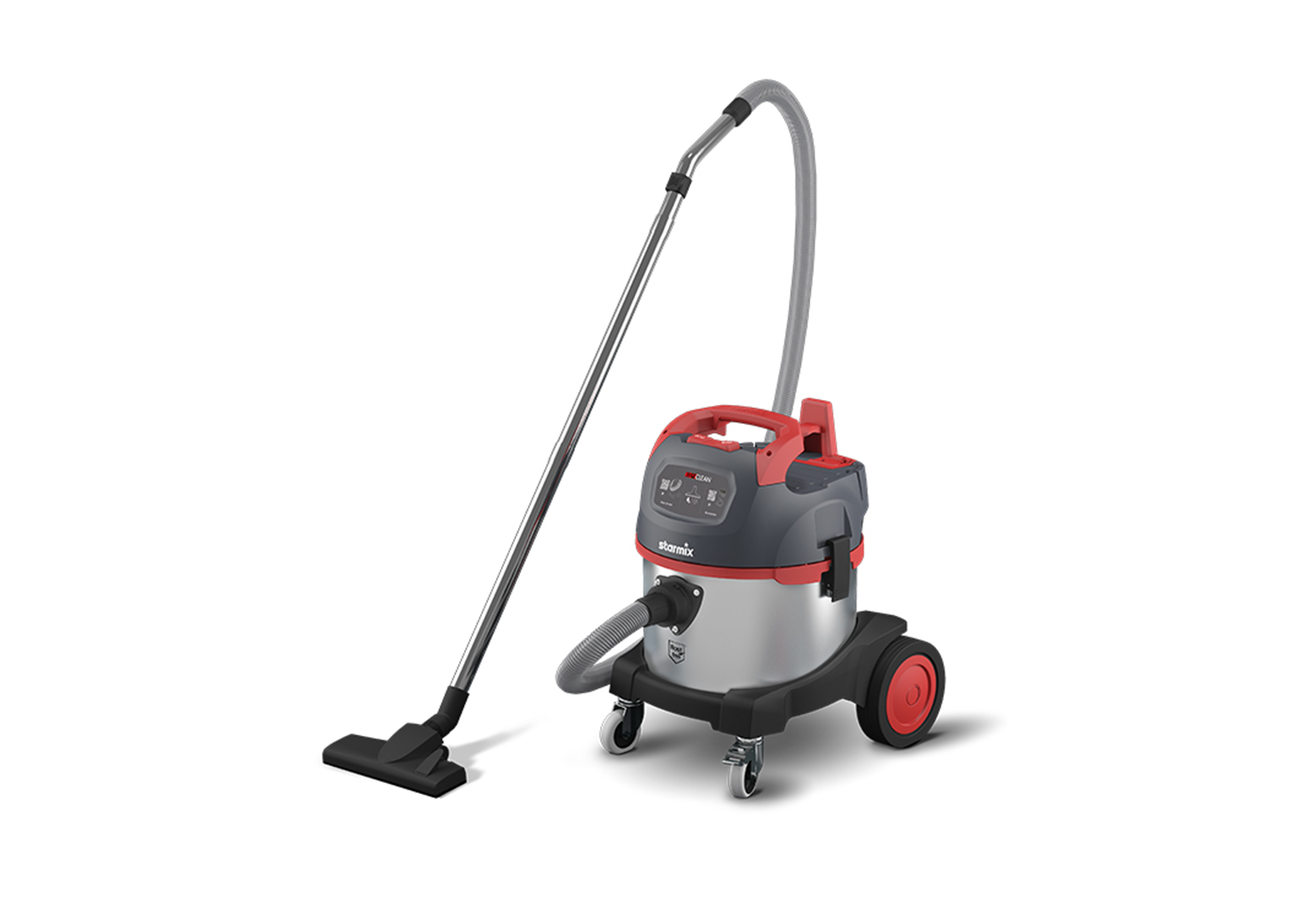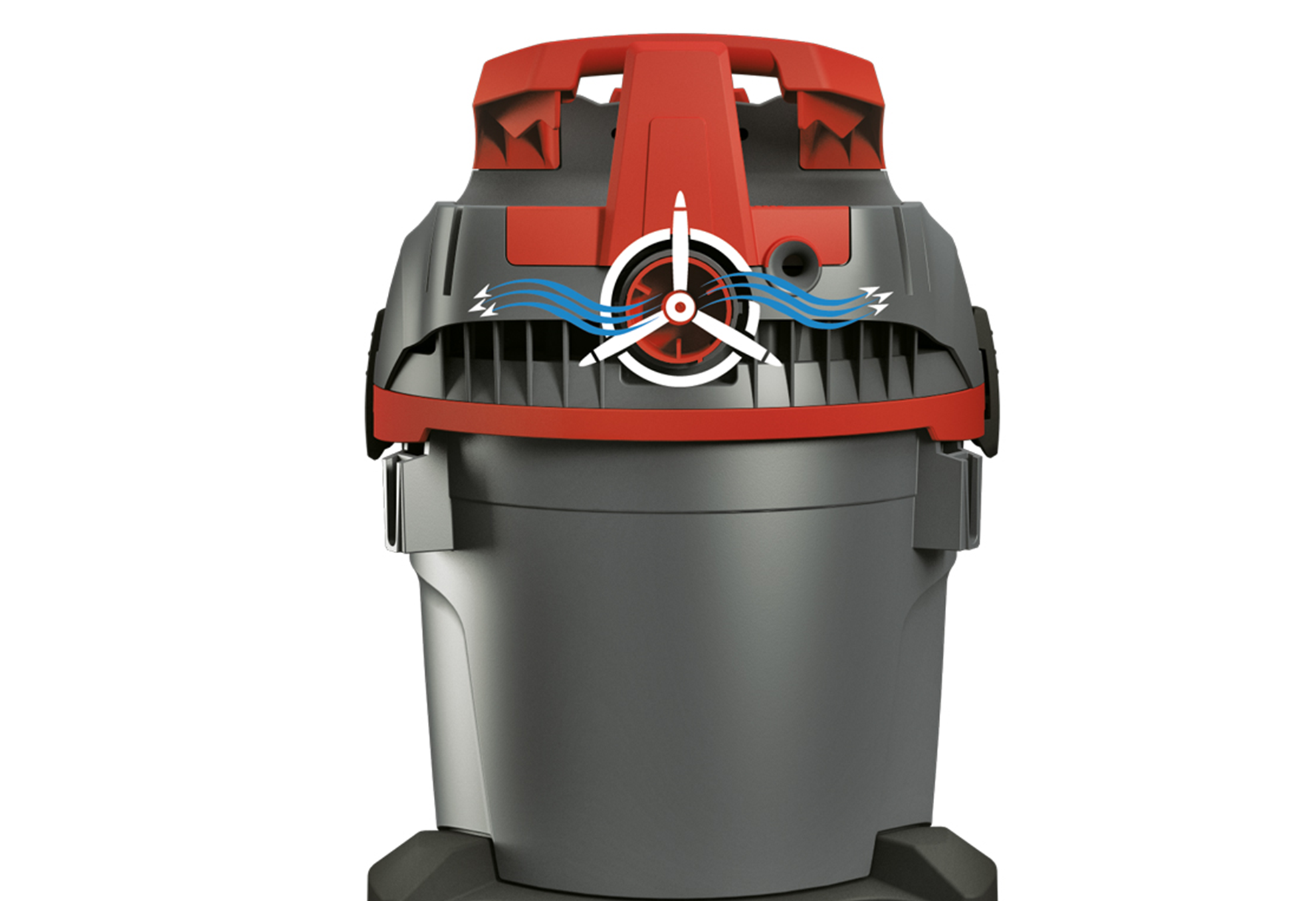 The cleaning vacuum cleaner (wet/dry) especially for boiler cleaning
Suitable for demanding cleaning of buildings, large areas/halls, machines and especially boilers
Noise reduction
Eco mode
INDUSTRIAL VACUUM CLEANER WITH STAINLESS STEEL CONTAINER OF THE UCLEAN SERIES
The noise-insulated cleaning vacuum cleaner with professional equipment can be used especially as a chimney vacuum cleaner / ash vacuum cleaner or for cleaning boilers. Suction accessories can be completely stored on the vacuum cleaner thanks to accessory depot.
Also suitable for wet/dry cleaning of machines in industry or trade. ECO mode can be set via the foot switch, for energy-efficient and quiet operation. With best hose rewind on the market and plug fixation.
Rubberized wheels and rollers provide additional smooth running and noise reduction. With additional blow-out function and extremely robust filter cartridge.
| | |
| --- | --- |
| Filter bag | 1 x FBV 20. additional purchase item no. 434827 (5 pieces) |
| Accessory | 1x suction hose (Ø 35 mm, 3.2 m); 1x stainless steel handle tube with secondary air slide; 2x suction tube, stainless steel (50 cm each); 1x crevice nozzle (22 cm long); 1x upholstery nozzle; 1x steel angle scratch nozzle (48 cm long); 1x steel scratch nozzle (48 cm long); 1x universal nozzle 25 (switchable) |
| | |
| --- | --- |
| Noise insulated | yes |
| Water level detection (mechanical) | yes |
| Blow function | yes |
| Speed controller | 2-stage with eco mode |
| Driving handle | no |
| Appliance socket | no |
| Main filter | FPP 3600 (polyester), dust retention: 99.9 %; item no. 415109 |
| Impulse filter cleaning | no |
| Parking position | yes |
| Wheels and rollers rubberized | yes |
| Soft start/run-on | yes/no |
| Hose rewind and plug fixation | yes |
| SmartStop | no |
| Accessories depot | yes |
| Antistatic prepared | no |
| | |
| --- | --- |
| Power consumption (max.) | 1400 watt |
| Volume flow | 69 l/s (max.) |
| Dimensions | 46 x 44 x 57 cm (L x W x H) |
| Weight | 9.6 kg |
| Application areas | Home and house |
Advantages at a glance

Top performance through high-speed turbine


Enthusiastic handling due to clever details


Highest variability for versatile professionals

New cool design


Blowing function with 215 km/h
Single-stage high-speed motor with high-speed turbine. Optimum efficiency with significantly higher volume flow and vacuum than comparable motors with the same wattage. And significantly lighter and more compact at the same time. With proven starmix bypass cooling for wet and dry vacuuming. The service life of the carbon brushes is over 800 hours!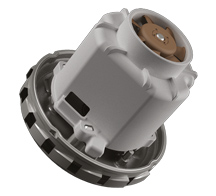 Compact, rectangular design: takes up little space, easy to carry, optimal for storage
Low center of gravity: High anti-tilt and best maneuverability
Robust wheels and castors: Easy and safe driving - even over "hill and dale"
Bayonet connection: Draw-proof connection between hose and container
High filling volume: Filters mounted parallel to the motor axle require no additional space in the container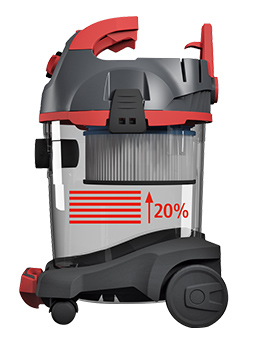 Easy and clean access to the filter cassettes. No contact with dirt or dust when changing filters.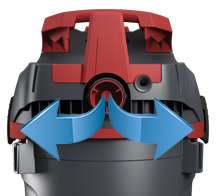 - Larger wheels 130 mm, for perfect smooth running. Rubberized wheels on LD equipment for quiet and scratch-free operation
- With optimized driving crossbeam.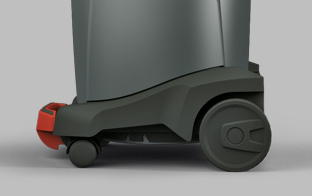 The I/O switch is easily accessible on the top of the container. The LD variants of the uClean wet-dry vacuum cleaners also have an energy-saving function (ECO mode).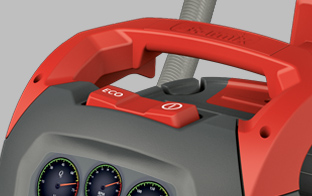 As simple as it is ingenious: wrap twice, snap once, done.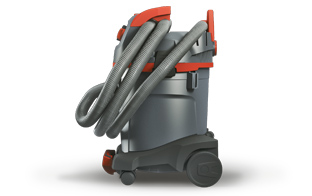 Simply clever: All the accessories supplied can be stored safely on the container.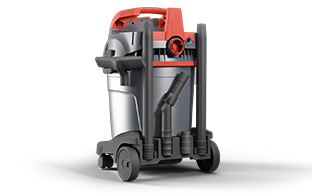 The water level is detected by a float. As soon as the maximum filling volume is reached, no further liquid can be aspirated automatically.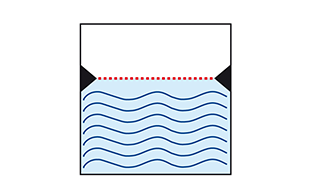 Other professionals also bought