starmix: the specialist for vacuum cleaners, sweepers, sanitary & more
As a craftsman, you deliver unconditional quality to your customers. In the cleaning business, you and your employees perform clean work every day. And as a responsible host, you make sure that everything in your hotel or restaurant is of the highest standard, even in the sanitary area. So why should you settle for second-rate equipment? Exactly. Our wet-dry vacuum cleaners, industrial vacuum cleaners, water vacuum cleaners, sweepers, hand dryers and hair dryers are real stars in their field and honest workers at the same time. Just like you.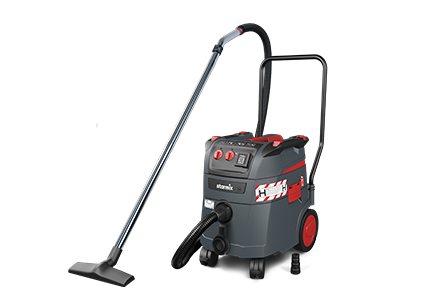 Discover our range of wet-dry vacuums for the craftsman and cleaning sector. Can be used for any application, and as the name suggests - as a wet vacuum cleaner or dry vacuum cleaner.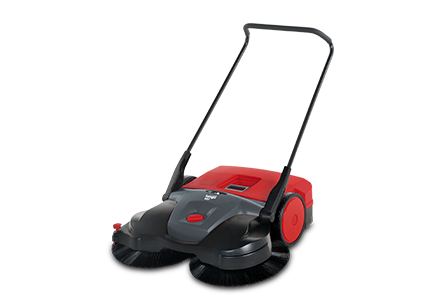 Manual sweeper
Battery sweeper
for indoor and outdoor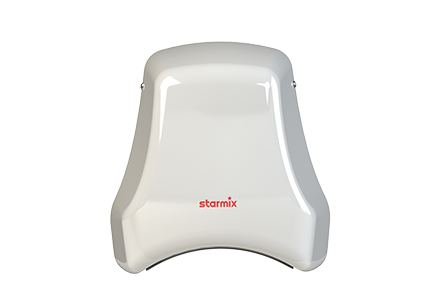 Our sanitary area is defined by

- Hand dryer
- Hair dryer
- Hand-held hair dryer
- Disinfection dispenser

Product news and bestsellers
JOB OFFERS
Working at Starmix
Are you looking for a new challenge? Have a look at our job offers. We welcome new employees who want to share our values.
What the experts say about Starmix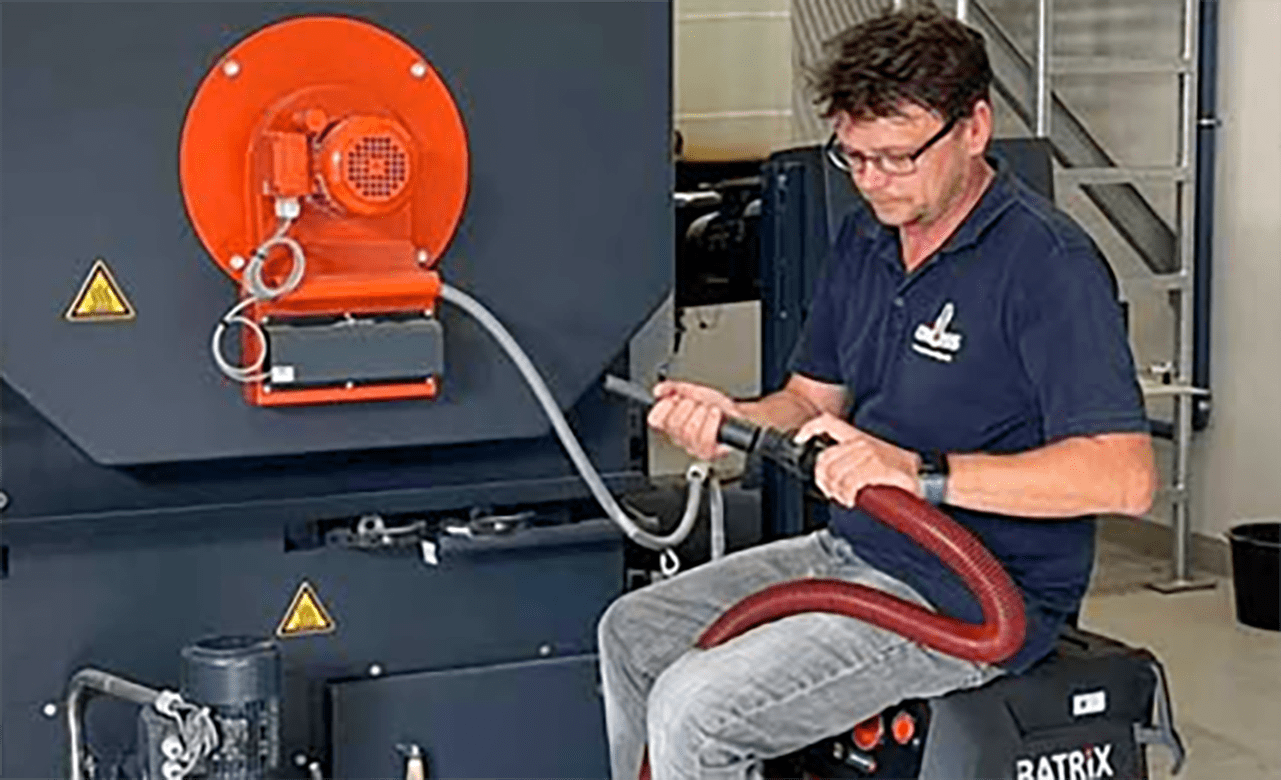 "Every craftsman knows it: Most of the time there is no socket available at all or it is eternally far away. In this case, the Batrix as a wet and dry vacuum cleaner is the best help you can have. Of course, only one area in which he is unbeatable."
BRUNO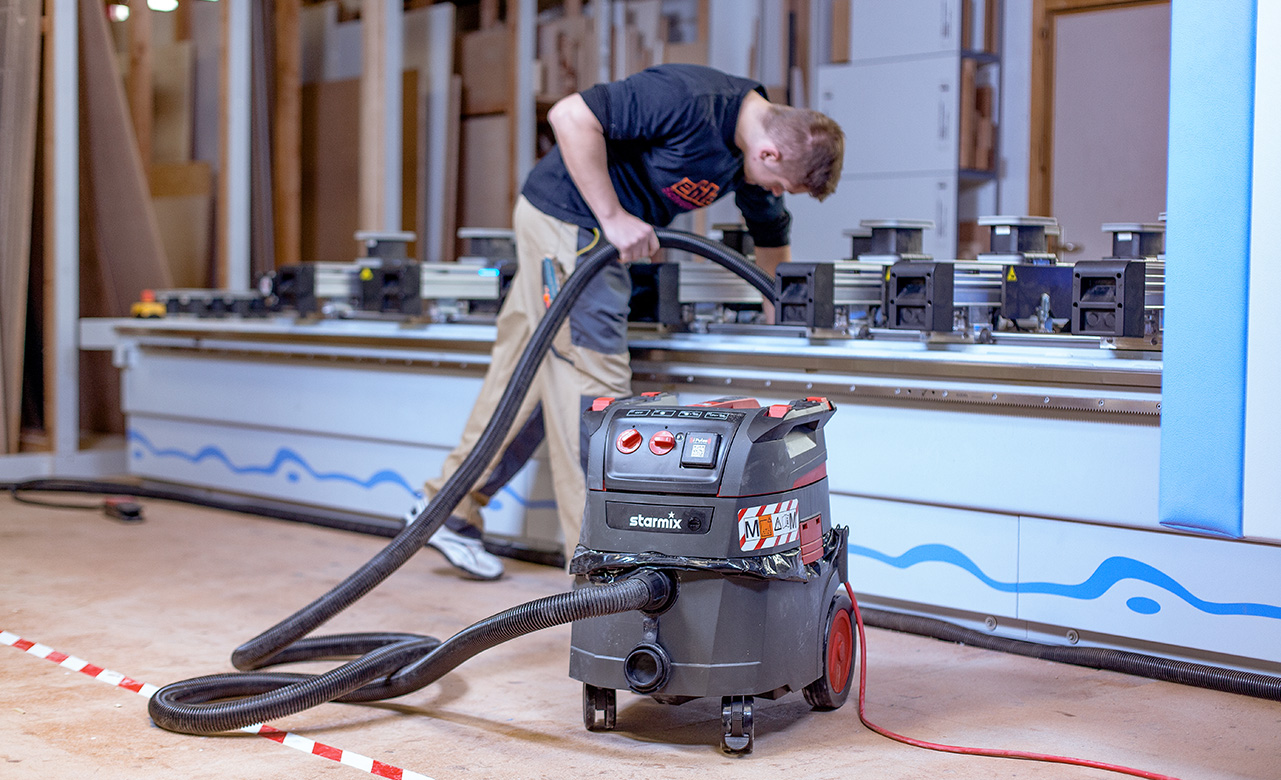 "With the iPulse, I've vacuumed the fine dust from the machines in our carpentry shop in no time at all. That saves a lot of time for other things."
FRANK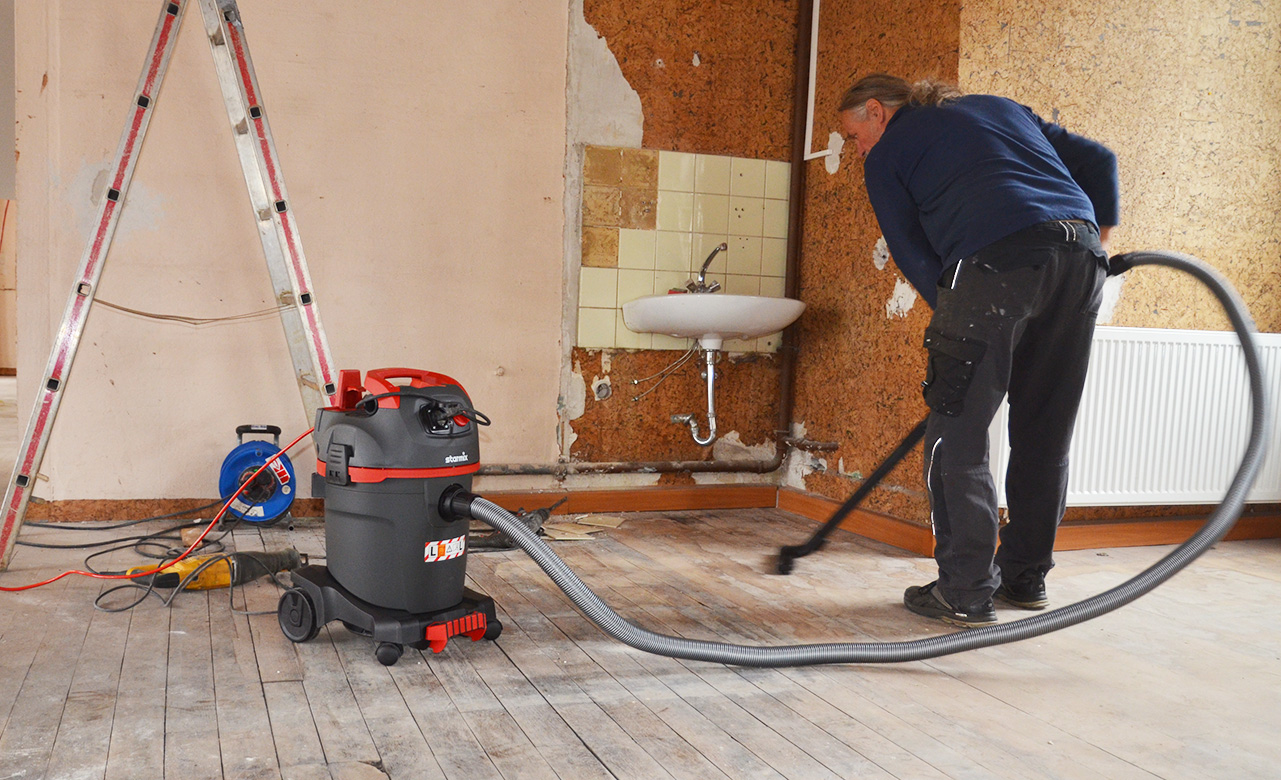 "With the uClean, I have acquired a real all-rounder with a super price-performance ratio for work on the construction site at home".

WALTER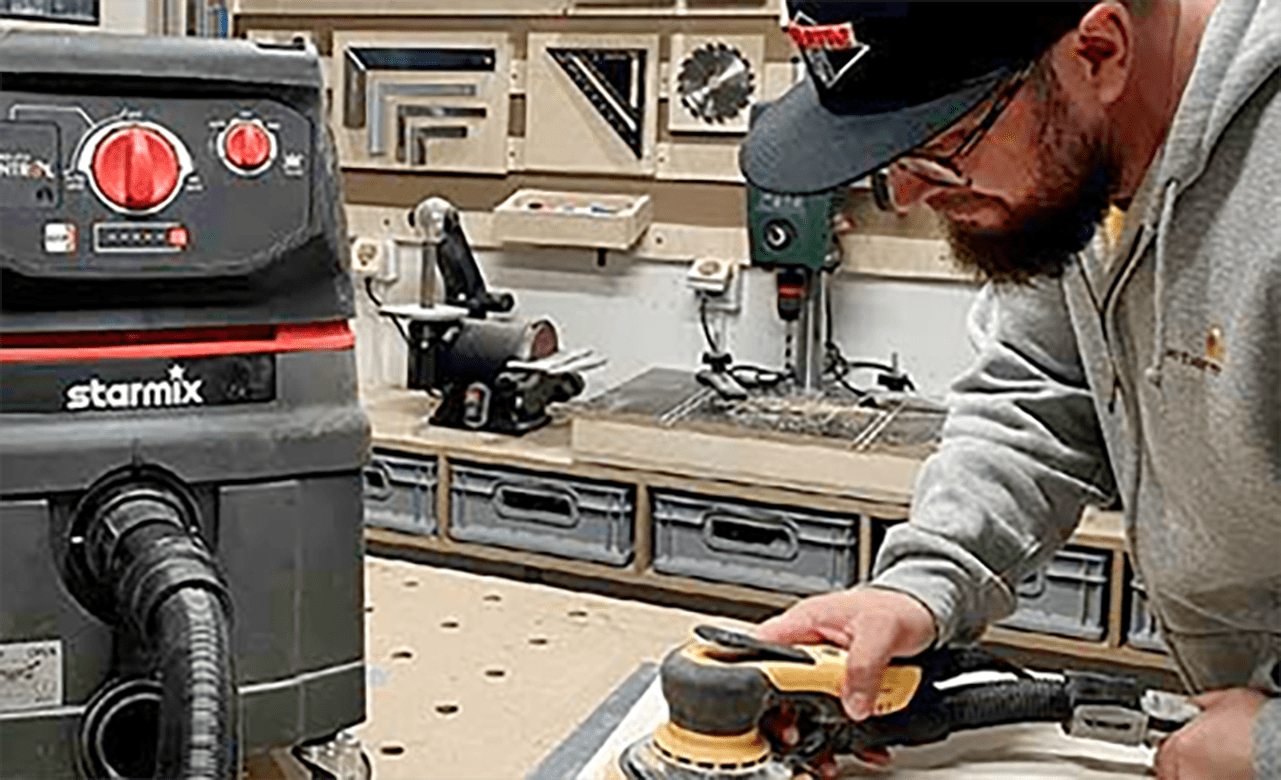 "I especially appreciate the flexibility you have with the Batrix system."
MICHAEL